Discussion Starter
·
#1
·
Howdy fellas (and gals). My name is JC I just registered to this site as I signed for my 08 Impala SS today. I'm selling my beloved 04 Spec V tomorrow to get the SS.
Here's my Sentra.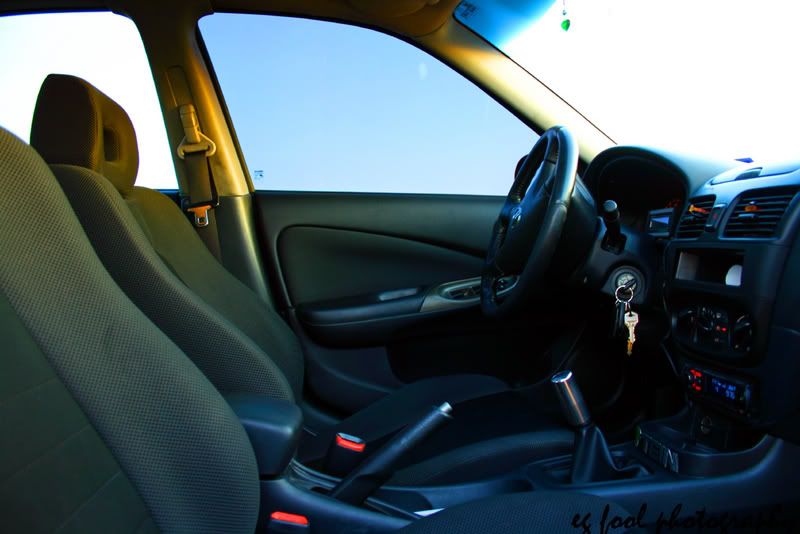 She was pretty modded and netted me a 14.01 @ 98 in the 1/4 mile.
Hopefully I can find some mods for this Pala and get her to be quicker than the Spec soon.
I'll post pics of the Pala when I pick her up on Saturday.