I got my Impala last November, and it was a big upgrade from the hand-me-down '97 Buick Skylark I had to drive prior to it.
The reason I got the Impala and got rid of the Buick was because the Buick got totaled when I was rear ended...turning into my own driveway.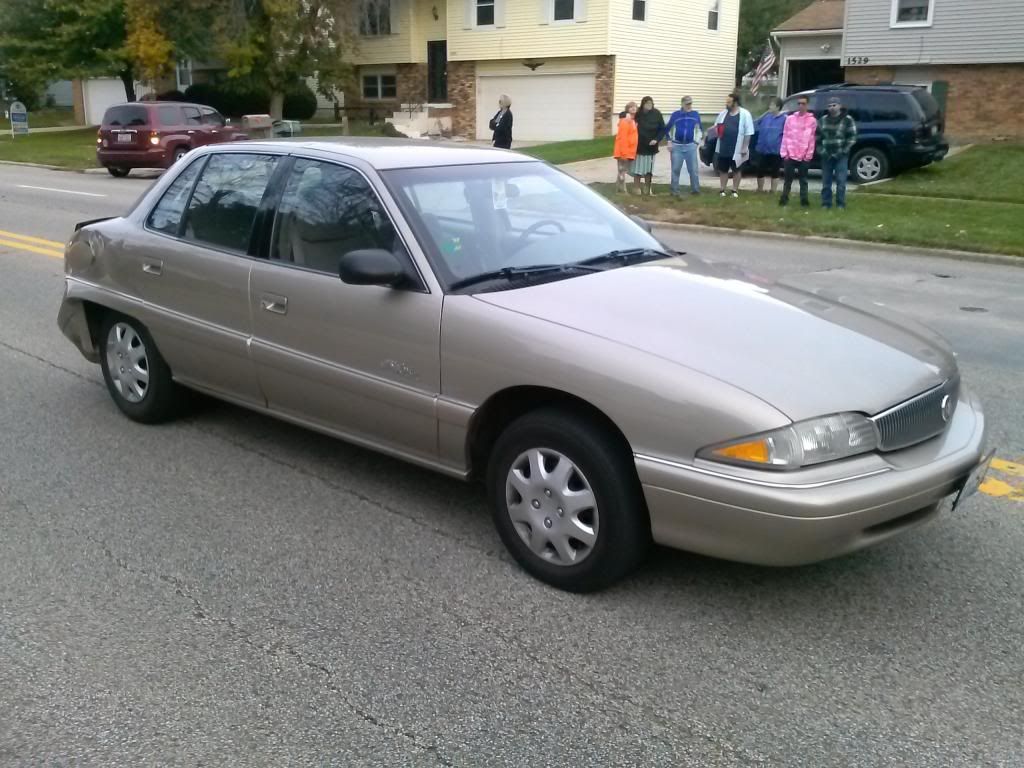 The Buick was originally my grandpa's car, and he appreciated how much I took care of it (though I hated it). So after it was wrecked, he wanted to buy me a new car. After looking at several cars (all of them Impalas lol), I got my Imp!