I just bought a 2003 Impala a few weeks ago. I thought it'd be a good idea to join this forum to obtain more knowledge about my car.
Its a 3.4 LA1 V6 (180 HP) with 94K miles on it. Not an SS unfortunately. But in a couple of years it'll probably out perform one.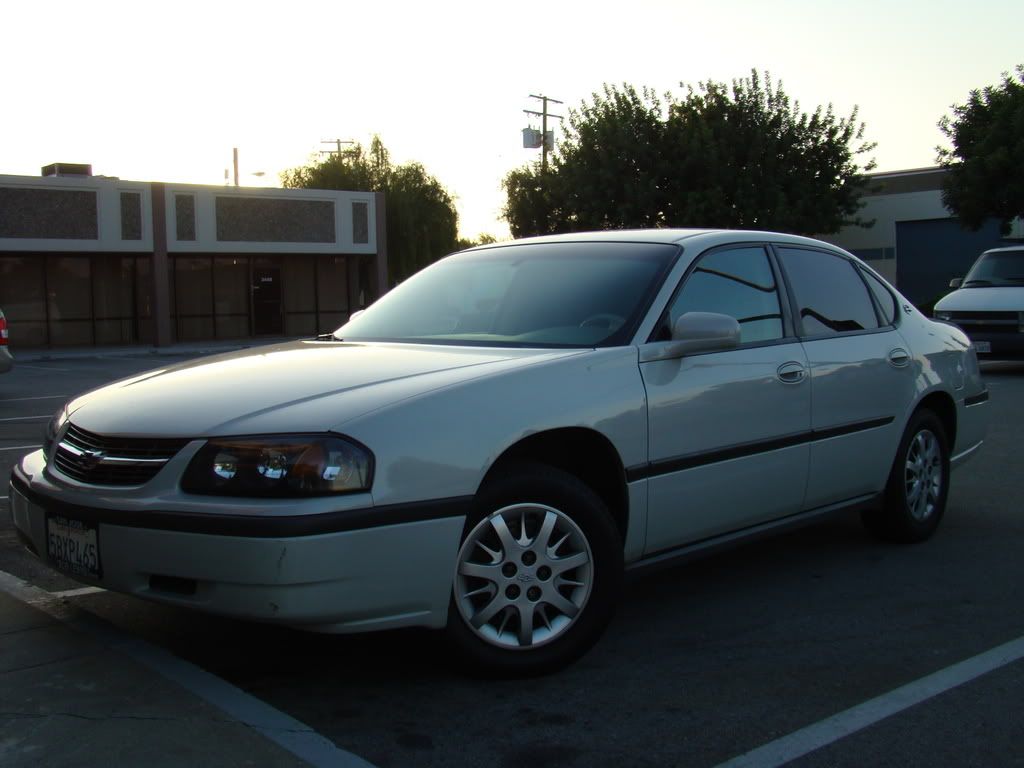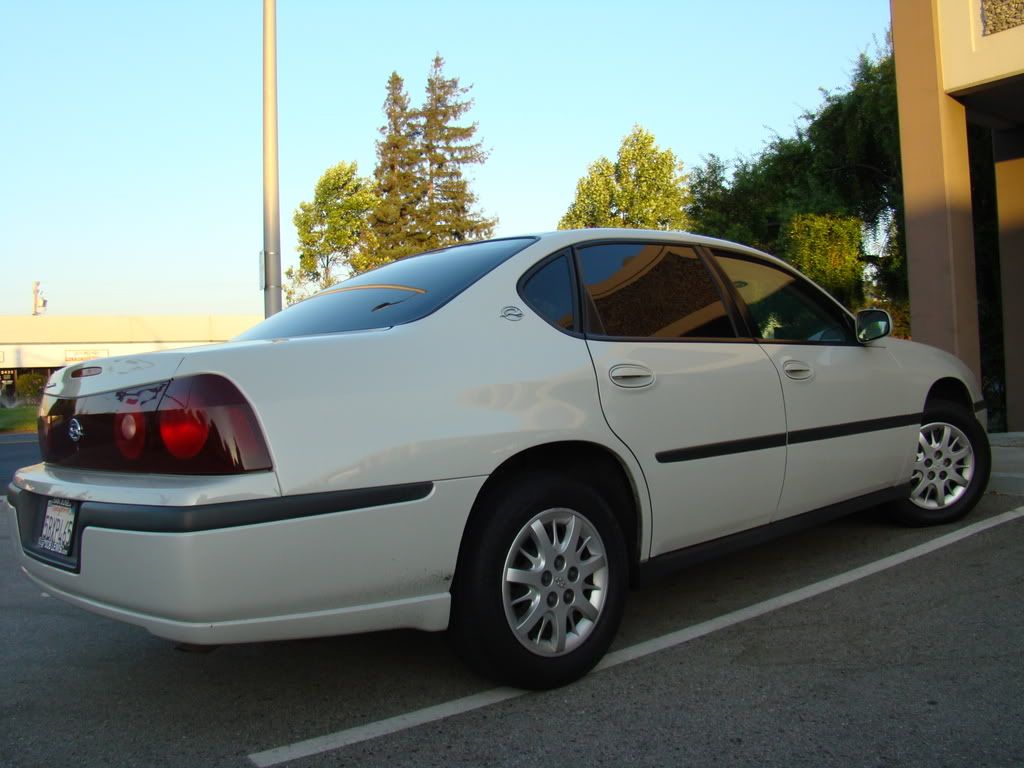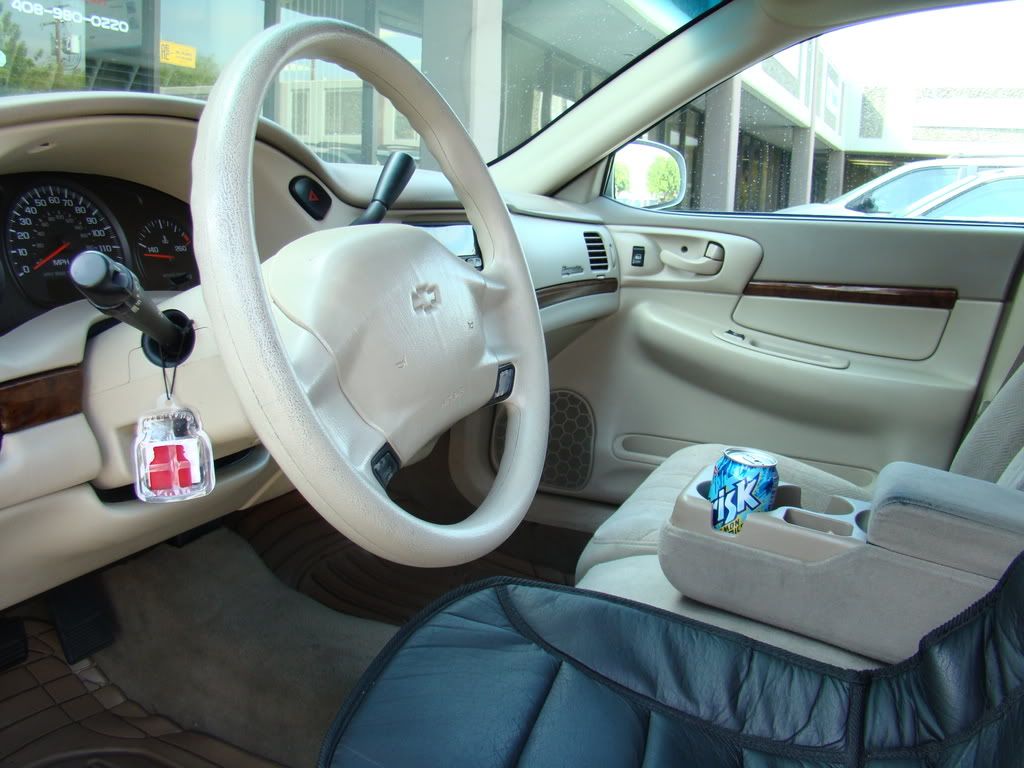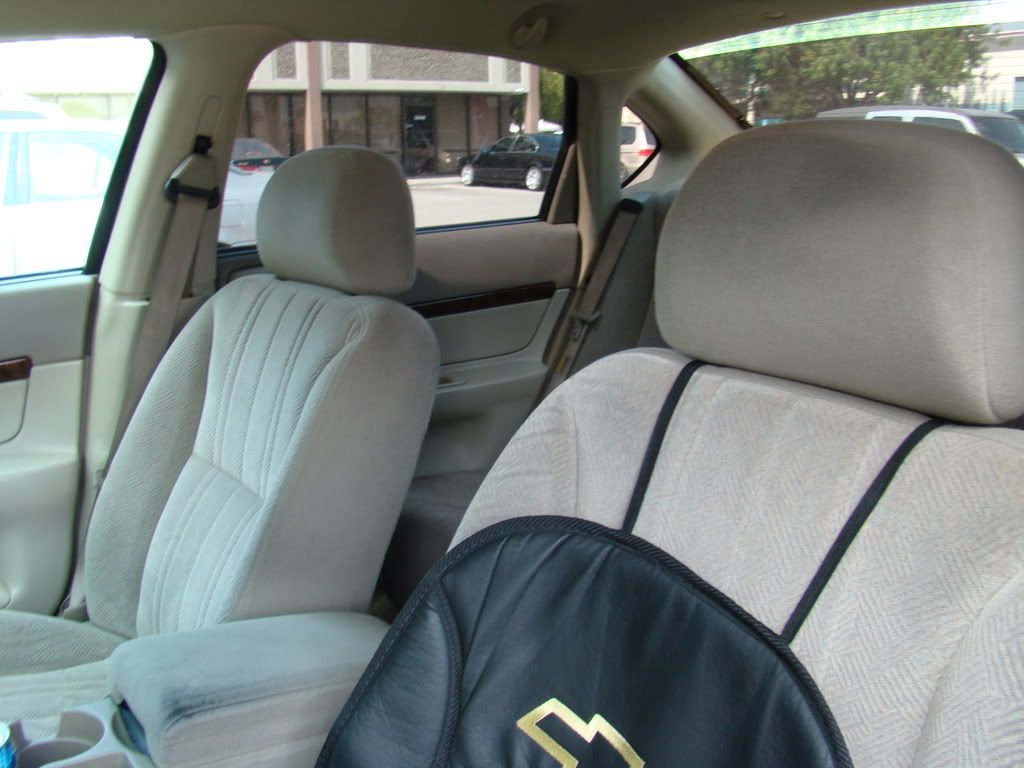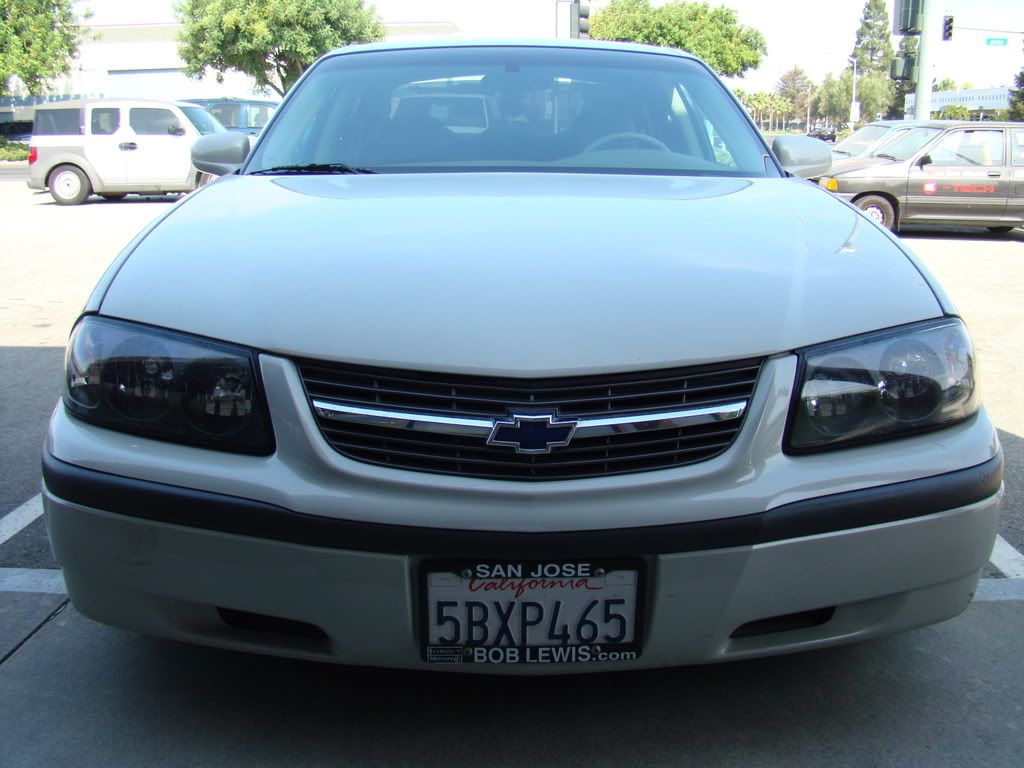 Such a brilliant car. Excellent power, excellent comfort, decent gas mileage and very nice looking. Chevy has made the most perfect car ever. 23mpg average with a bone stock 180hp car is undoubtedly pretty damn good.
I saw someone saying the 2000 and up Impalas are small. With all the respect, I beg to differ those huge things from the actual "small" cars, the 4 banger hatches and coupes. Yes they are not as big as the older ones, but the trunk is so big that you can literally use the car as a pickup truck.
I have a question too, about the color. It's not exactly white, its a little darker and its colorcoated. I was wondering if anyone knows what the official name of the color is.
By the way, I'm a member of a
www.nfscars.net
which I invite you guys to take a look at (just the real motorsport and the picture corner sections, the rest is about computers and gaming, and definitely stay away from F&B
). Interesting website, it's pretty fun.
Anyways, feel free to comment or to give any suggestions.
Cheers,
-GTR