Yesterday, I installed the GM # 12499352 exhaust finishers on the car. Very pleased with their quality. These are advertised by some vendors as chromed parts, but are, in fact, polished stainless. I followed the instructions included with the parts and cut 3.5" off the stock pipes prior to installing.
The factory pipes looked like tiny drinking straws poking out below big notches in the rear valence, so these provided a nice visual enhancement to the car's rear end.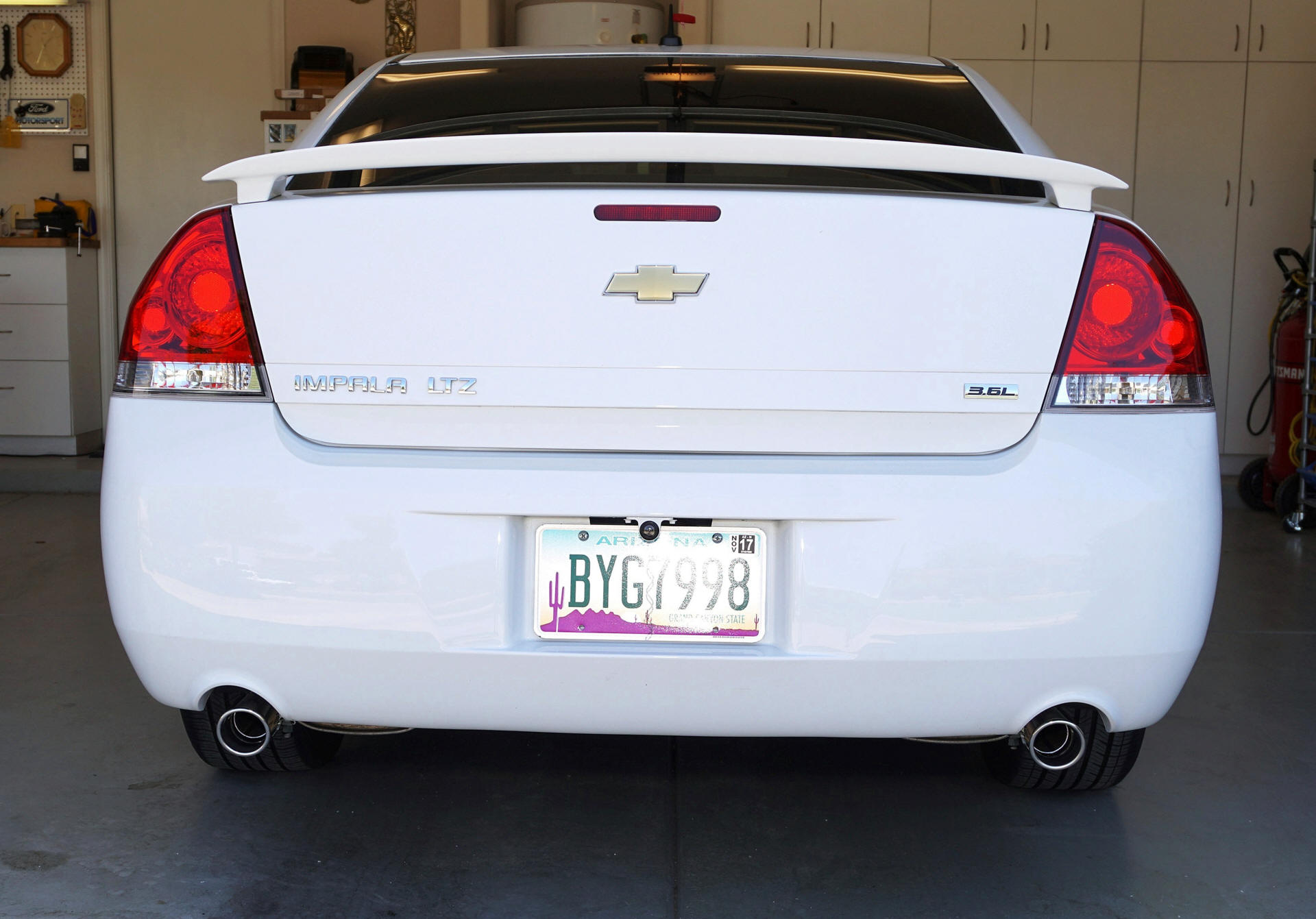 Also, I've always loved the flying impala logo, so after seeing the Gen9 door scuff plates
@mwilson62000
had put in his Gen8, I decided that my car needed some too.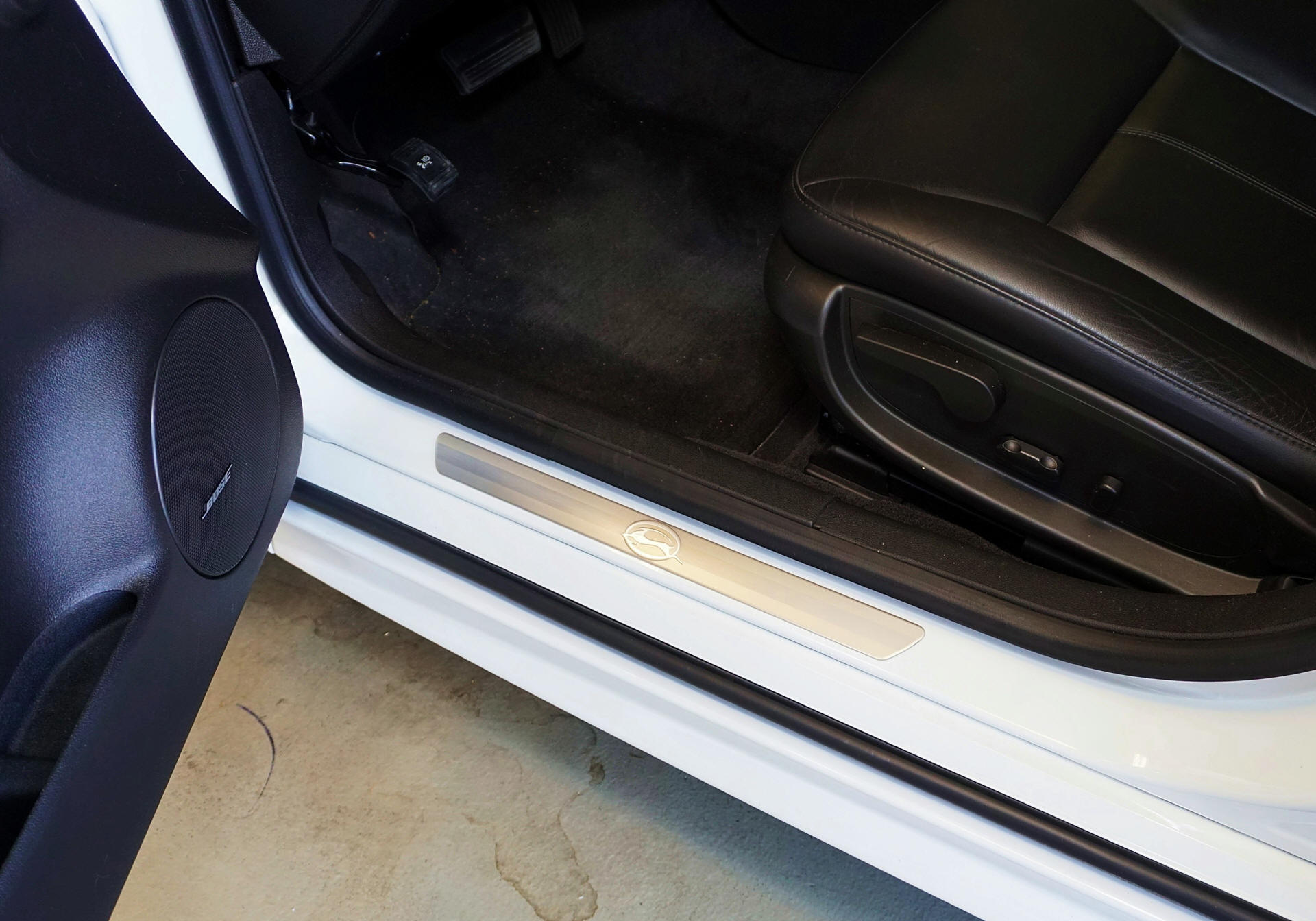 I searched all over for matching rear scuff plates, but couldn't find any. I guess GM didn't see fit to make any for the back.
What to do? I bought a second set of front scuff plates and trimmed them to fit.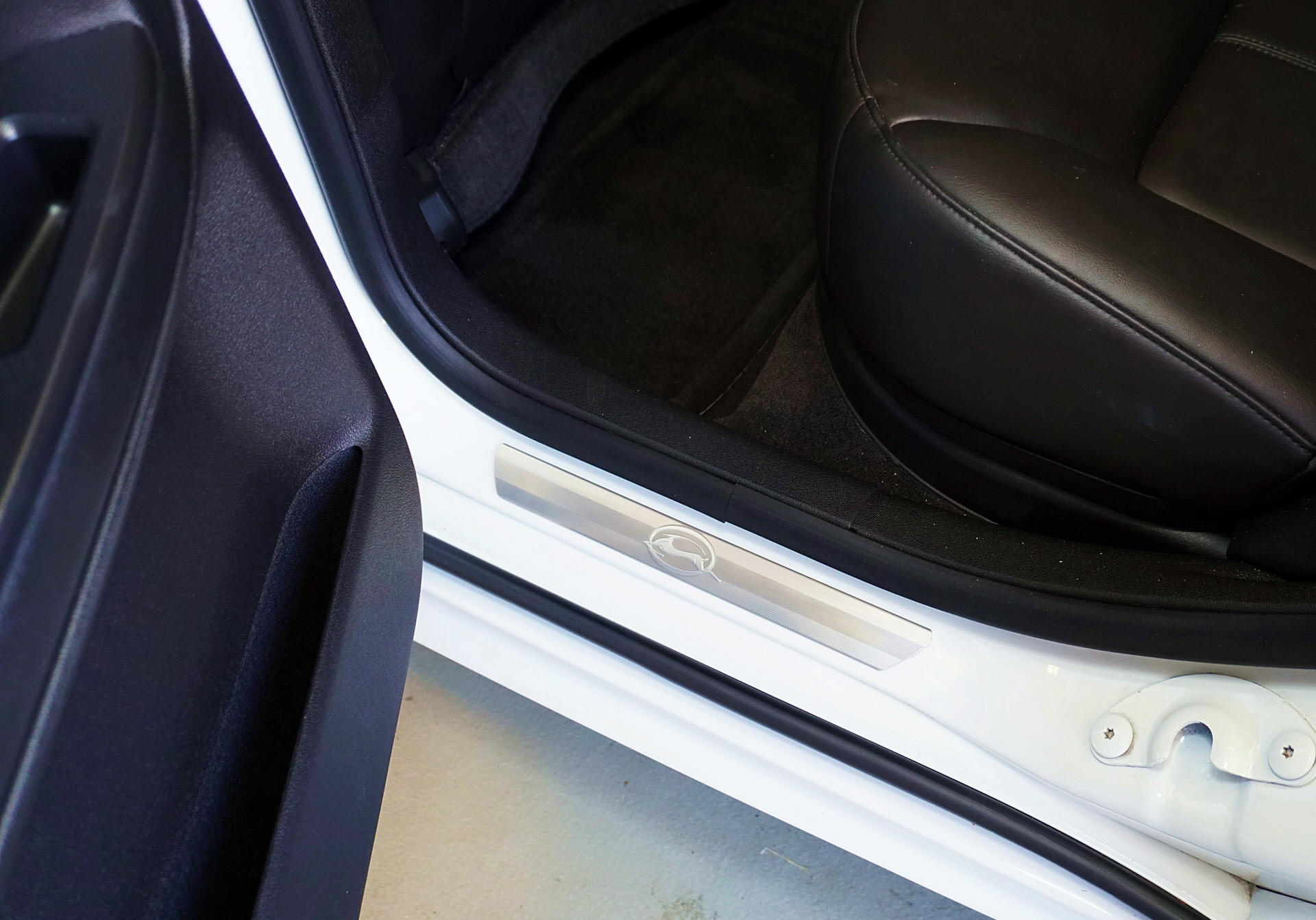 Cheers!
T-