Discussion Starter
•
#1
•
i've had a couple people on here comment on my gauges and thought i'd put the link to the place that i got them from.
http://www.speedhut.com/custom_gauge_dial_description-auto-Chevy-auto_number-599.htm
i got these when they first came out and was even on the waiting list prior to them even being created. but when i did get them, it was very easy to install...just be careful around the arms on the gauges...other than that...no probs and it looks great...
they're $90 and you can customize them to however you want them to look. if you do purchase this for your rig, make sure you go ahead and get the dimmer switch...you'll want it as sometimes you need to dim the intensity of the new gauges.
you have to pull the entire dash:
pull the gauge cluster: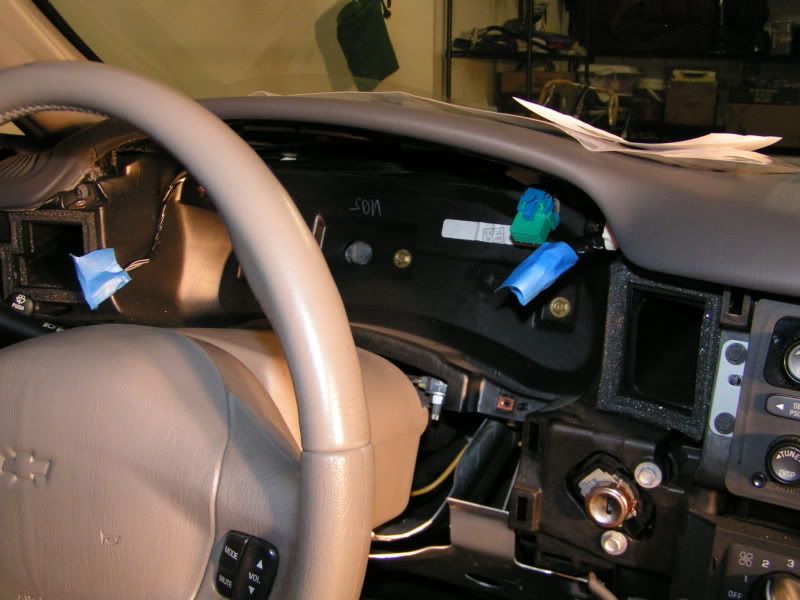 installed on cluster (be careful of the arms when putting them on...i didn't have to pull the arms off, was just careful when i pulled them thru the holes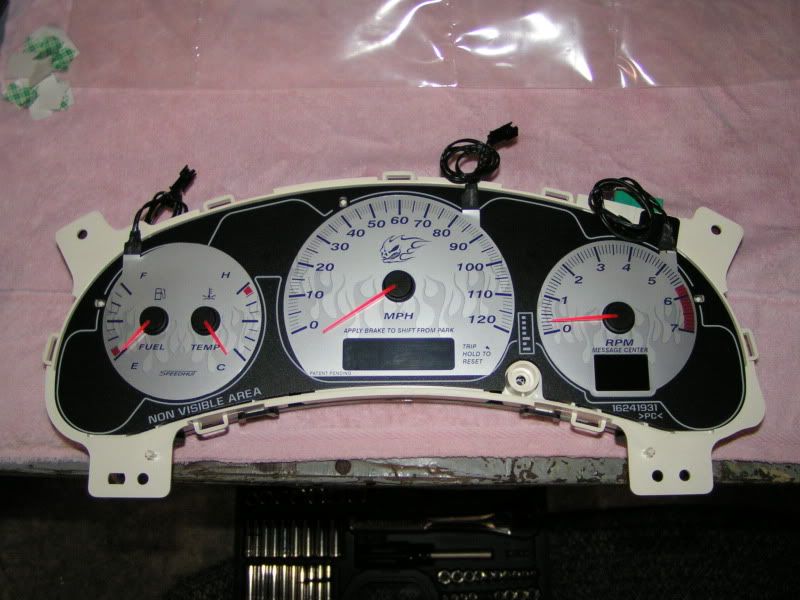 complete installation: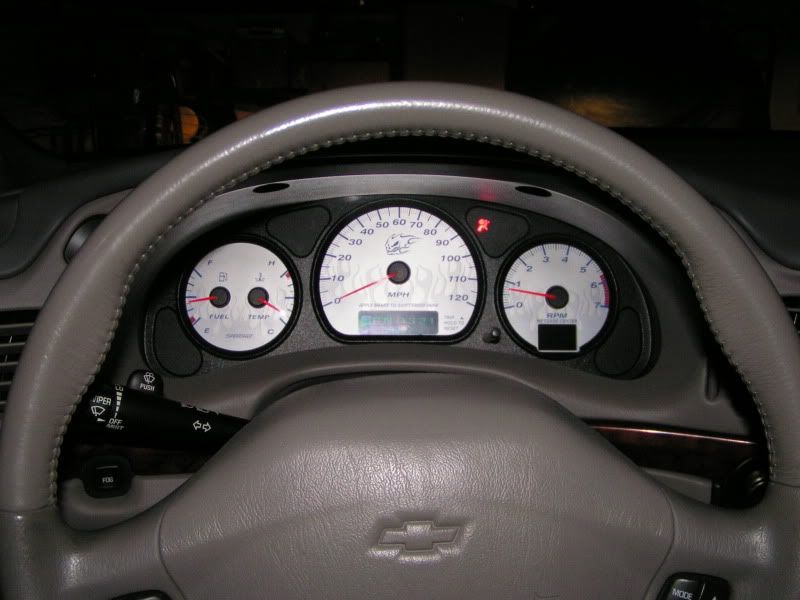 glow look: