Hello Gemale11,
I just completed installing a custom made Ford 9" utilizing 94-96 Impala SS/9C1 rear disc brakes on my 1973 Caprice Classic. How I incorporated the '94-'96 full size rear disc parking brakes is I used the '94-'96 parking brake cables and lightly modified the '73 front and intermediate cables to attach to the later model cables. Works great.
Here are some pictures if it helps.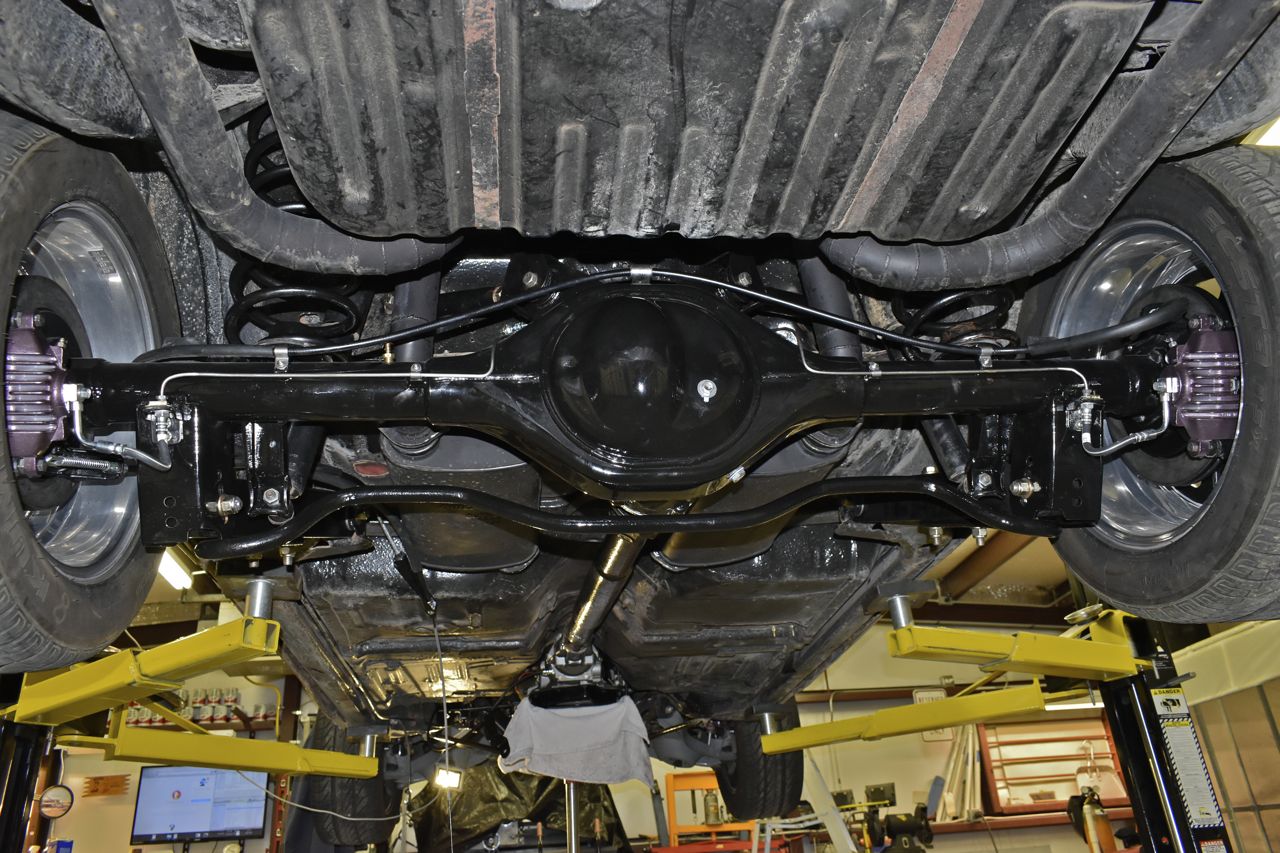 This is the near final installation. But you can see the 94-96 parking brake cable routing.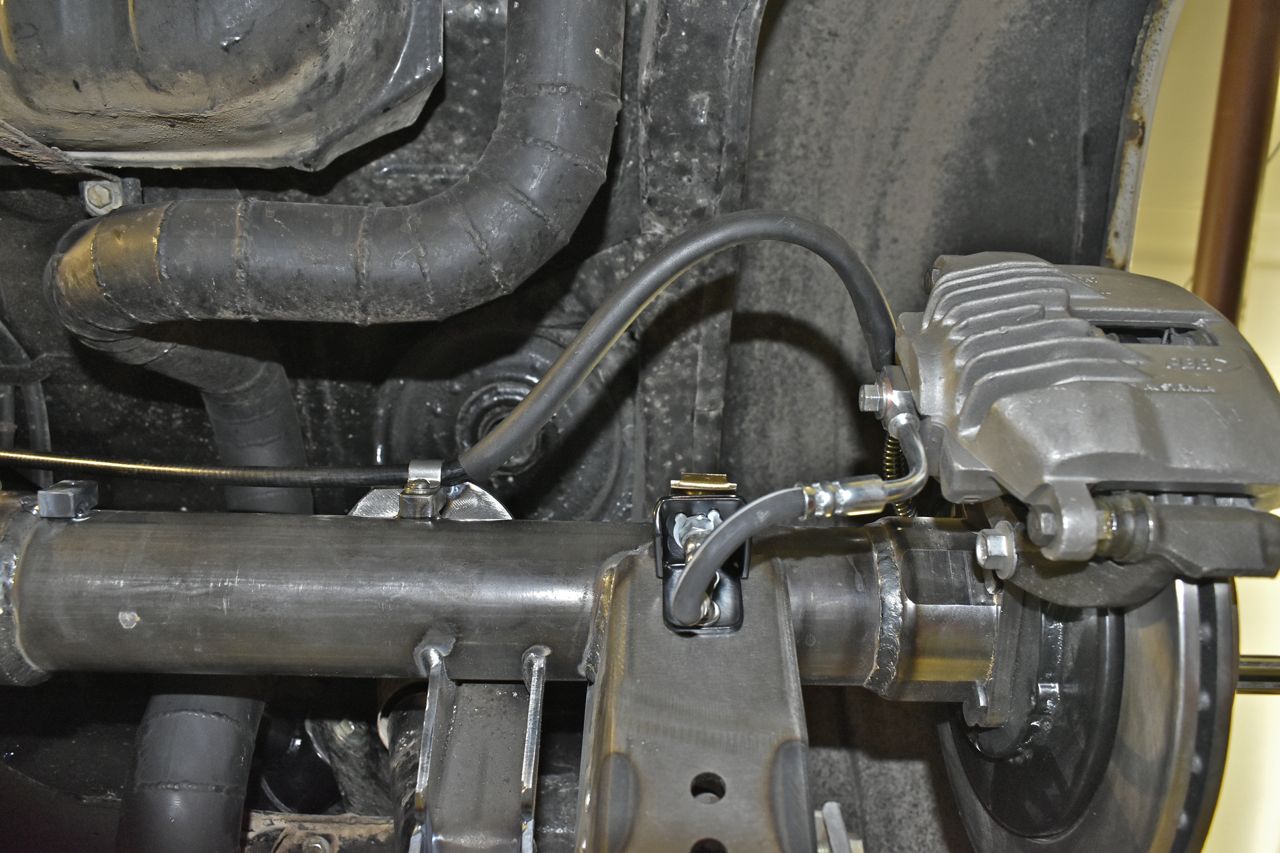 Passenger side cable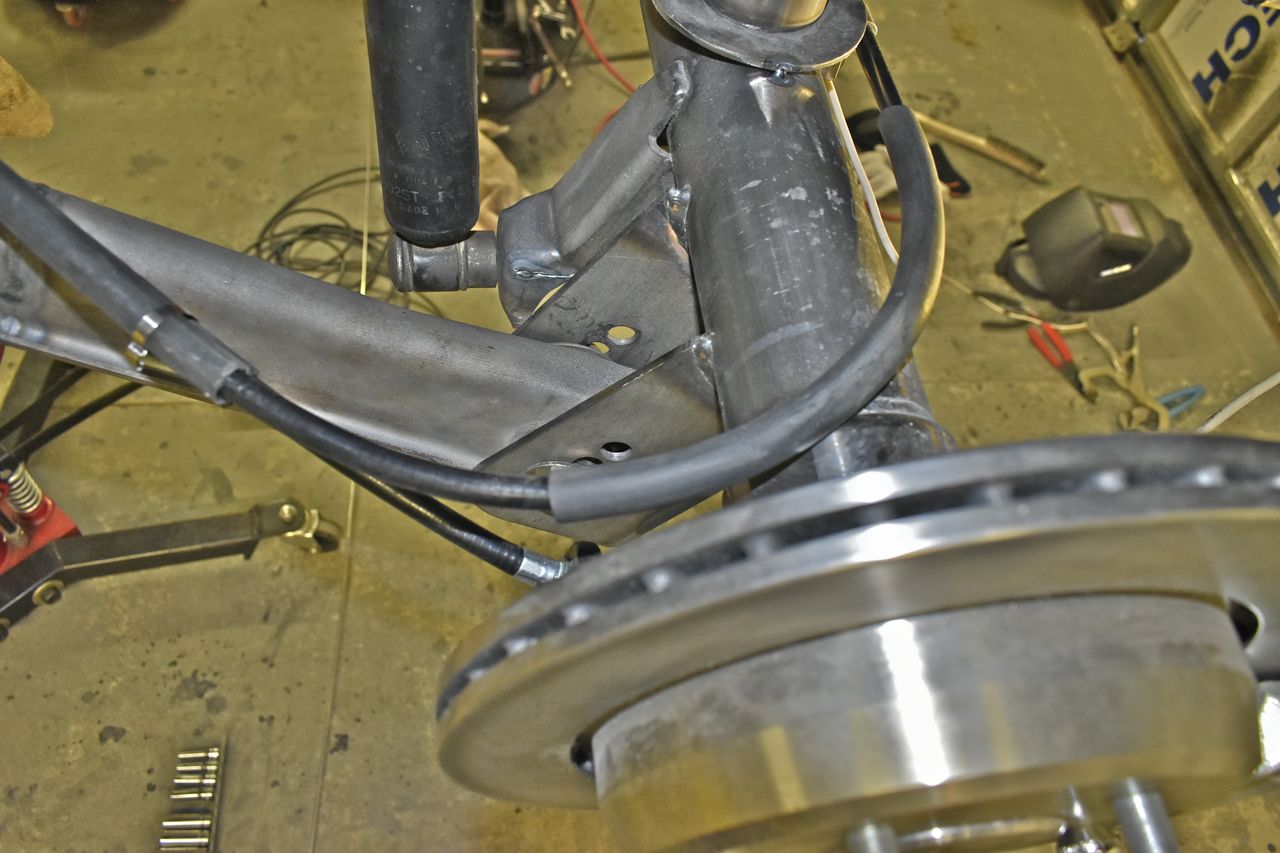 Drivers side.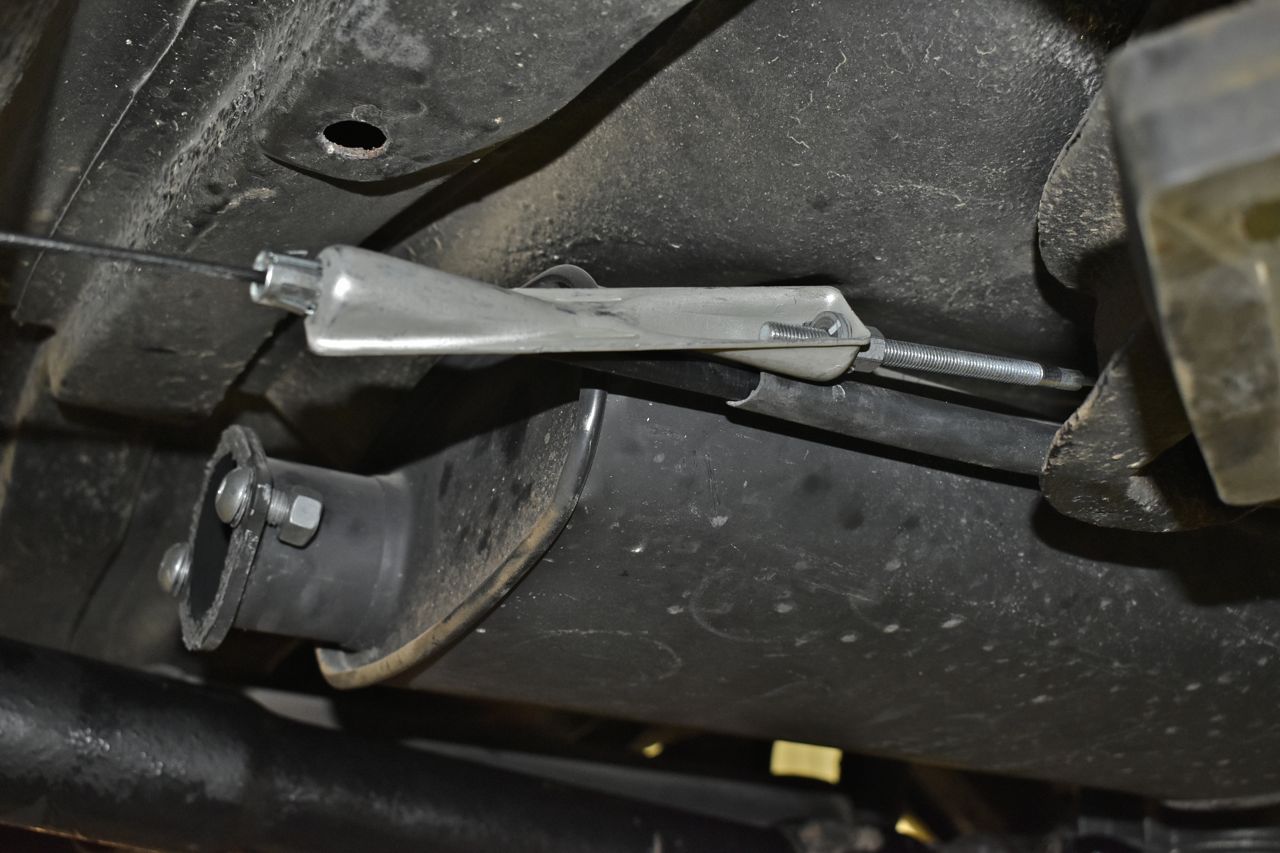 Using the 94-96 tensioner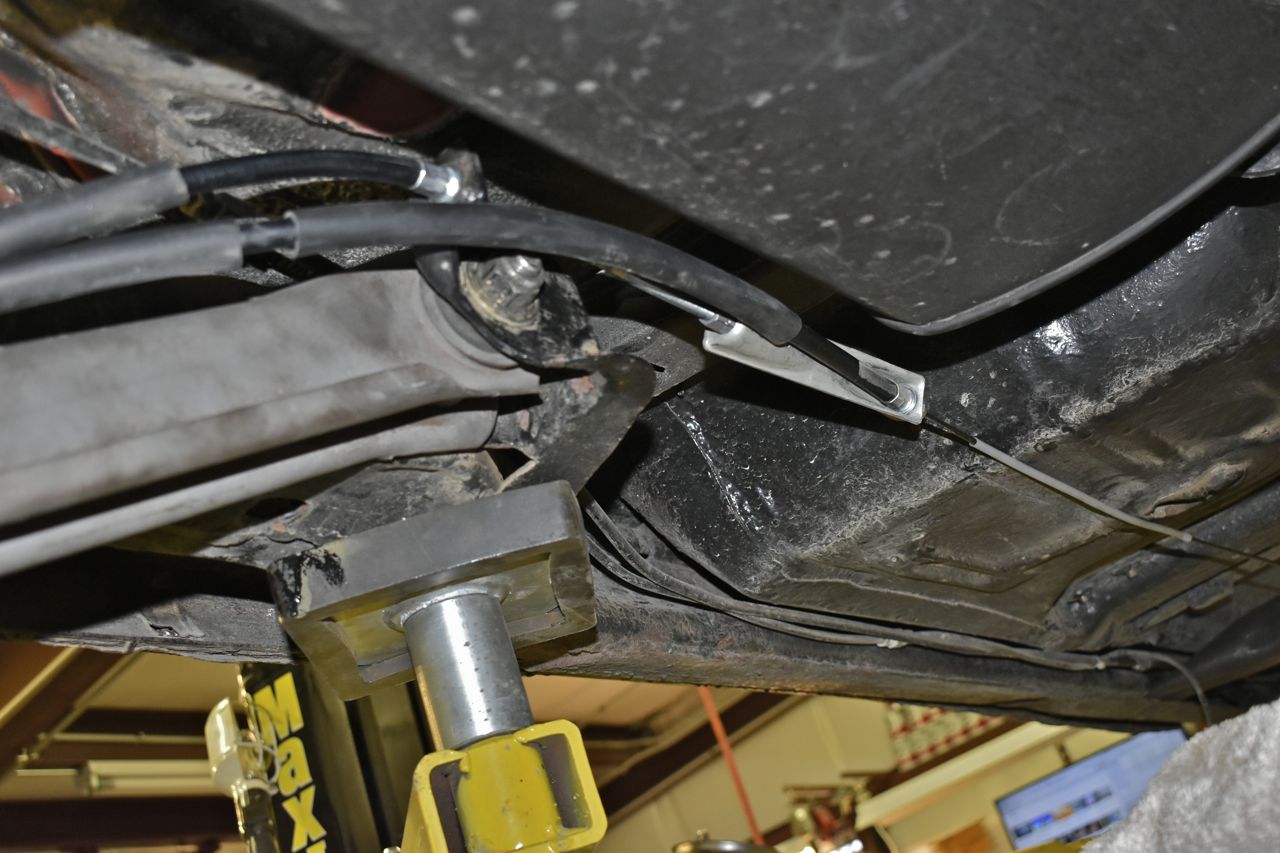 The 94-96 cables snap the in same place as on the 73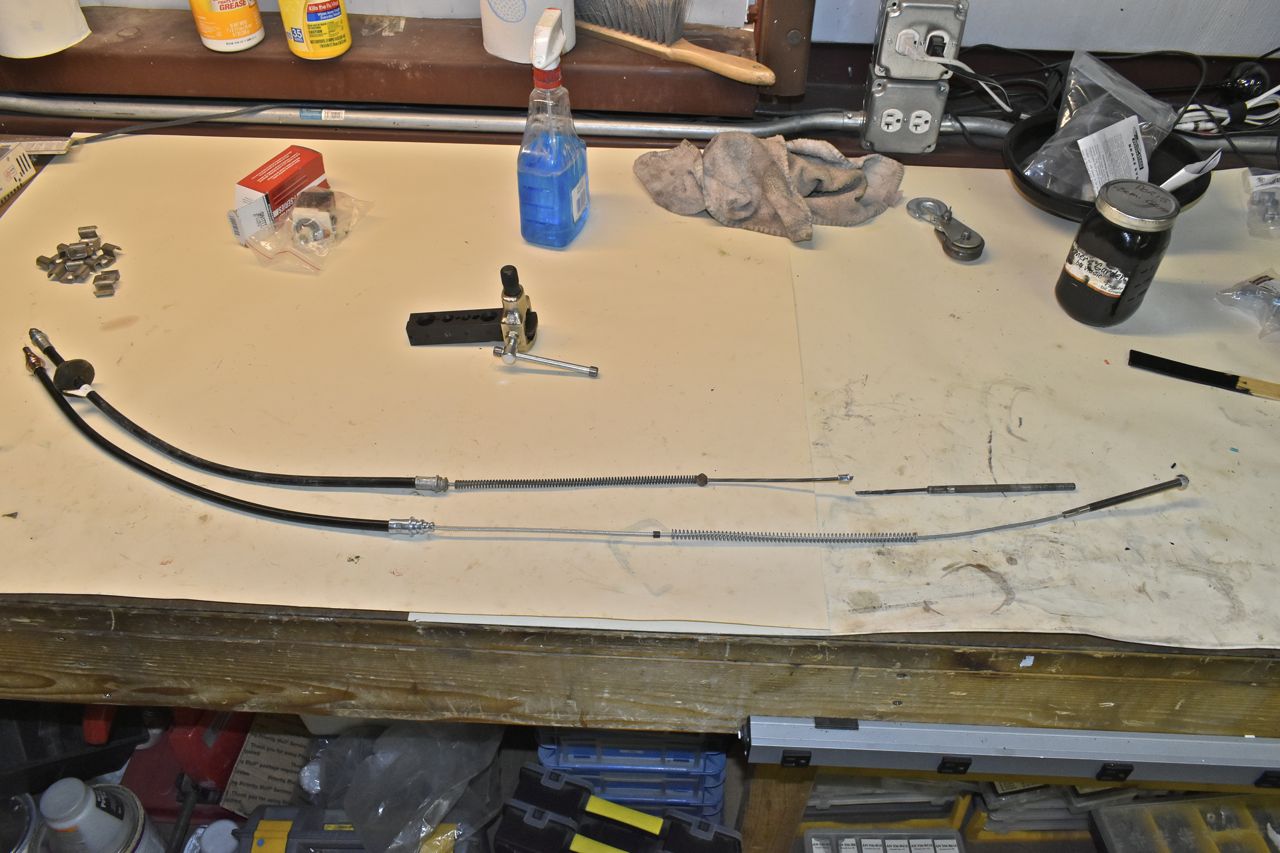 The original front cable that I sliced up for test fitting. Then a new replacement, which was made incorrectly anyway, that I modified for final assembly.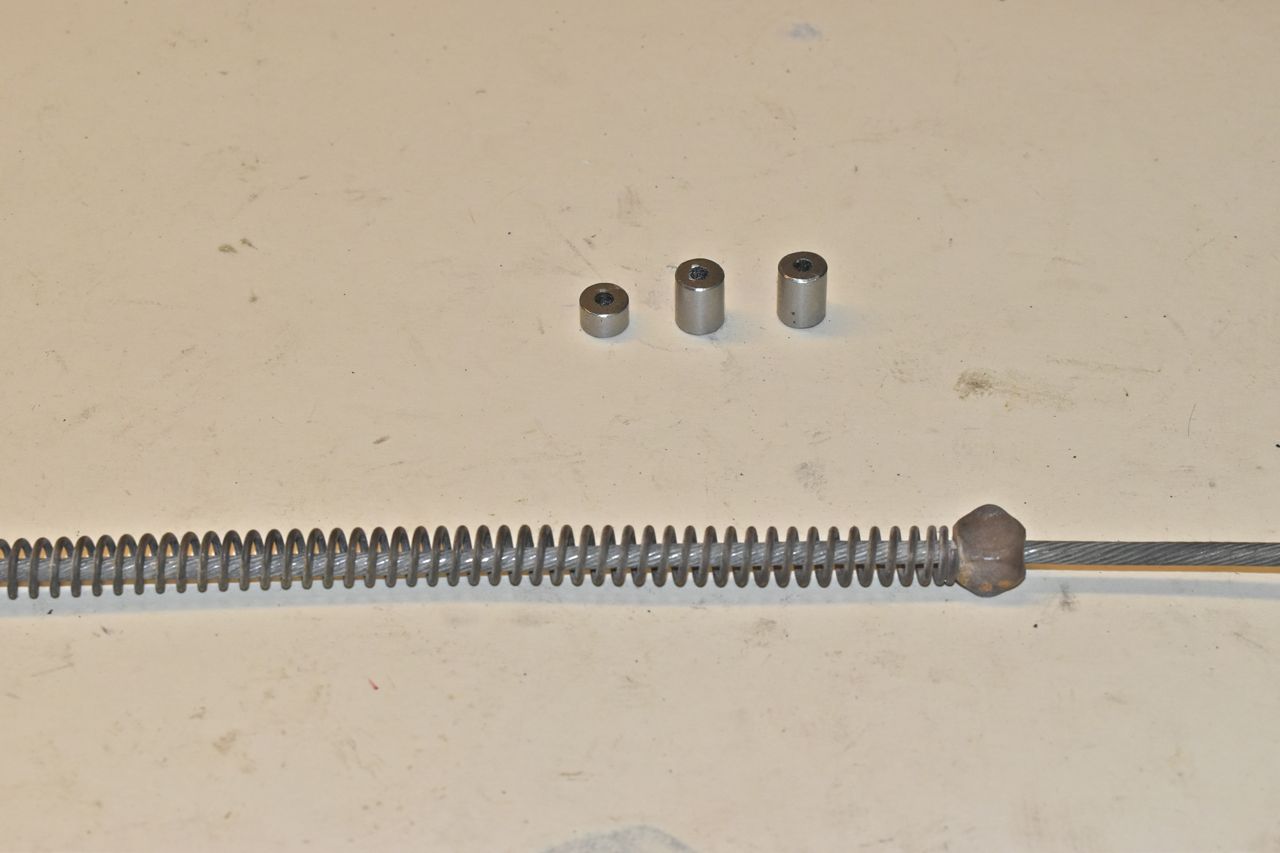 I made my own cable crimps from 304 stainless on the lathe.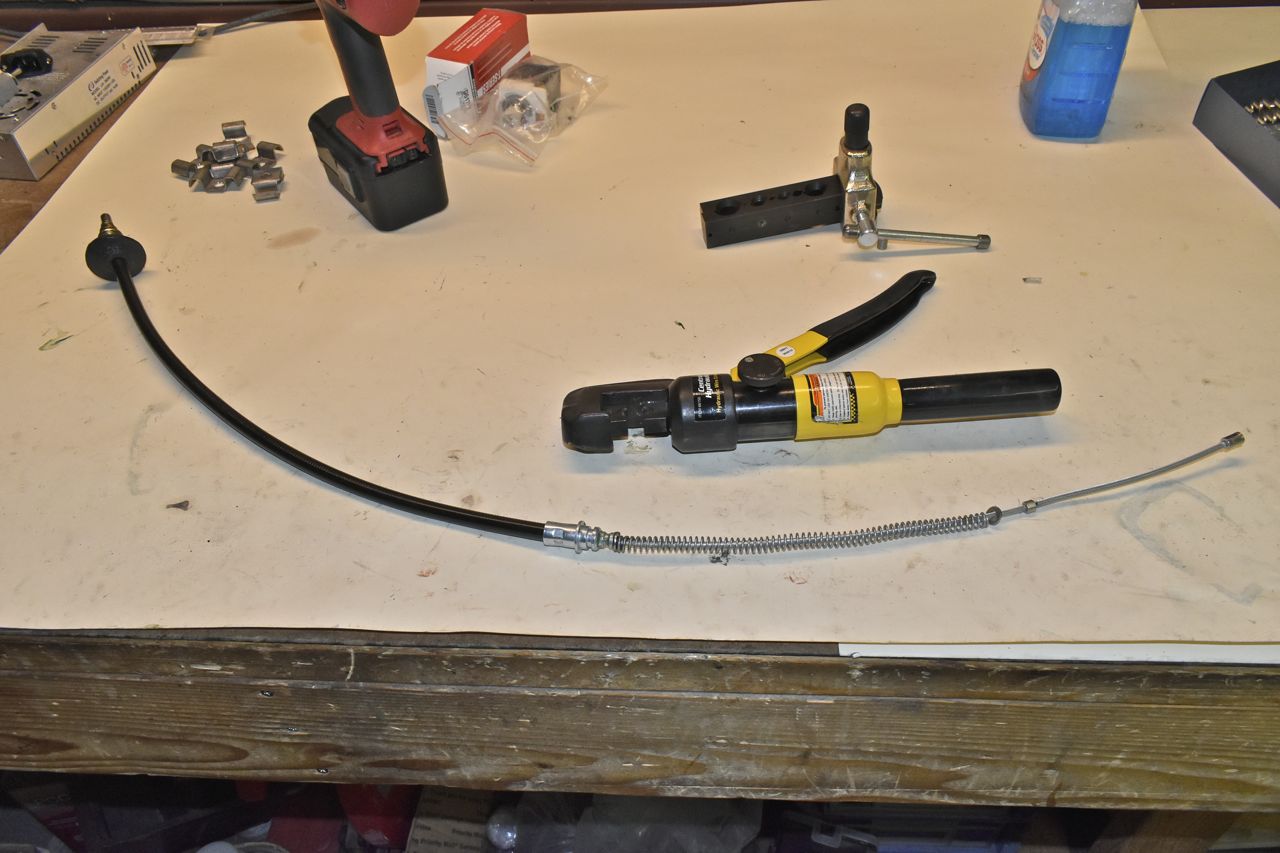 I used an electrical hydraulic crimper to crimp the cable stops on.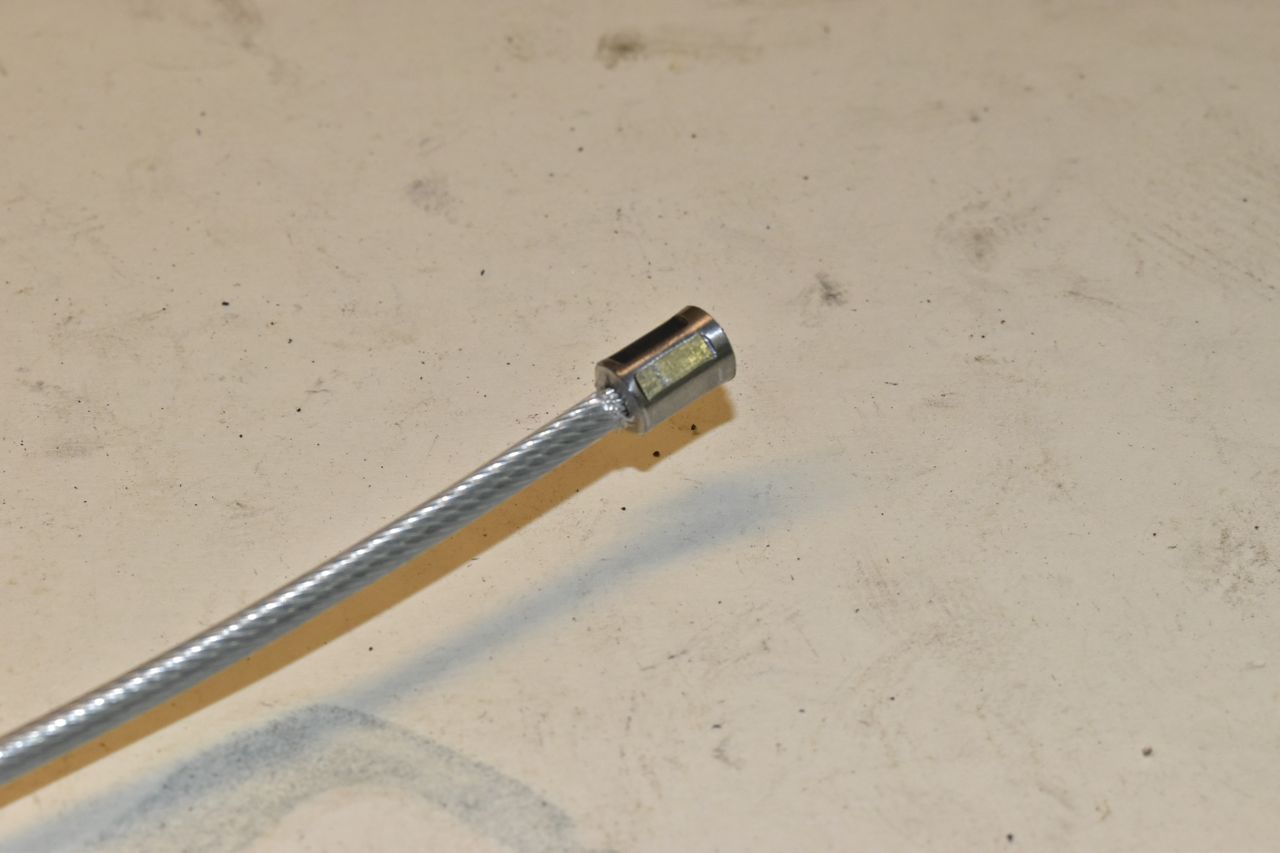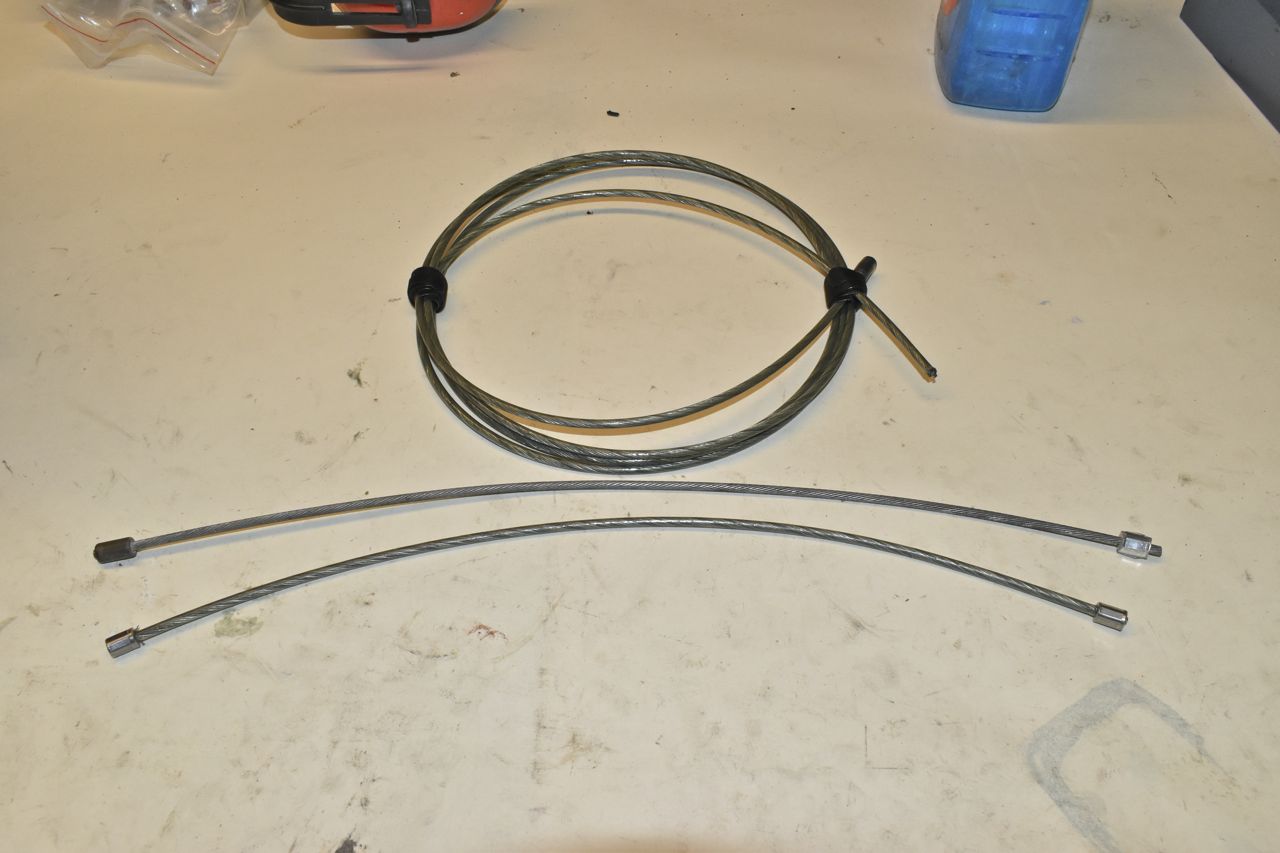 Then I really shortened the long intermediate cable to this.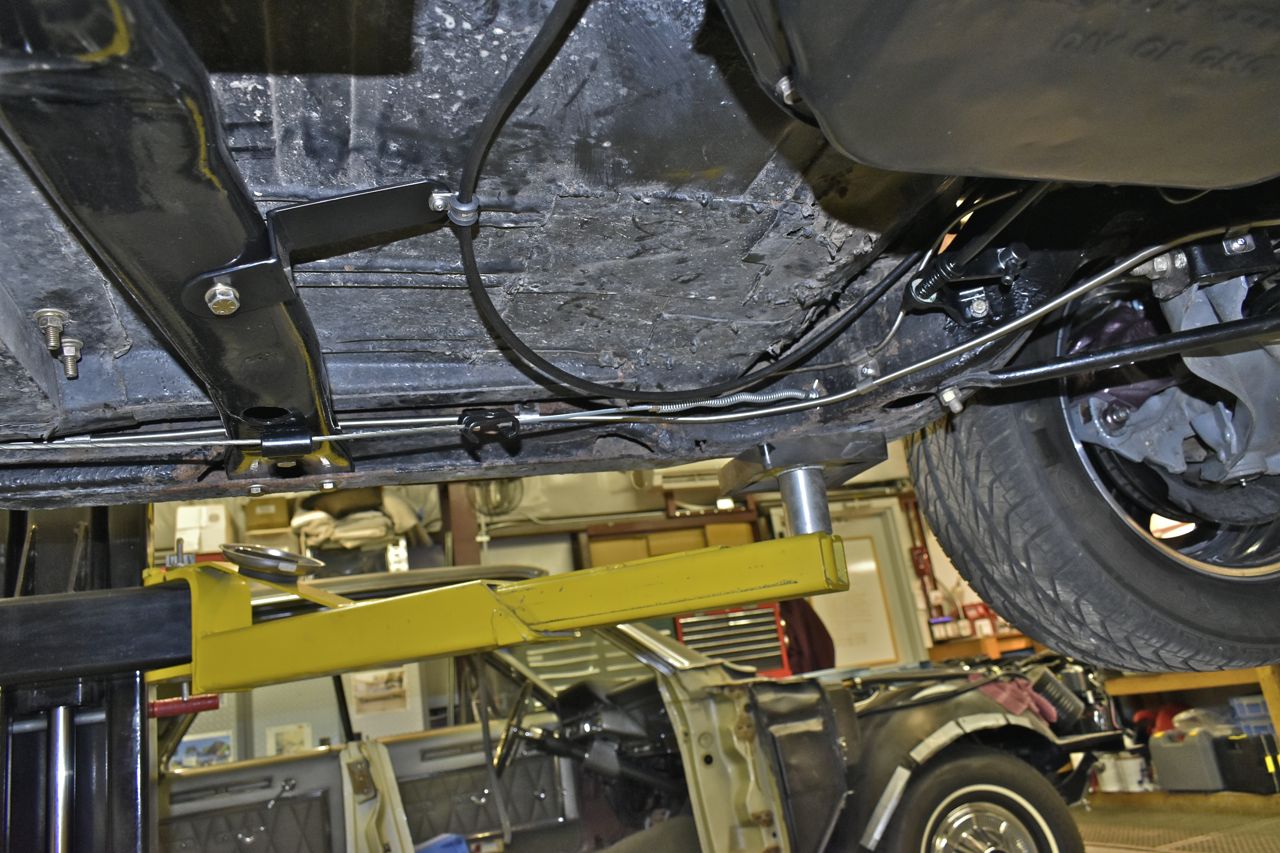 I used the original cable end ties. Now this transmission cross member is temporary for this car. Later this summer I am installing a 4L80E in lieu of the TH400. This cable guide forces the cable down further than I'd like. Really you want the guide up and through the cross member instead. But like I said this is a temporary thing so I didn't want to waste time on this cross member since a new one will be made for the 4L80E and the parking brake will be routed higher than this.
Hope this helps a bit, some fabrication work involved but they work splendidly and safely.
Cheers