EDIT: Due to photobucket changes, all pictures have been reposted starting on post #350!
So I'm very active on the s10forum and we do alot of project threads so I figured I'd do one since this is a full on build. This is my 2004 Impala SS. I bought it at 181,000 miles and shes getting close to 240,000 now but shes my baby. Its been through tons of stages here they are in order from the day i got it until the last picture now.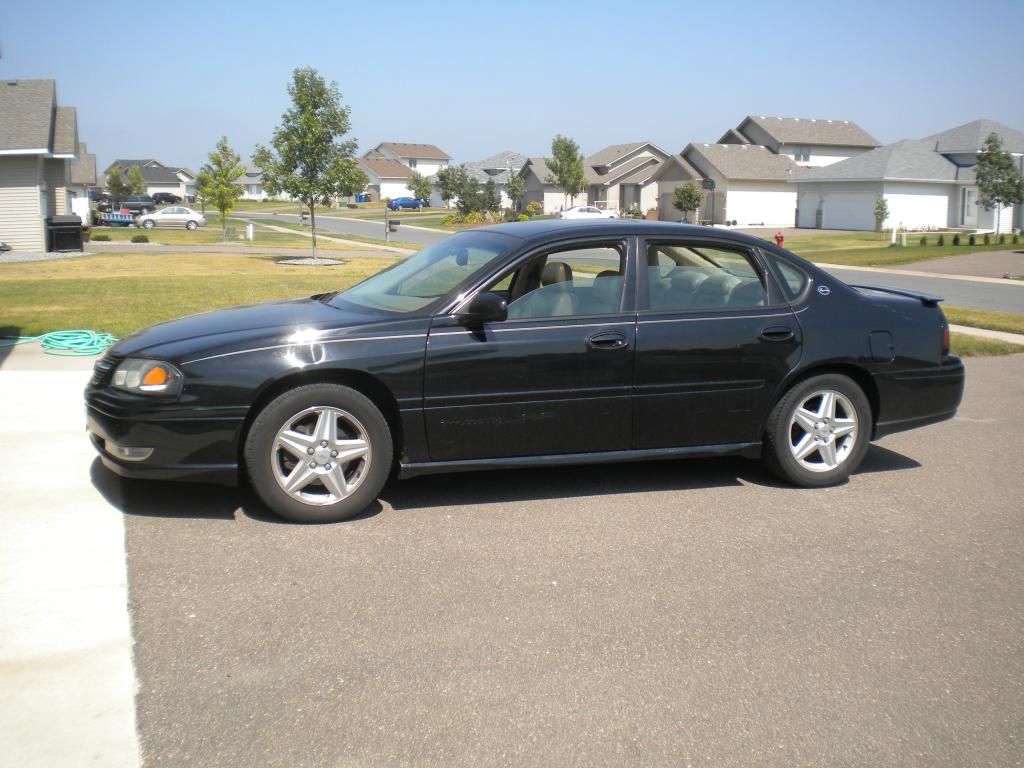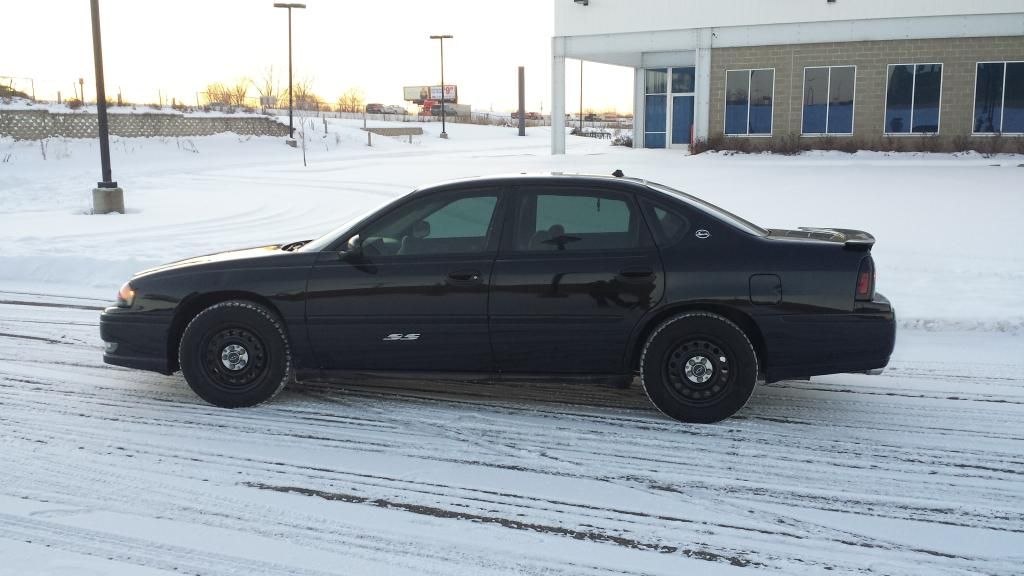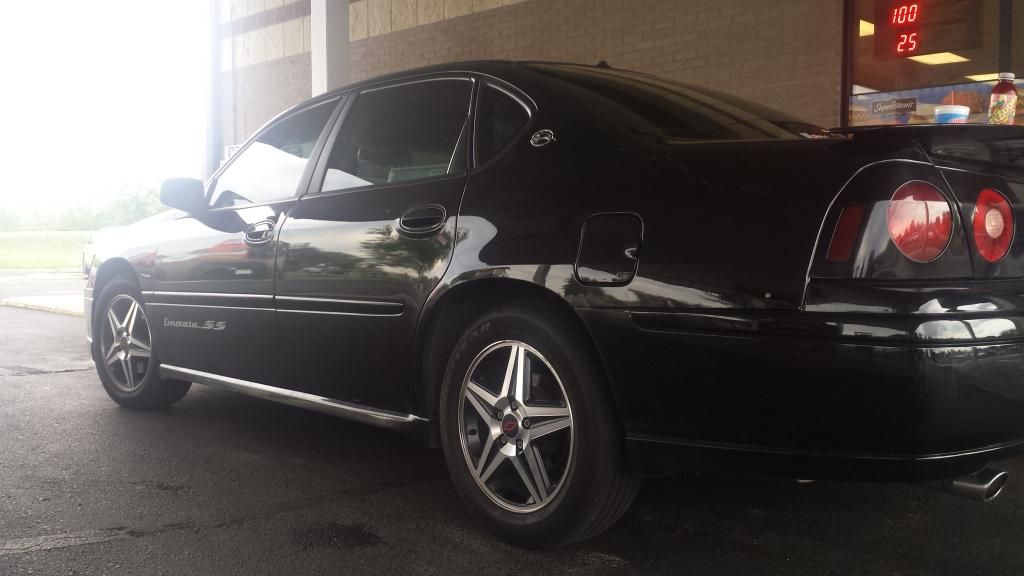 And how it sits now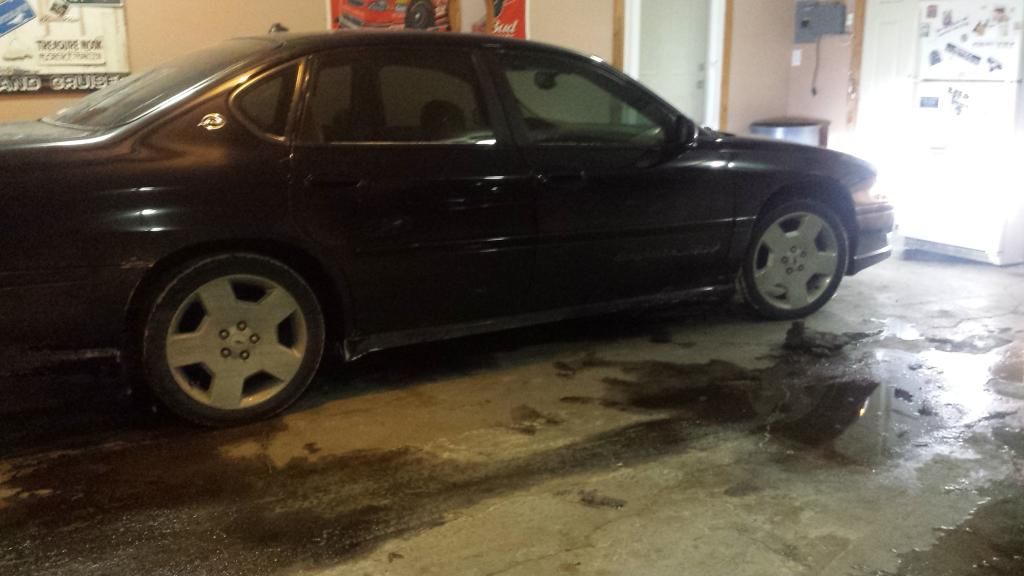 In the next 3 weeks its getting a full repaint all rust fixed new rear doors, hood due to rust and new SS spoiler because the old one is cracked. Also all the OEM emblems replaced.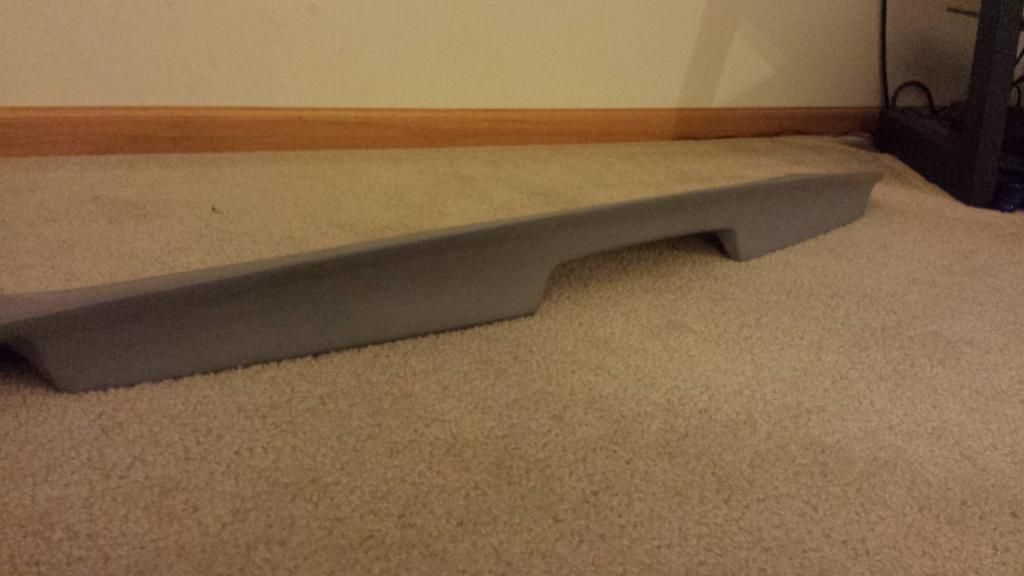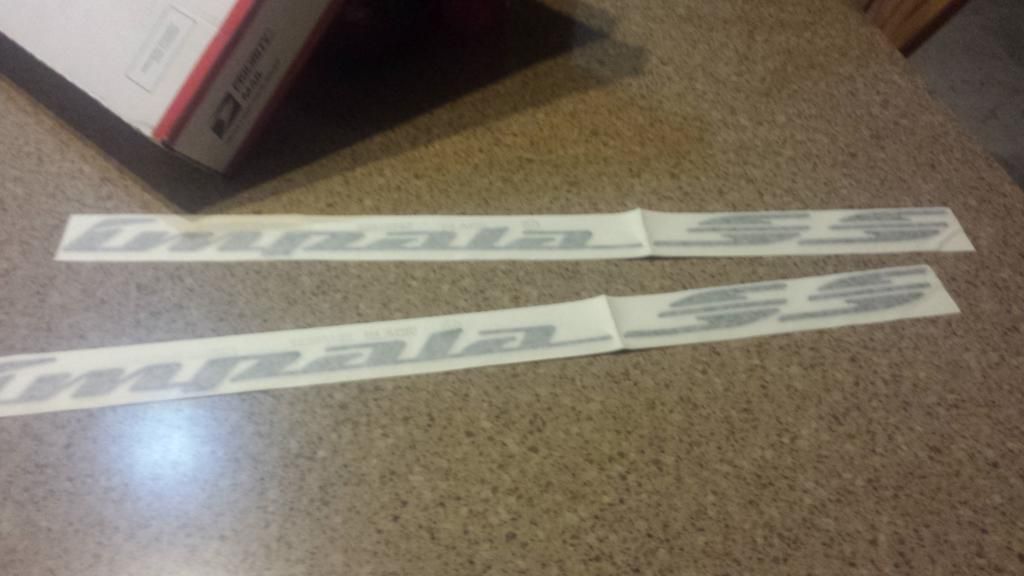 I've had my stage where i wanted the big chromed out 20s and 22s and there is nothing wrong with that. But in my opinion these cars looked beautiful stock and thats how i want mine to look like the day it was new. However I did add a indy grille a few years back (mines not a indy) also going with the full chrome 17s from a indy not the silver ones like mine came with. Heres the goal of what i want it to look like. Just a simple mint 2004 Impala SS.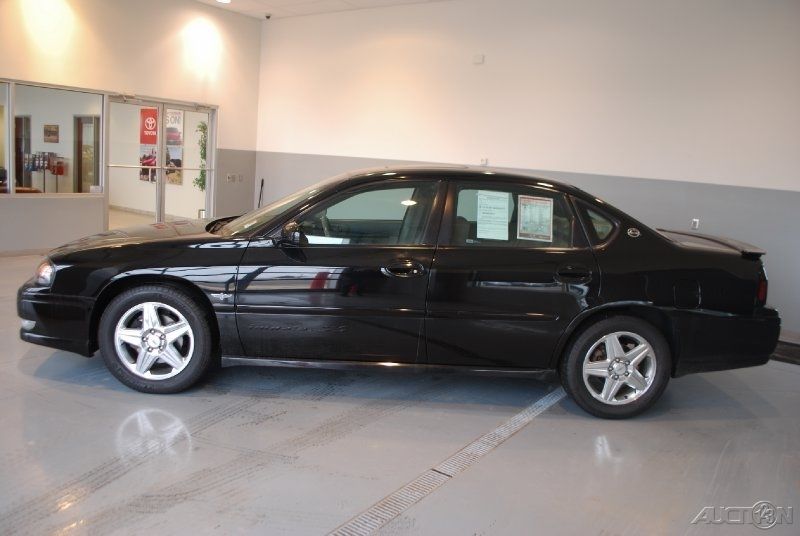 Anyway I will keep this updated as often as I can its going to be a fast moving project as i want it done by mid April. let me know what you think.