Discussion Starter
•
#1
•
I haven't bene on the forum for a while and noticed some new changes.
There are some Canadian shows and hopefully some fellow members will post theirs.
There are only a handful of B Bodys in my area but my son is carrying the torch forward. He just turned 16 and has introduced a whole new generastion of friends to this era.
His 96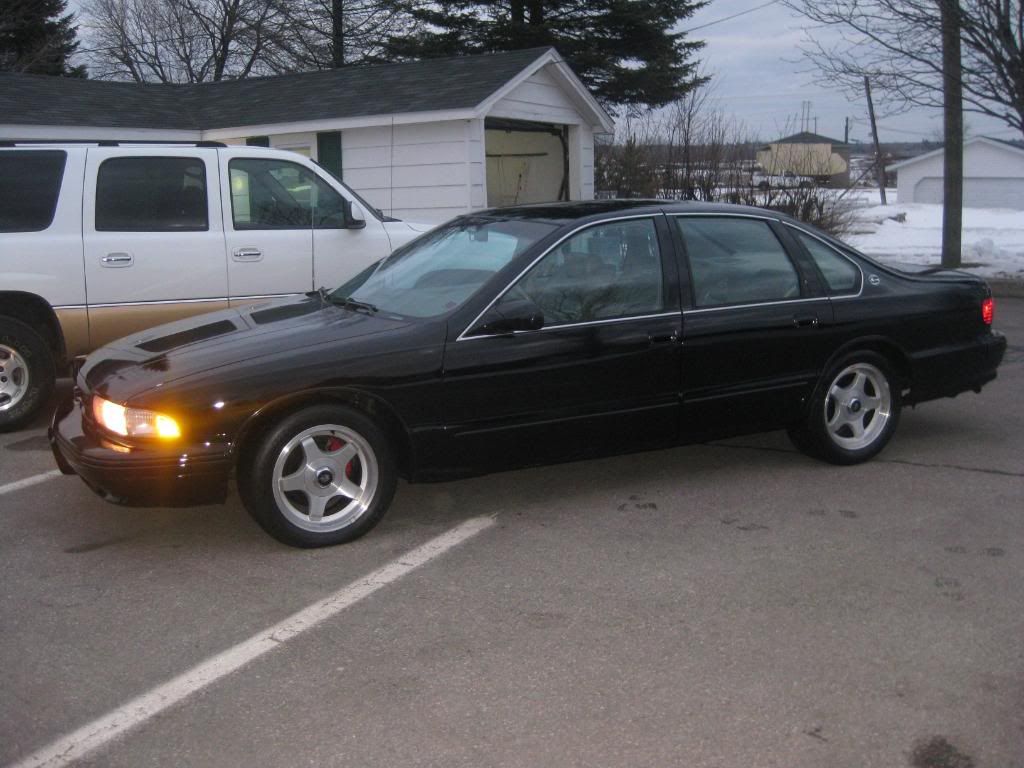 My wagon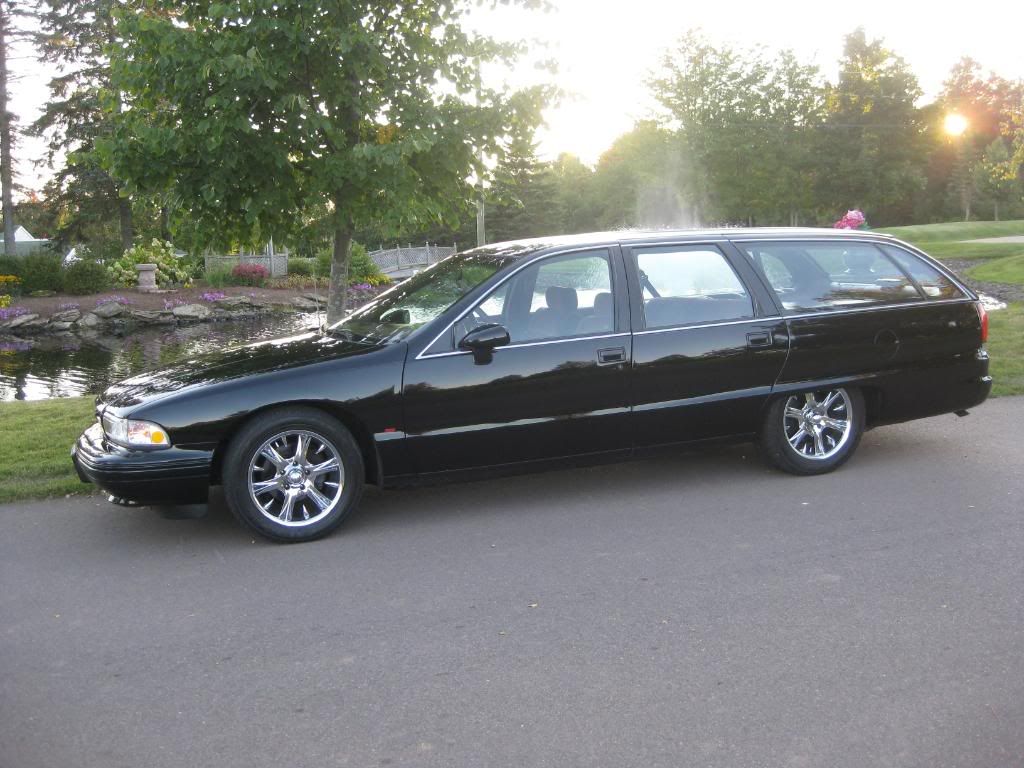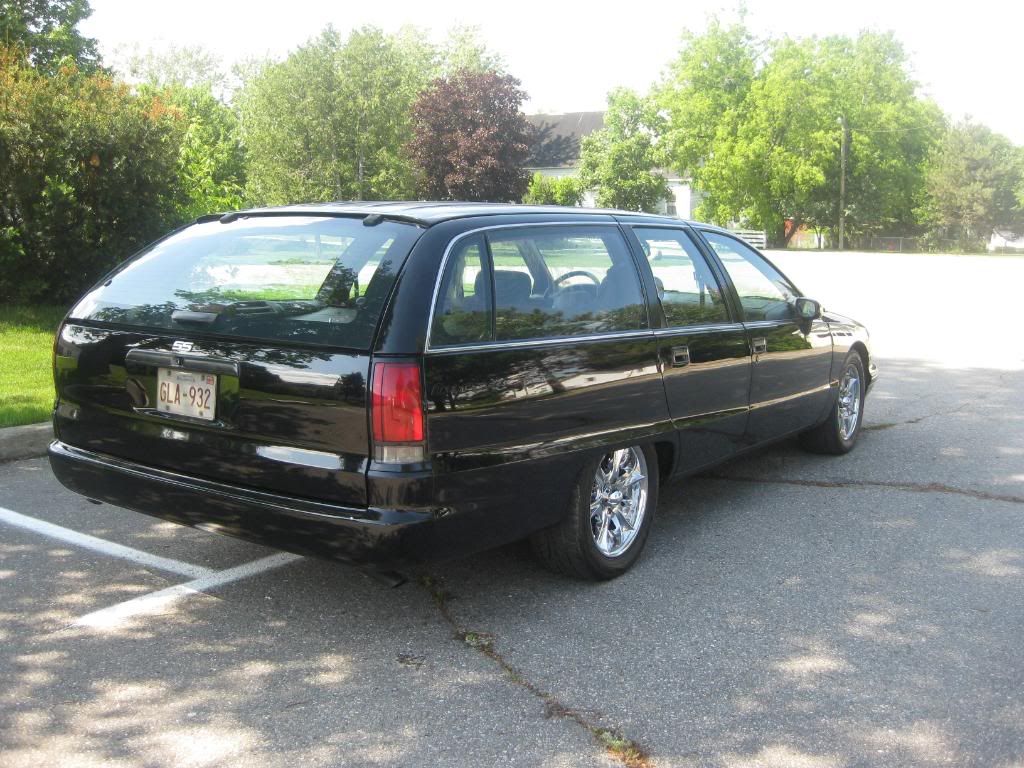 every day is a car show where I work:lol: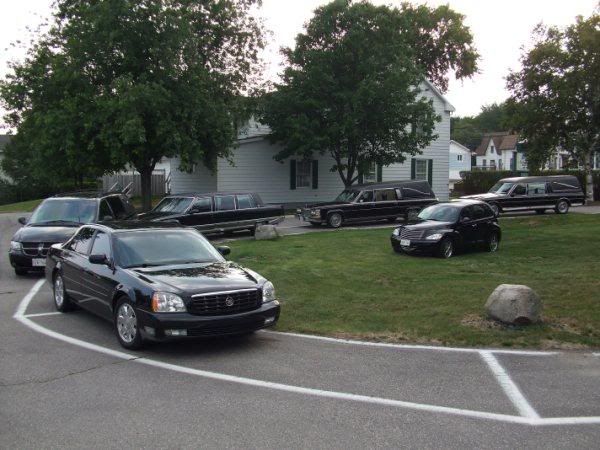 My friends 96 caprice,possibly the lowest milage unmolested one in existence. Driven from the dealership,put on stands ,and hasn't moved since.
Some of you have seen it on here ,but for those who haven't,enjoy.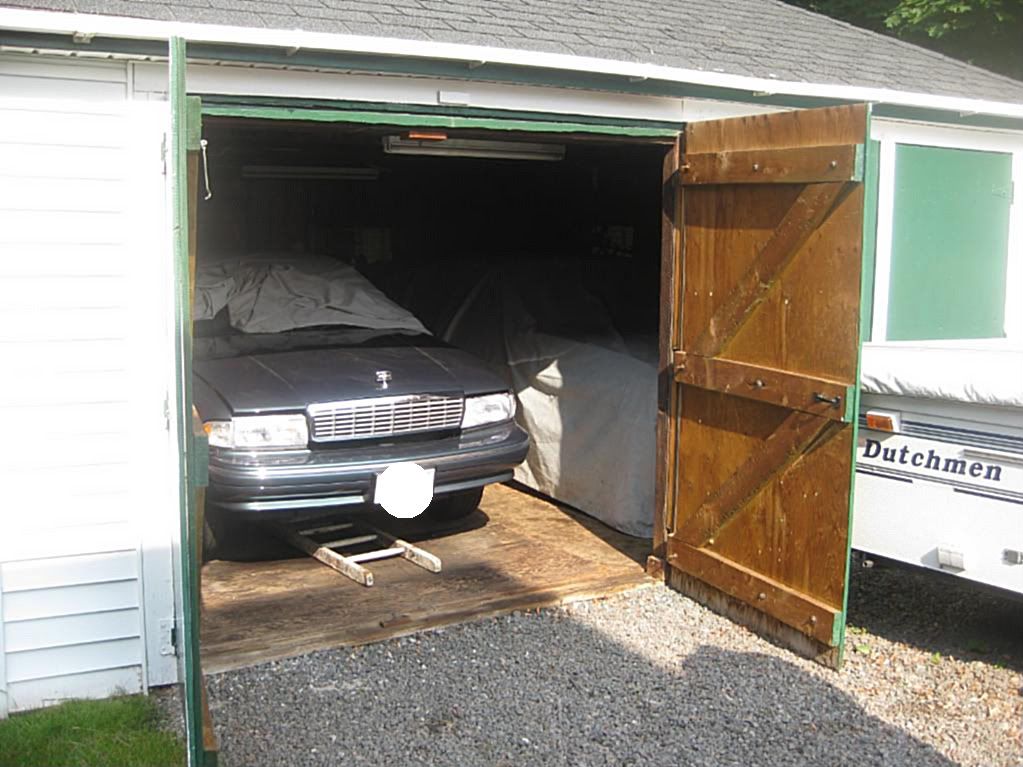 Thanks for recognizing us up north Justin. Hope more will keep this section active. Lorne.