Discussion Starter
·
#1
·
Whats good People, back again, this time, I got a 2014 LT, Black on Black,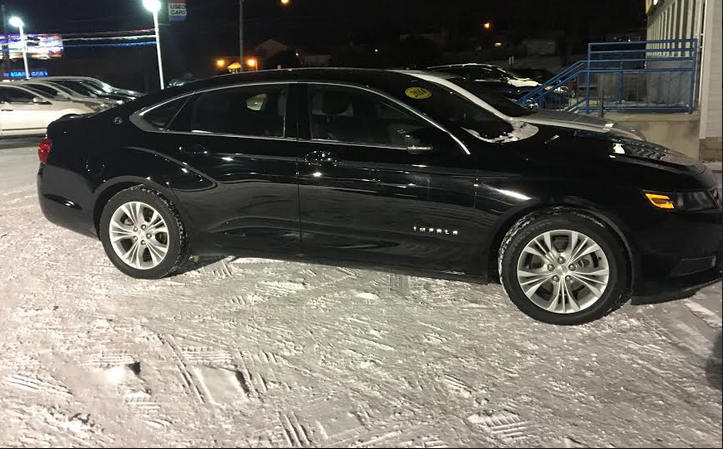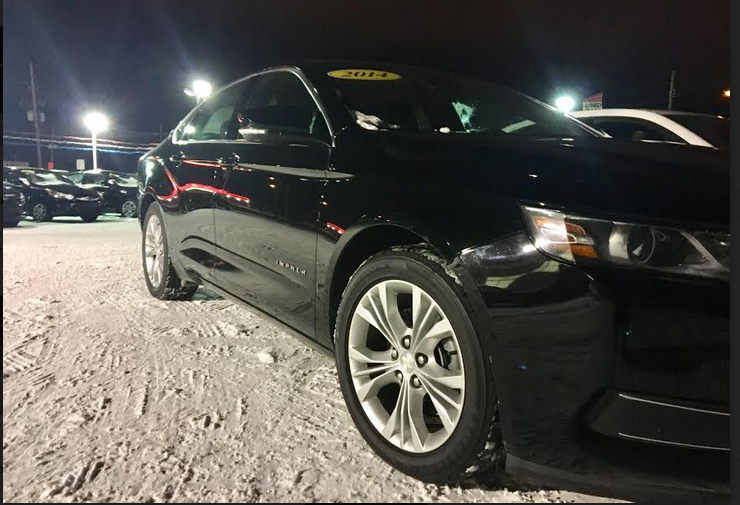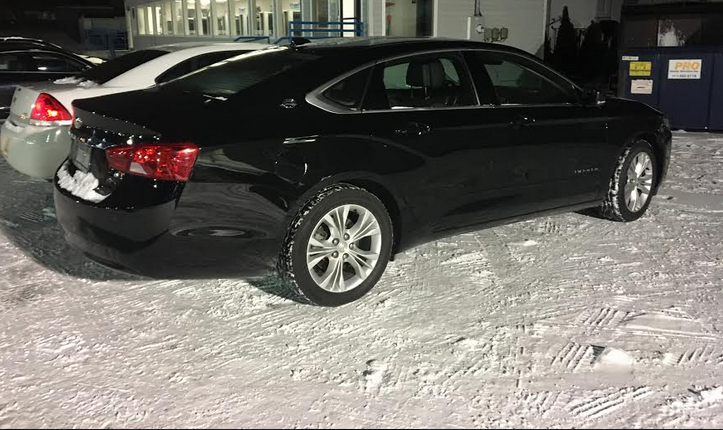 First, Im installing my Excalibur 1950, remote start/alarm. Love this thing. Taking out of my 2011 Impala, get rid of it, ( Car) Looks like a very simple install, much easeir then the 2011, where i had to take entire steering column apart, ugg, what a nightmare.
Then, LED headlight upgrade, looking at the Starnill LED for those,
Heated seats, did anyone do this yet? Difficultly level? Looking for factory switch, cant find one. Will probably put switches on side of seat, Still up in the air on this one as far as placement for switch.
Want to also add the DRLs. Did see the thread already for those,
and Now, the stereo install, ( 2 12 inch comp subs, ) and 1600 watts.
I have to imagine im going to have to RCA output jack the near speakers? Or is there outputs for these on the headunit??
Soooooo happy to have the 60/40 back, missed it in my 2011, made stereo adjustments a pain in the a$$.
Also want to add different exhaust tips. This model doesnt have the back bumper with exhaust ports, but think it would look nice with different hand longer turndowns, chime in if you have any recommendations for this project.
Might look into moonroof add on, but probably not, imagine thats $1000+, may as swell just get a LTZ, at this point, lol..
Couldnt pass up the deal on this Impala, and love the color/finish..
OK, if you guys have any input or ideas or whatever, let me know.
PS: Also just found my old 2004 impala that had the Cream paint and tan Clothtop with Vogues, lol.. My son wants it, its for sale for $4,500 so might surprise him with that one. He loved it when i had it, he was 9 yrs old, lol.. He is 20 now. So thats pretty freakin cool if you ask me.