Discussion Starter
·
#1
·
Sup guys my name is Tyler. From ky. got a couple caprices got to love the big cars. I go to school at UNOH for high performance.
heres a couple pics of my rides.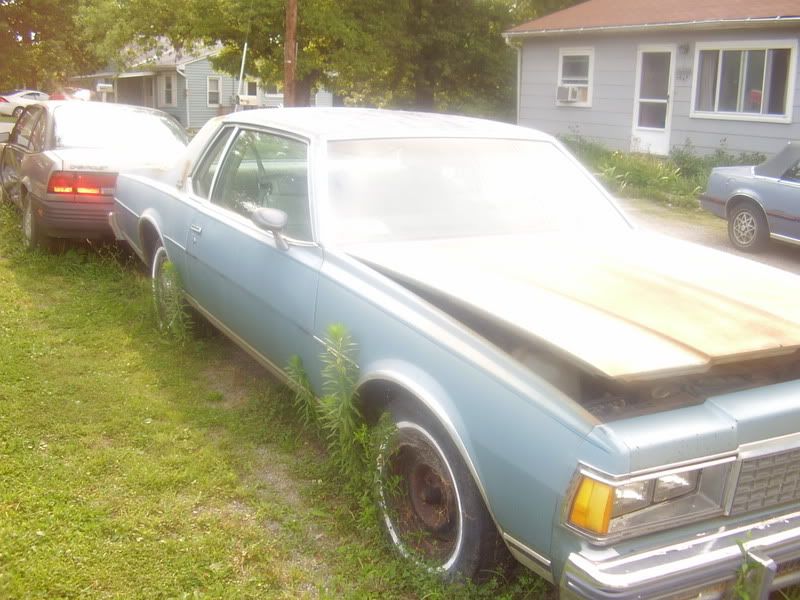 the day i got her
eng. carb'd 95 lt1 cammed junky eldelbrock carb Hei dist. 1.6/1.5 rr combo blah..blah..
the 95 getting the lt1 back in it soon when the 383 is done

ill get a better pic of the 95 up later.
and a 66 2dr but no pics of her yet on the comp so they will have to come later.
well i hope to make some new friends.
later,
tyler