Discussion Starter
·
#1
·
This is how to remove the OnStar antenna from the rear window of a 7th gen.
Here is what it looks like: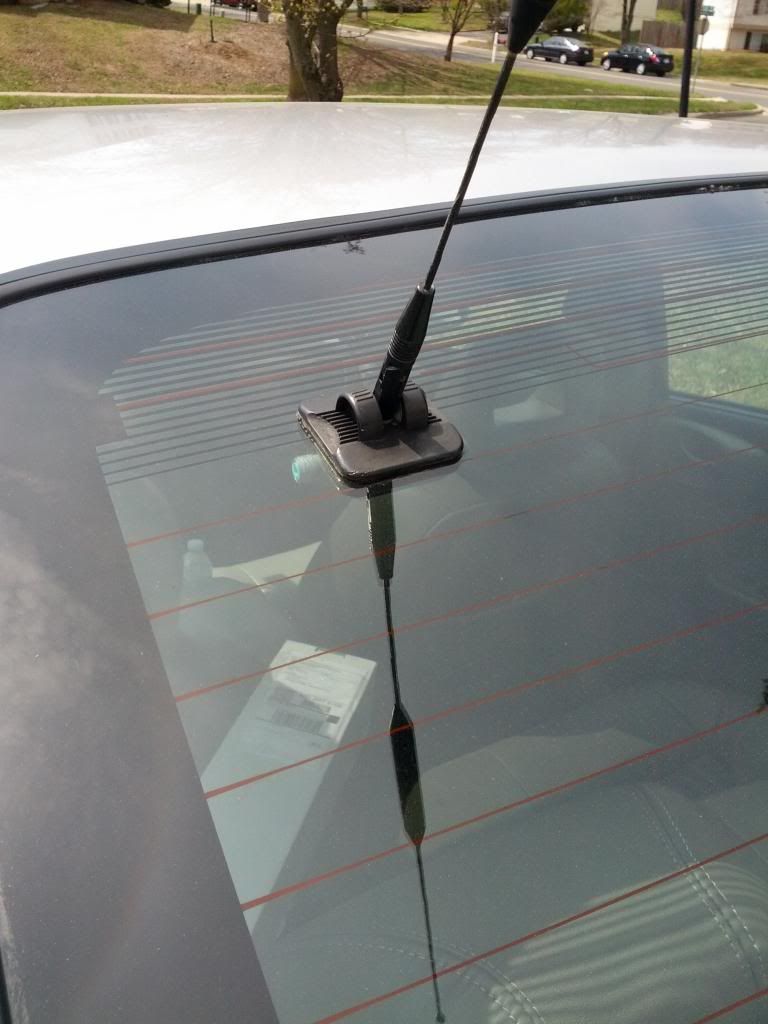 Materials needed:
- Heat gun
- Fish wire
- Razor blade
- Windex and/or
- Slip Solution*
*Slip solution is used for tinting. Put a couple drops of johnson&johnson baby shampoo in a spray bottle, and fill it with distilled water.
First, use a heat gun to heat up the adhesive under the antenna, and run some fish wire under the antenna to 'saw through' the adhesive. The antenna will come off like this: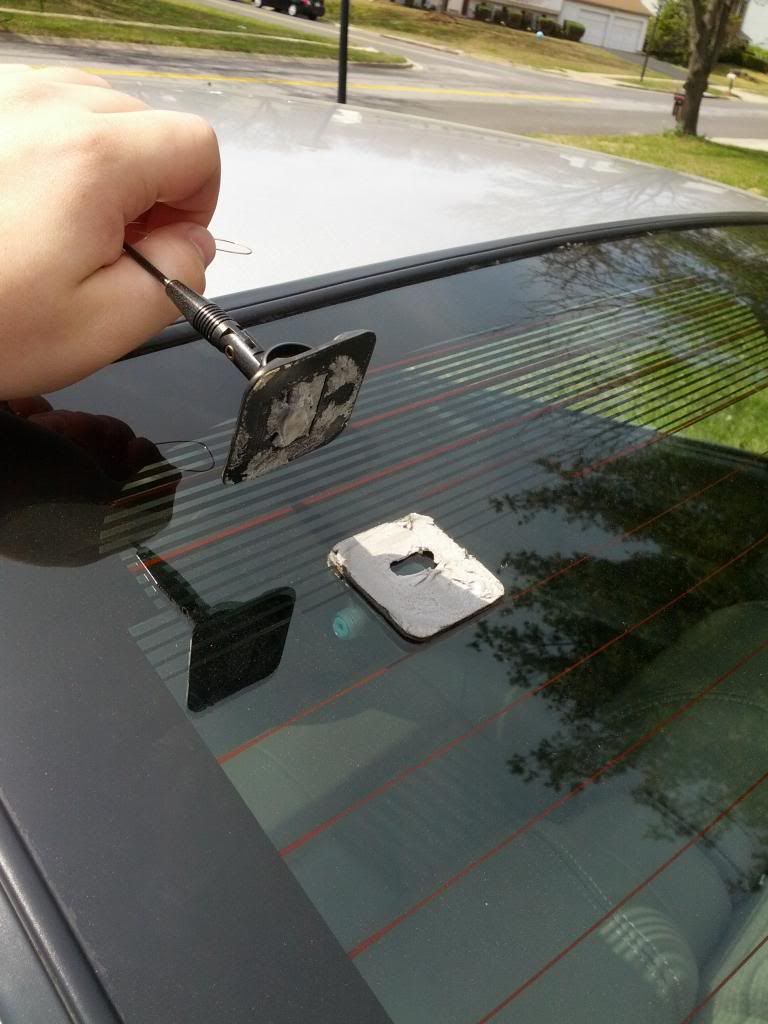 Next, liberally spray the leftover adhesive with windex or slip solution. I used windex for this. Take a razor blade, and use it to 'shave' the adhesive off the glass, like so: (use more windex/slip as you need it)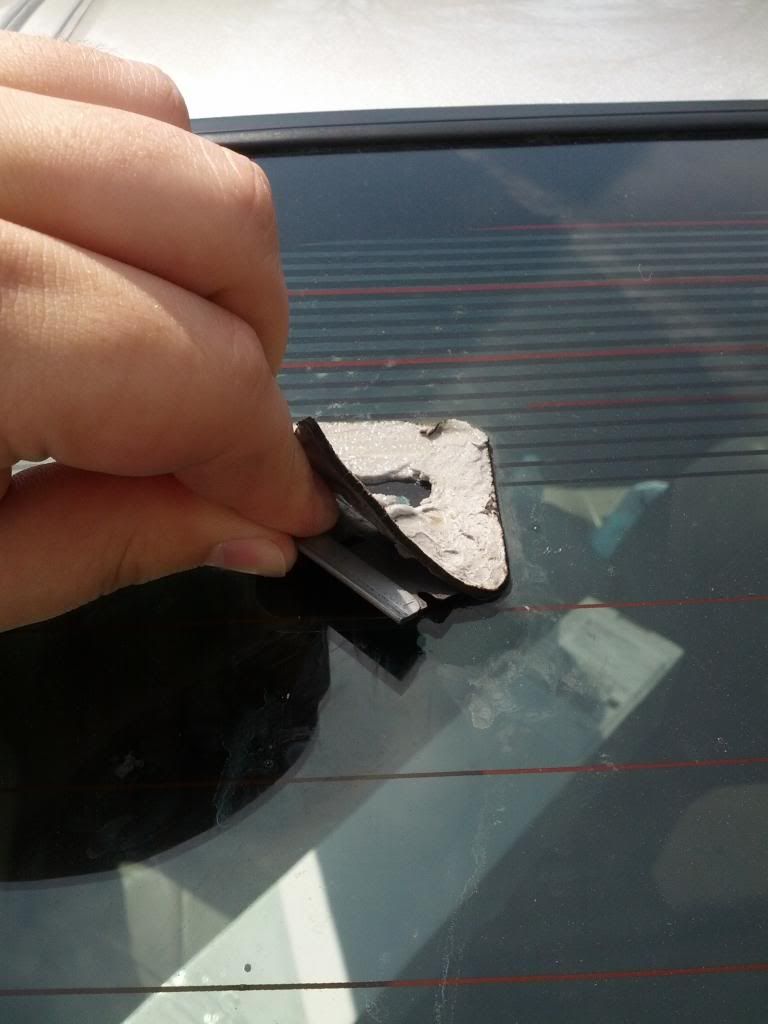 Once the big piece of adhesive is gone, spray some more windex/slip and run the razor blade over all of the glass in the area around where the antenna used to be, to ensure you remove any remaining adhesive. Clean the area well. This is what you should be left with: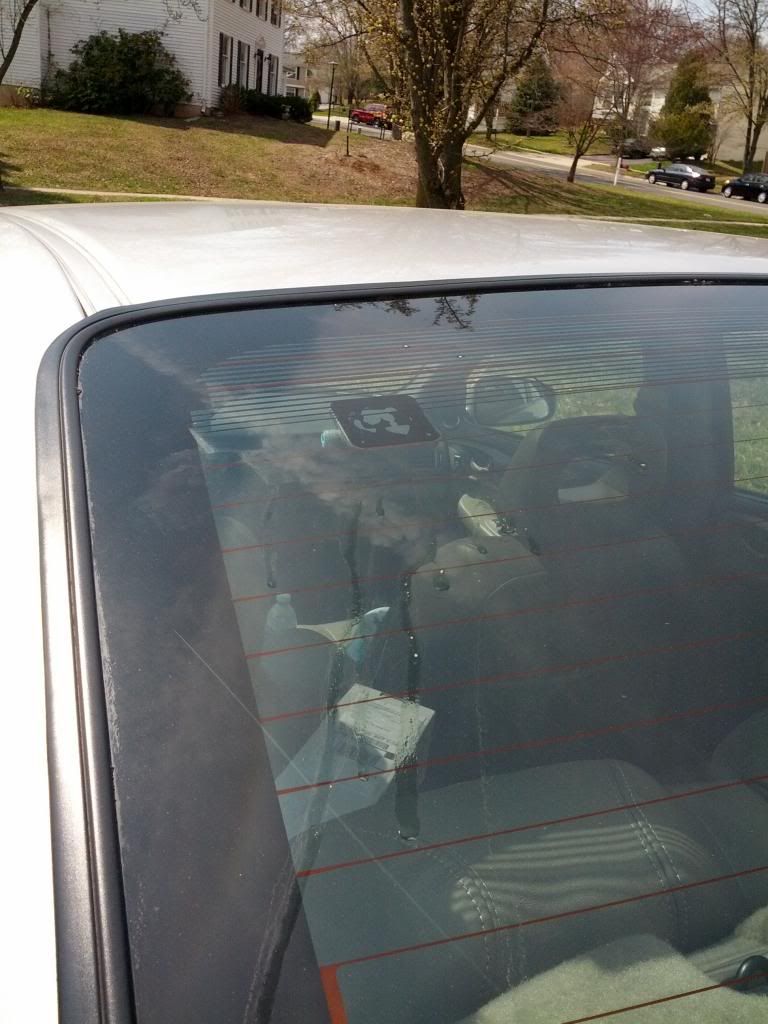 Now, we have to move on to the interior part of the antenna. First, we must remove the wire leading up to the interior part of the antenna. You can remove it by pulling on it straight out, like so: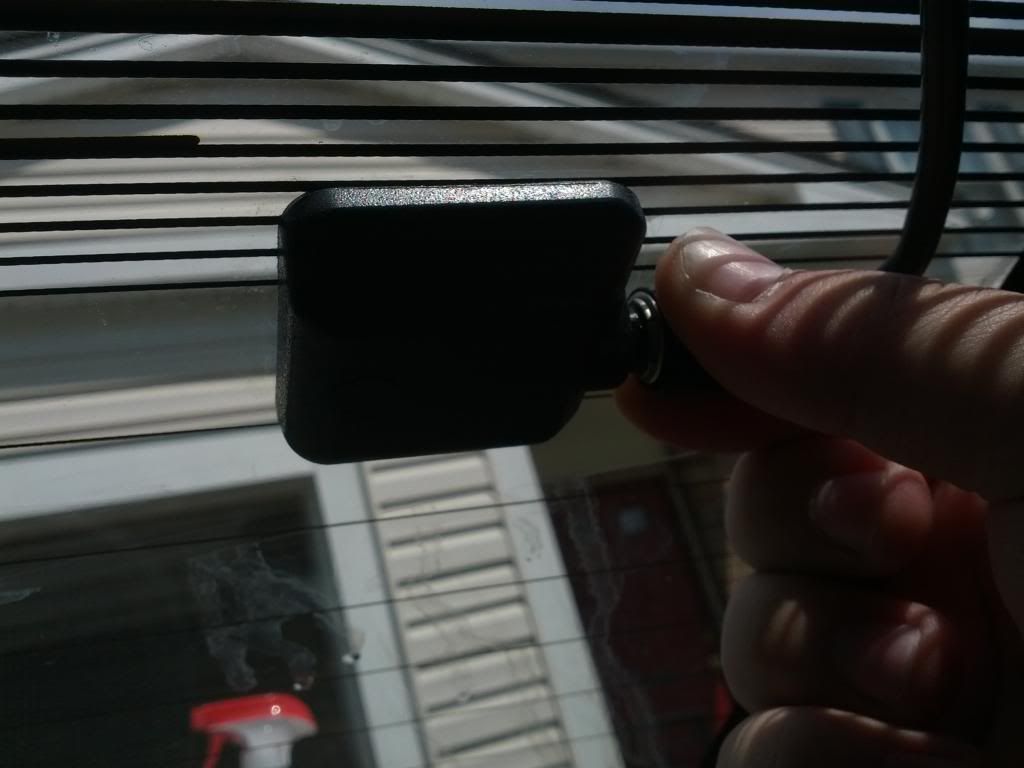 You can tuck this wire away into the plastic trim pieces, like this: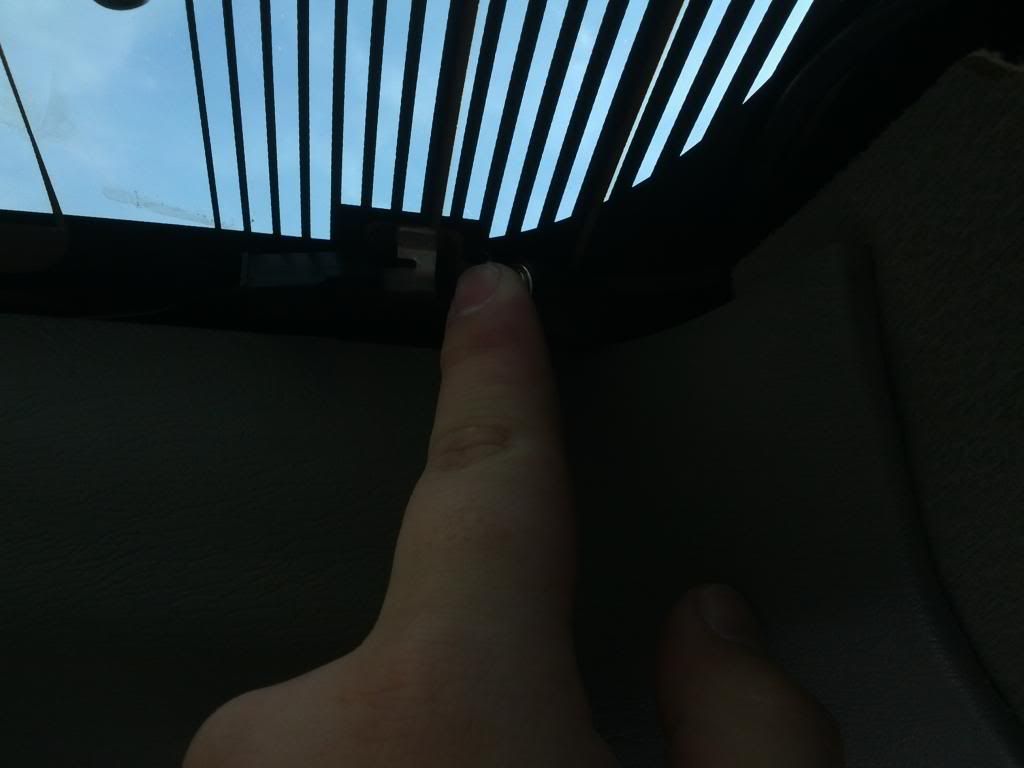 Sorry, those are really hard to see. You can tuck them away so that you can't even tell it was there in the first place.
Next, heat up the adhesive using the heat gun from the outside of the window, like so: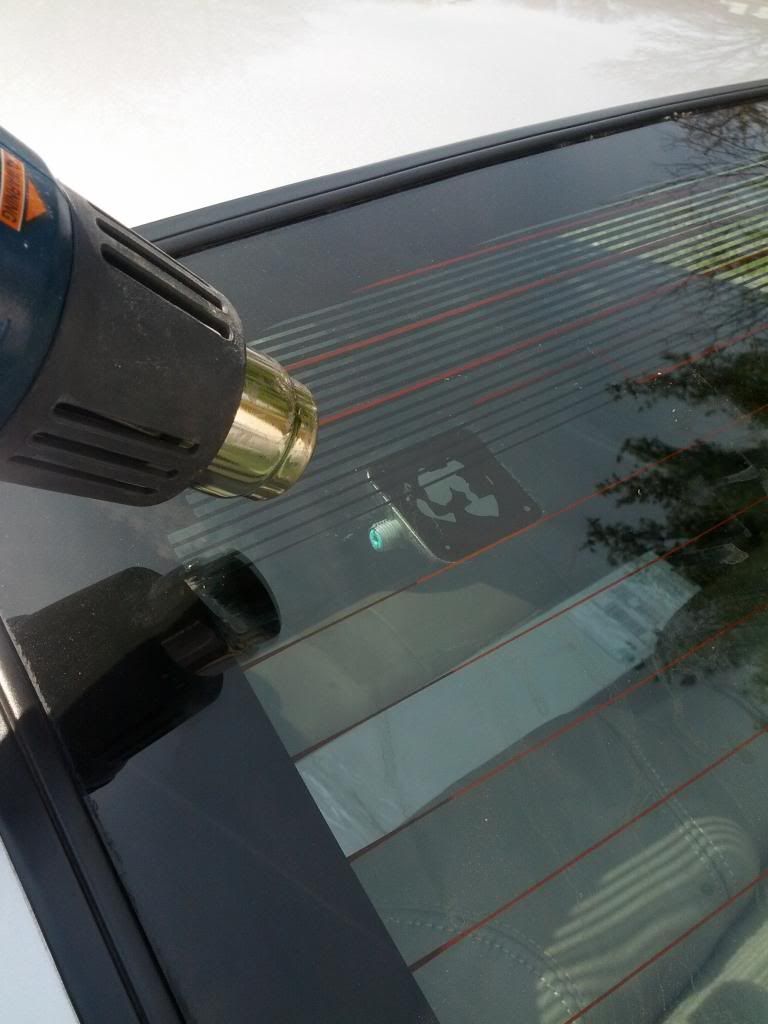 Use the razor blad to pry up and edge of the antenna, then remove it carefully using a towel or something to prevent you from burning your hand. In order to get the adhesive hot enough to remove relatively easily, you need to get it very hot, which makes the plastic and the rest of the antenna very hot. This is what you're left with: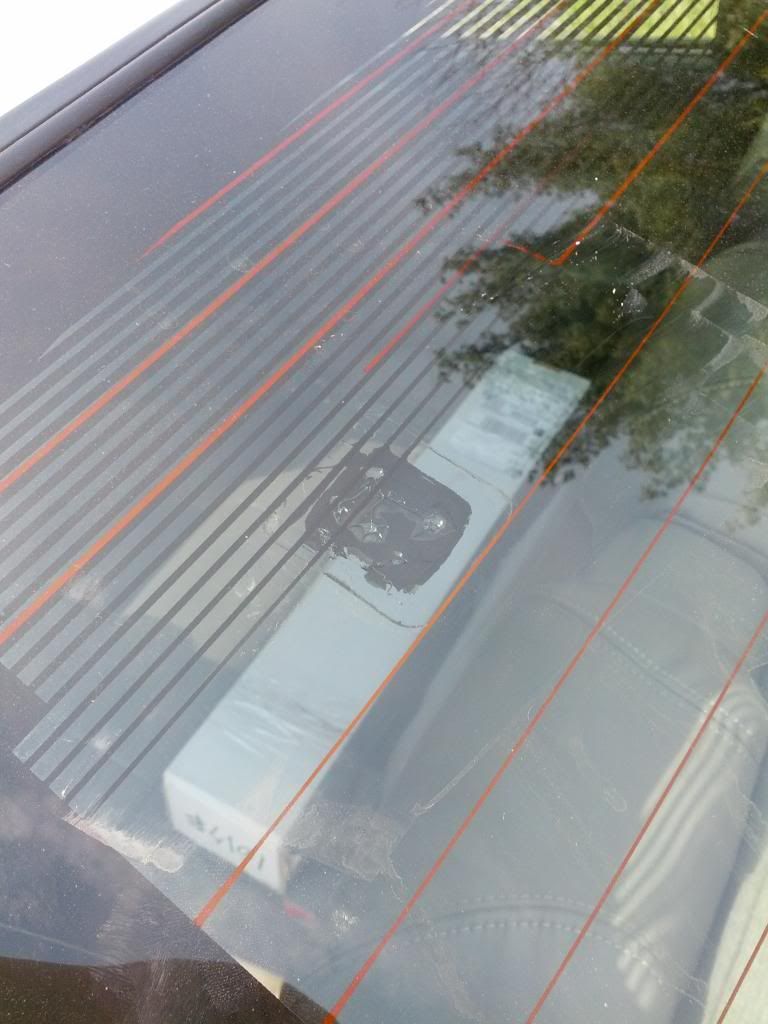 For the next step, I'm going to tell you what
I
did. Some people may not feel comfortable using a razor blade around heating elements, for good reason. If you aren't comfortable doing that, you should find another way of doing this, such as using an adhesive remover and scrubby pad (sort of like the scrubber side of a sponge, with no sponge attached. )
I use slip solution and carefully raze'd away the remaining adhesive, using a scrubby pad to thoroughly clean the elements.
You're done!
Before: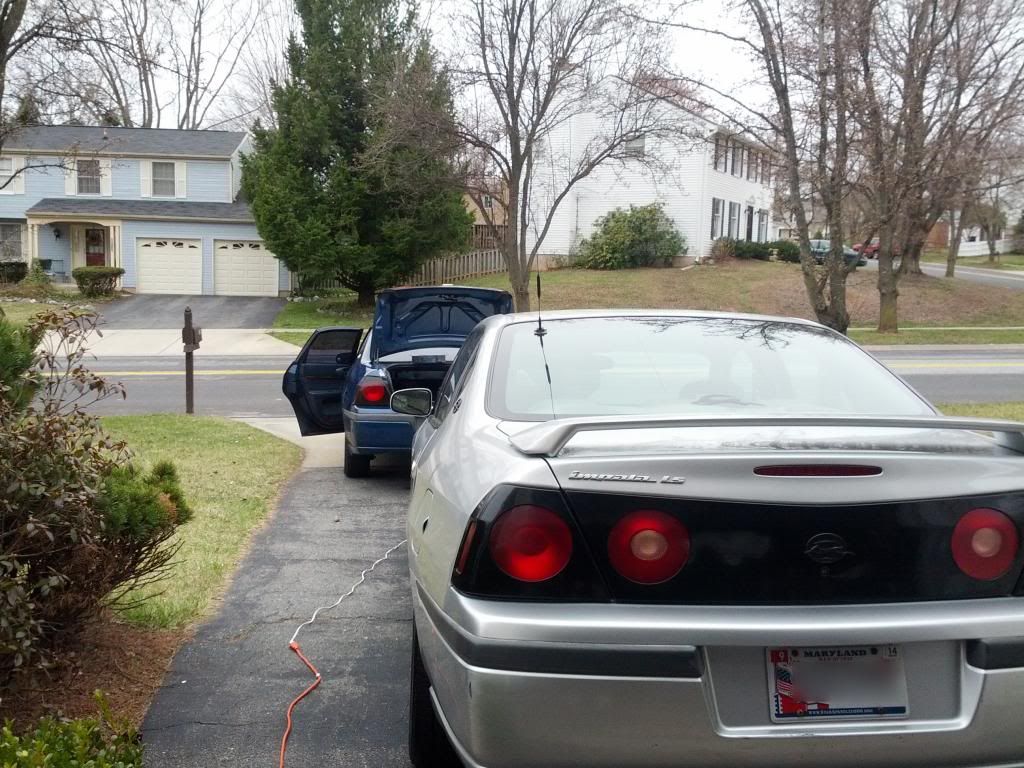 After: