Discussion Starter
•
#1
•
The names Chayce and I am obviously new to the forum. I joined because I have a few questions about a radio install for my friend's 2005. lol I am sure you are all excited.
I've already added one of my cars to my "Garage", but I'll post up all three of my (running) cars.
1995 Eagle Talon TSi AWD (Automatic)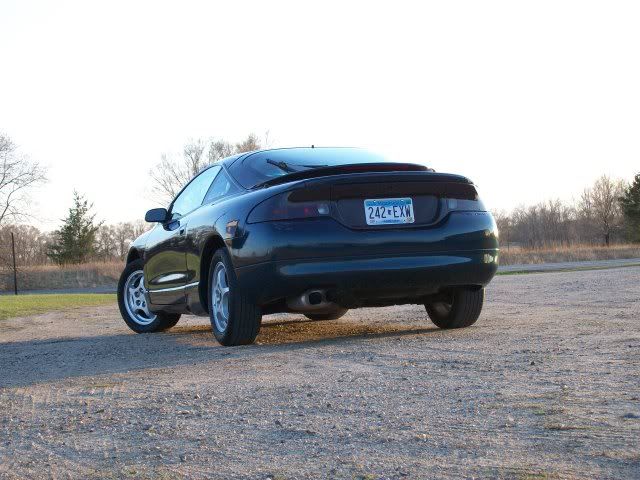 1999 Mitsubishi Eclipse GS-T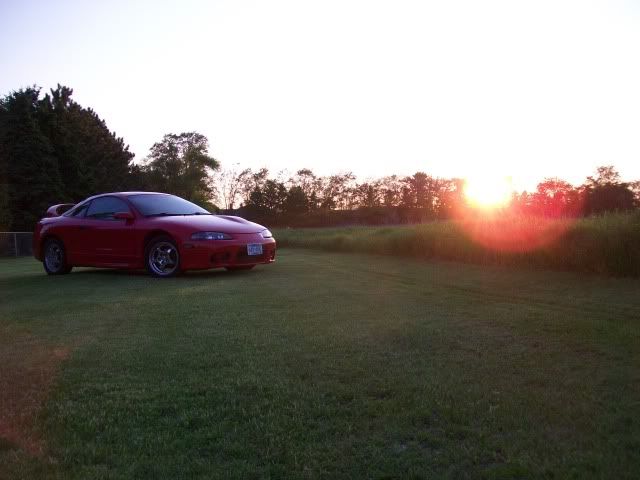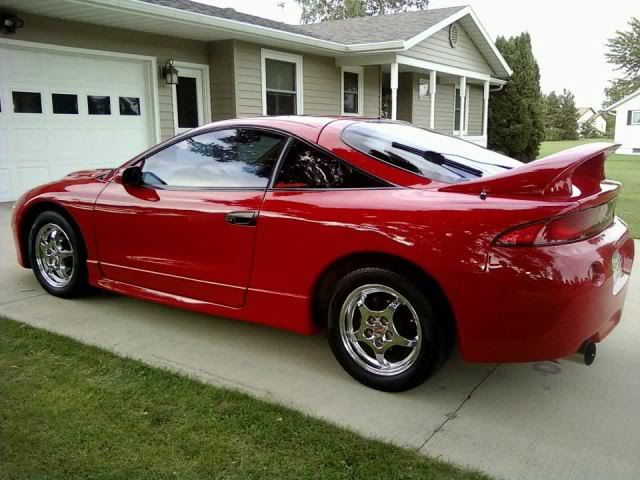 1994 Dodge Colt Base (Winter Beater)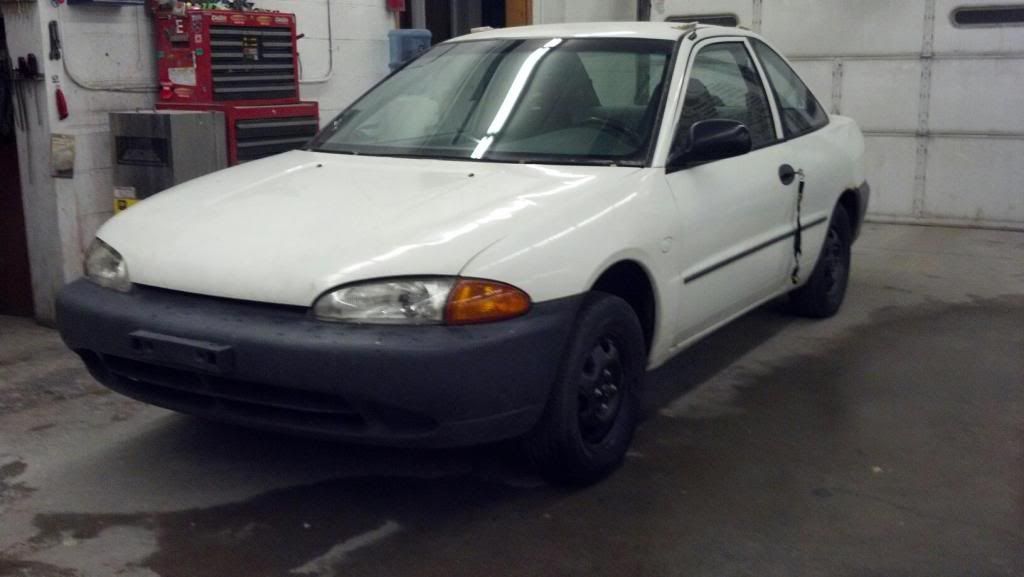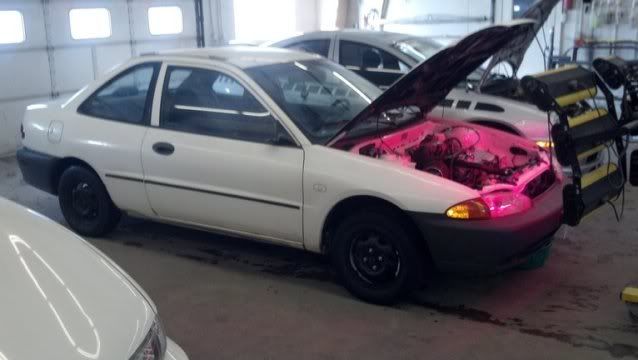 As you can tell I am a Mitsubishi guy. I am also no stranger to online forums, so do not worry. Thanks for reading. If you have any questions for me, post them up.