Here are some pictures of when I first bought it...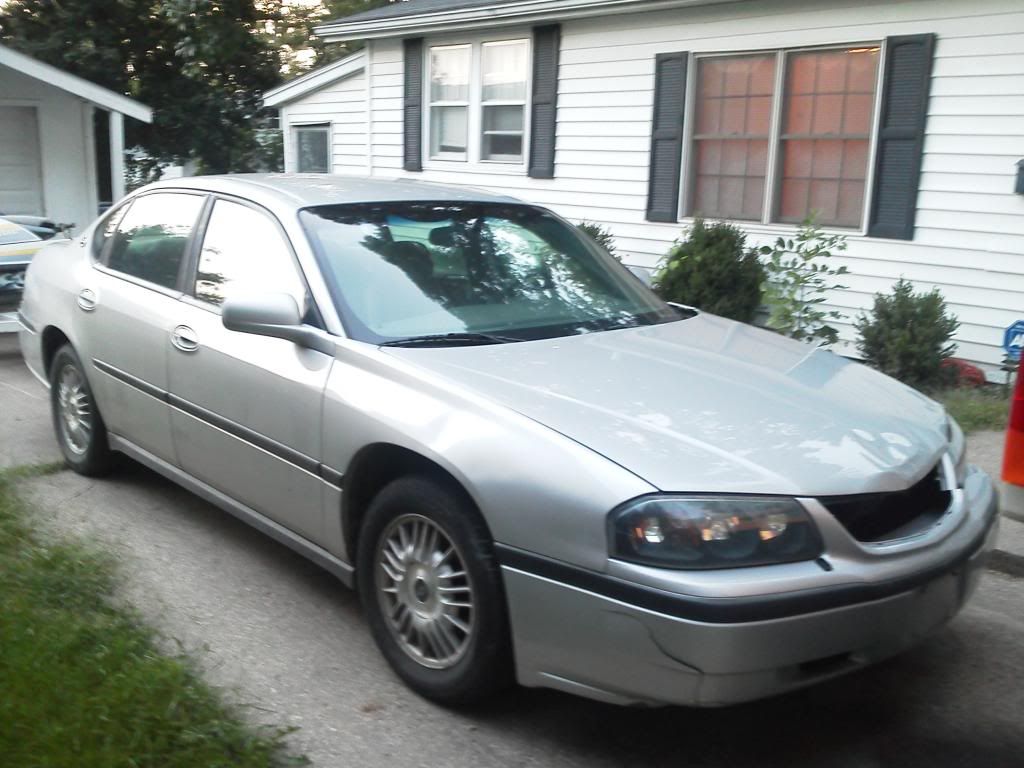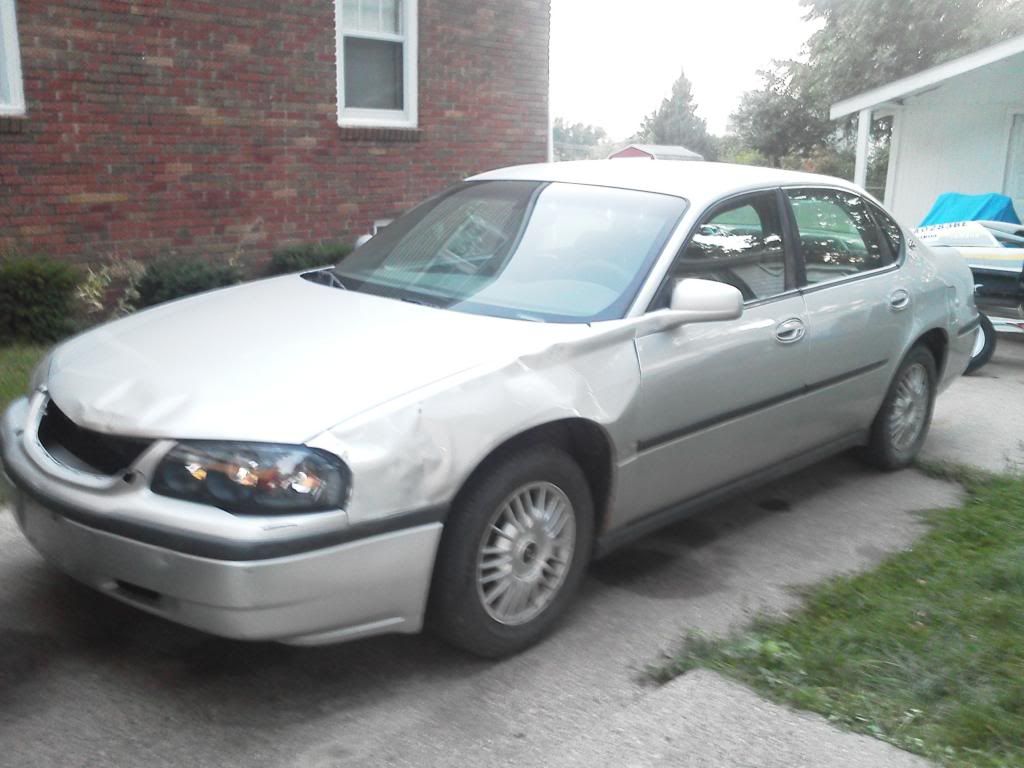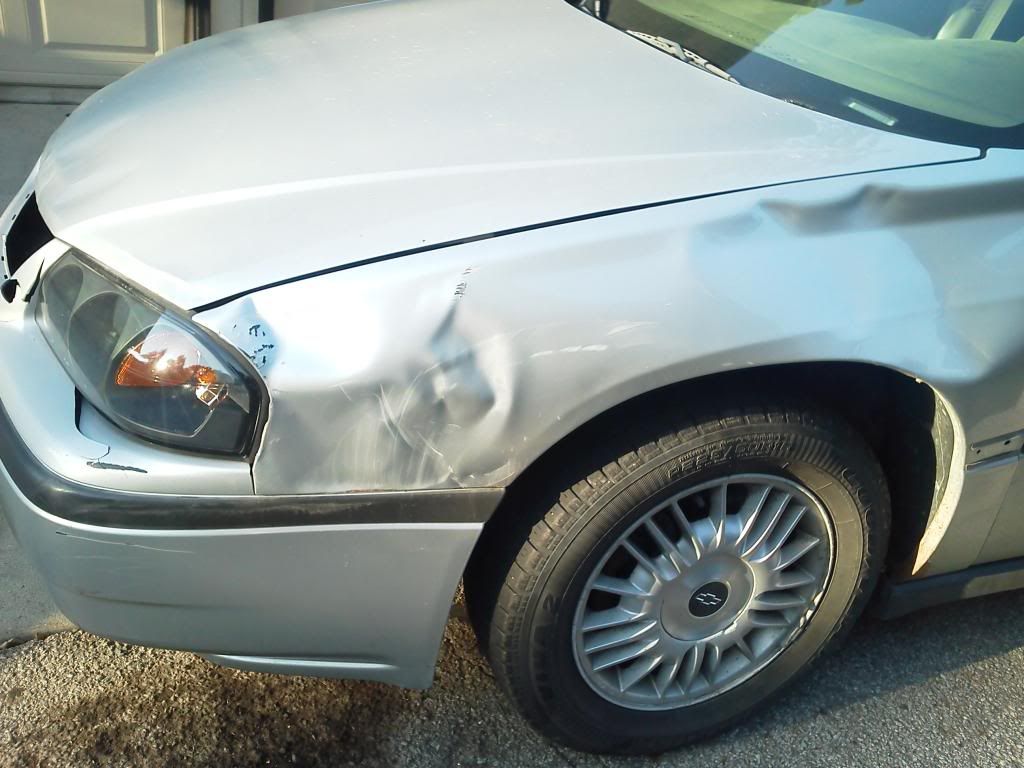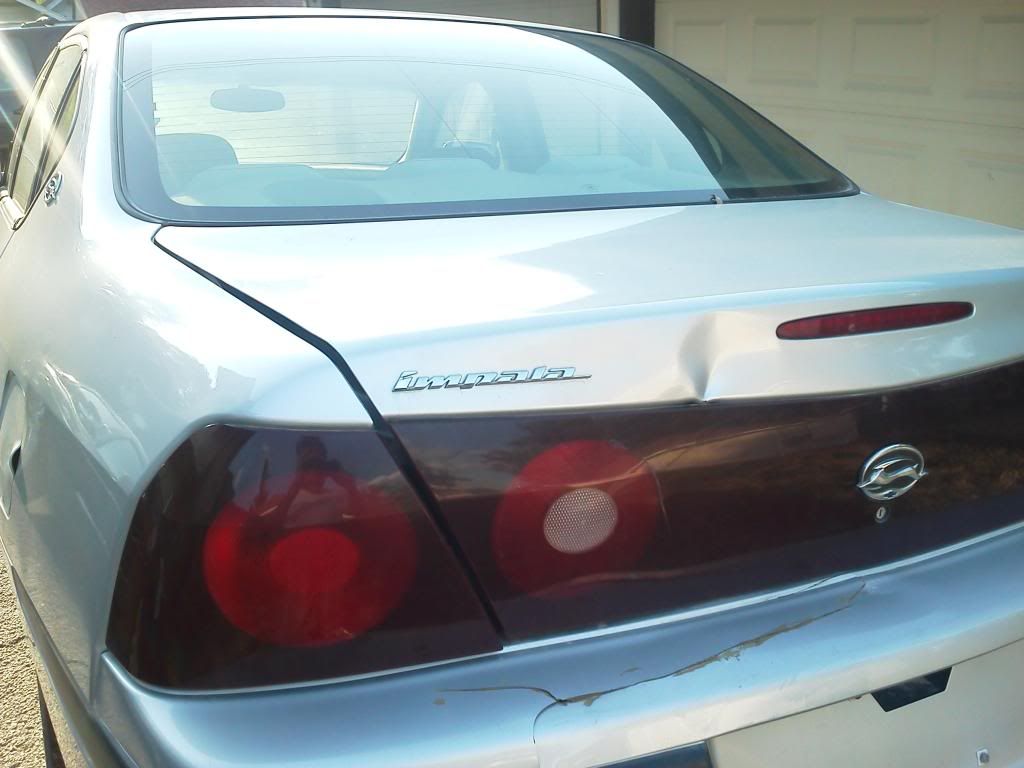 I was able to find a straight drivers side fender and new trunk lid and rear bumper...all in the right color. I picked up a brand new take off grille on eBay for $25 shipped. Then I picked up some police package wheels.
The only picture I have of the police wheels on it are when I was eyeballing it to see how the 18"s would look and the picture is horrible quality. The black wheels were okay but the 18"s are better I think.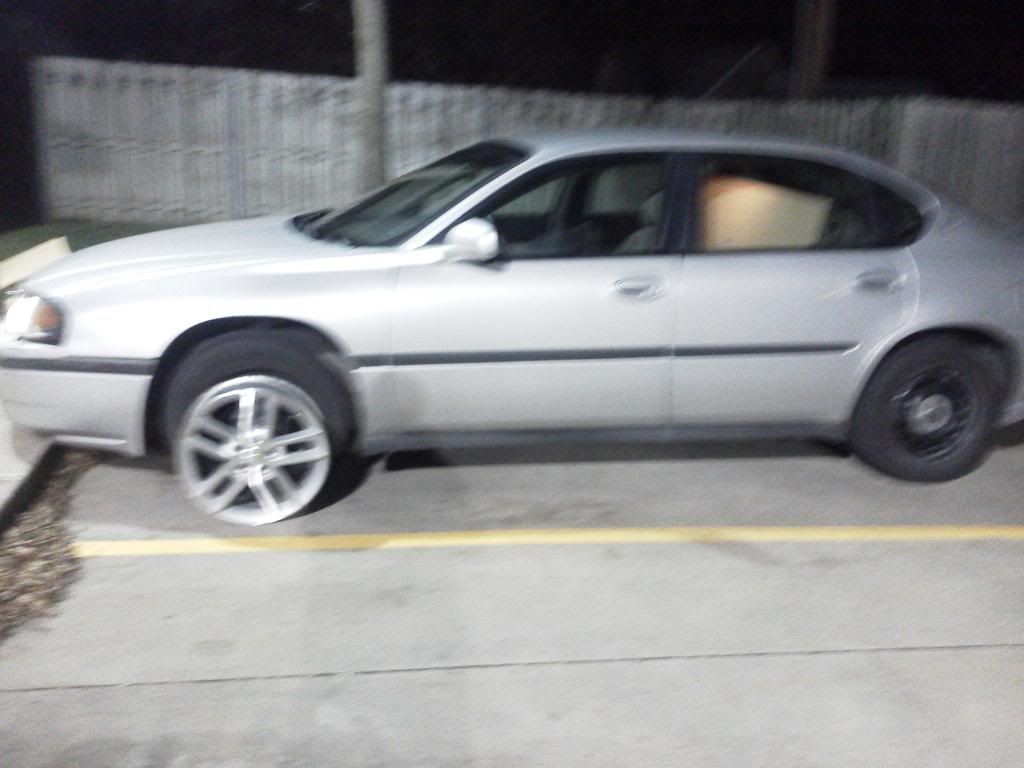 Here it was as of last week before I did a lot of the work I did over this weekend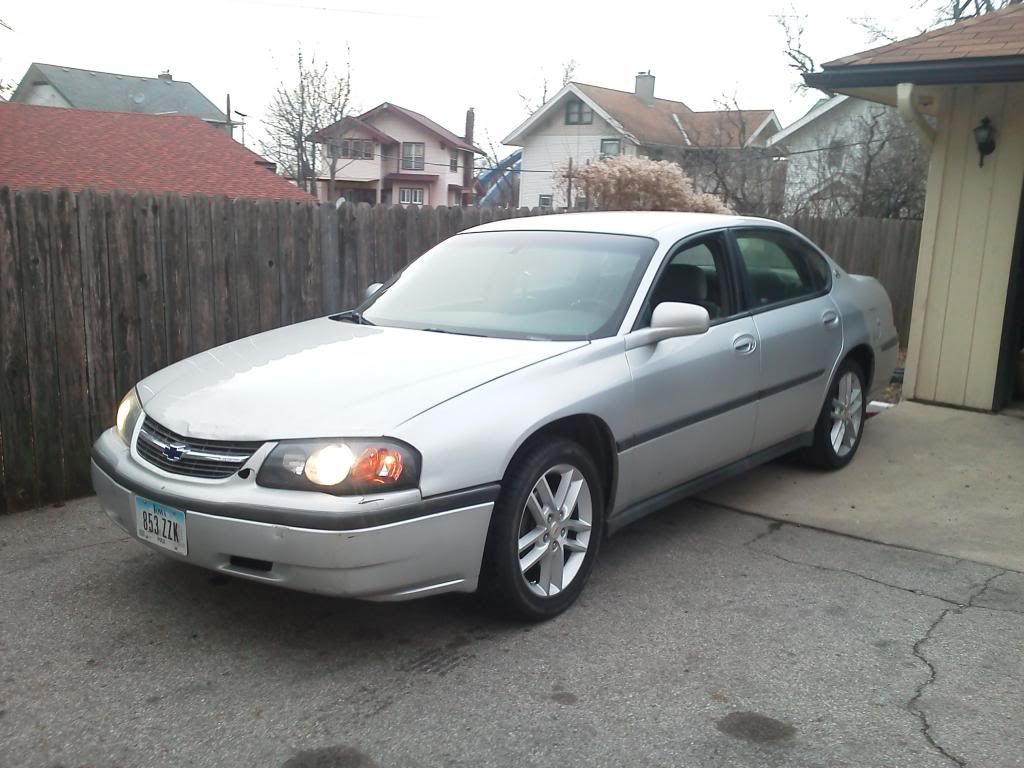 Please check out my build thread over in the weekly update section for further progress on it.
Thanks,
Collin