I'm not as bad of a guy as you might think. My Impala is by far the nicest car I have ever owned. Until I got my current job, this was my daily driver.
Just after painter her with exterior latex house paint with a roller of course!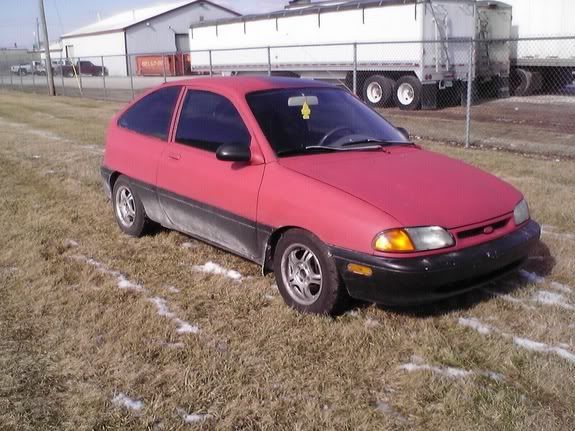 The "good" side after a few years of wear and tear.
The "bad" side!:biggrin: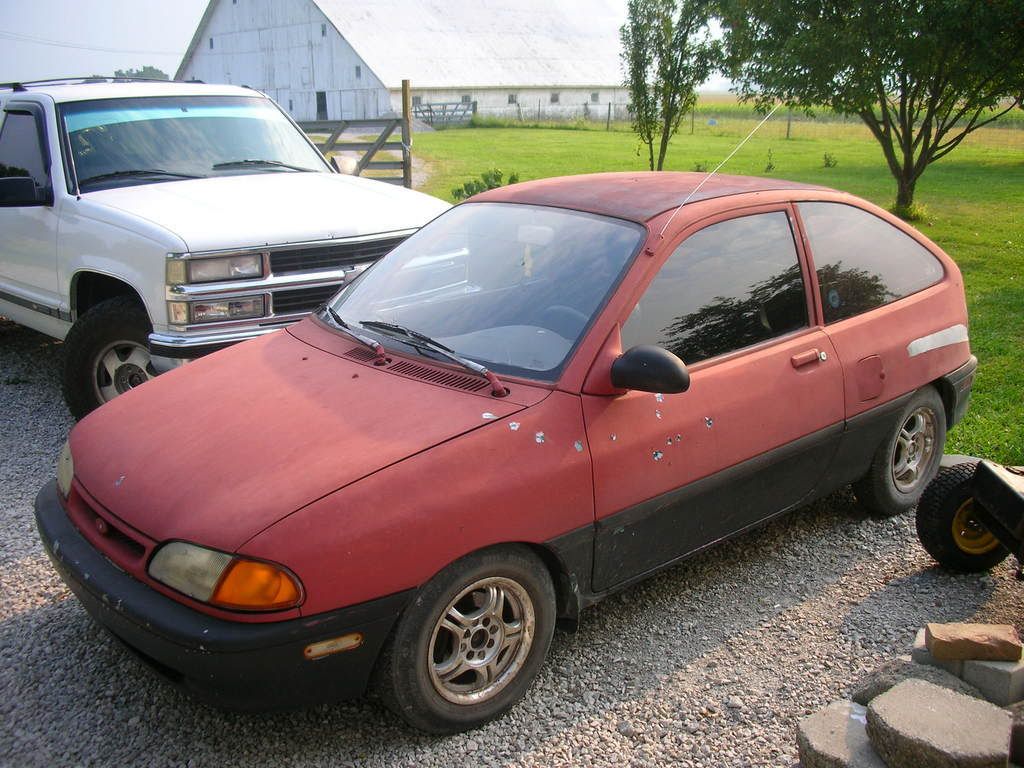 I still drive this car more after work and on the weekends, I use the Impala as my work car.....not a bad deal though. That was my 99 suburban that I have had off road more times than I can remember! I have no money but I still have to go out play!
I am pretty sure that I have the most base of SS models, no heated seats, no steering wheel controls, no roof display, nothing but I love that torque!