Discussion Starter
·
#1
·
I have a 2005 Impala and a compact disc is stuck in the CD player.
I'm unsure of the make/model of CD player, as there are no external markings, but I'm 99% sure it's factory.
Here are pics: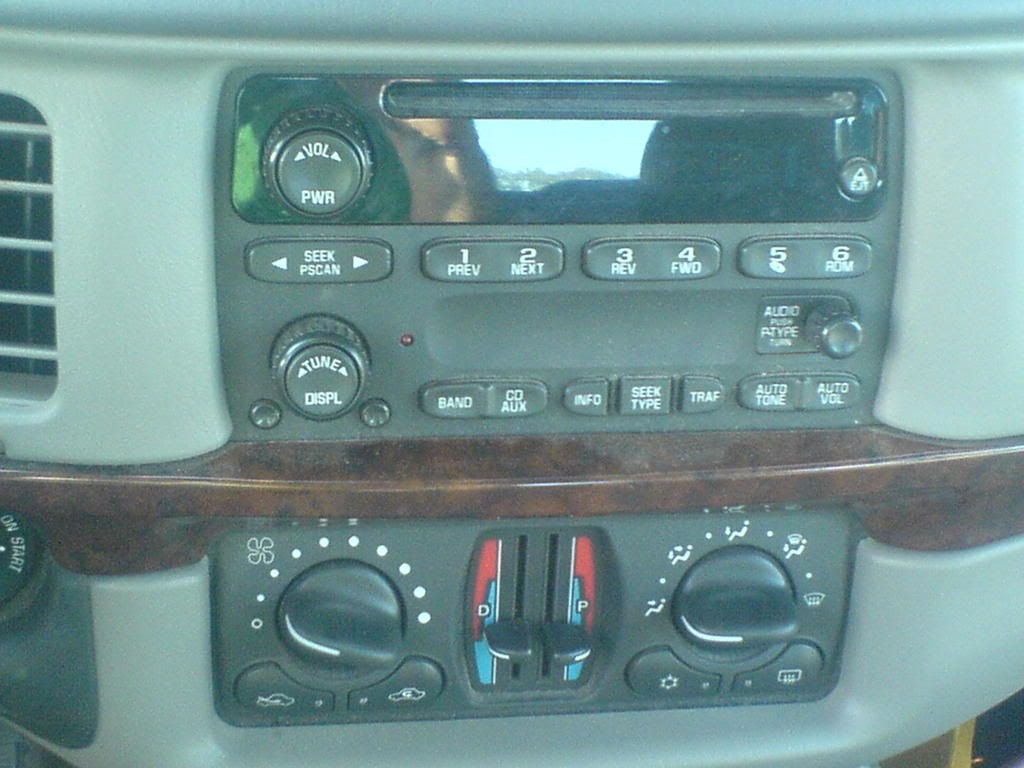 It would be nice if these came with "eject pinholes" like all of my computer's CD and DVD drives do....
Thanks in advance.