Discussion Starter
·
#1
·
well i been wanting to do this for about 6 months i finally i sold the lt1 well just the short block. so if u see something on the lt1 u like ill sell it! but im putting the ls1 i had a in a camaro had it refreshed and put cnc ported gm 806 heads, ms4 cam, probe forged pistons eagle forged crank and rods, 12.56 compression c12 fuel, 300shot of nitrous. and for the swap i am using the street and performance motor mounts, a moroso oil pan made for a gen 1 camaro, ebay long tube fbody headers just incase i need to notch them i wouldnt want to do that do that do headers that cost alot. The trans is a built th400 rmvb, trans brake, and a 4500stall and for the rear 33 spline moser race axles pro spool. Strange 4:56 gears. please ask me any questions you bbody guys might have. or anyone in general. ill post more stuff as i go.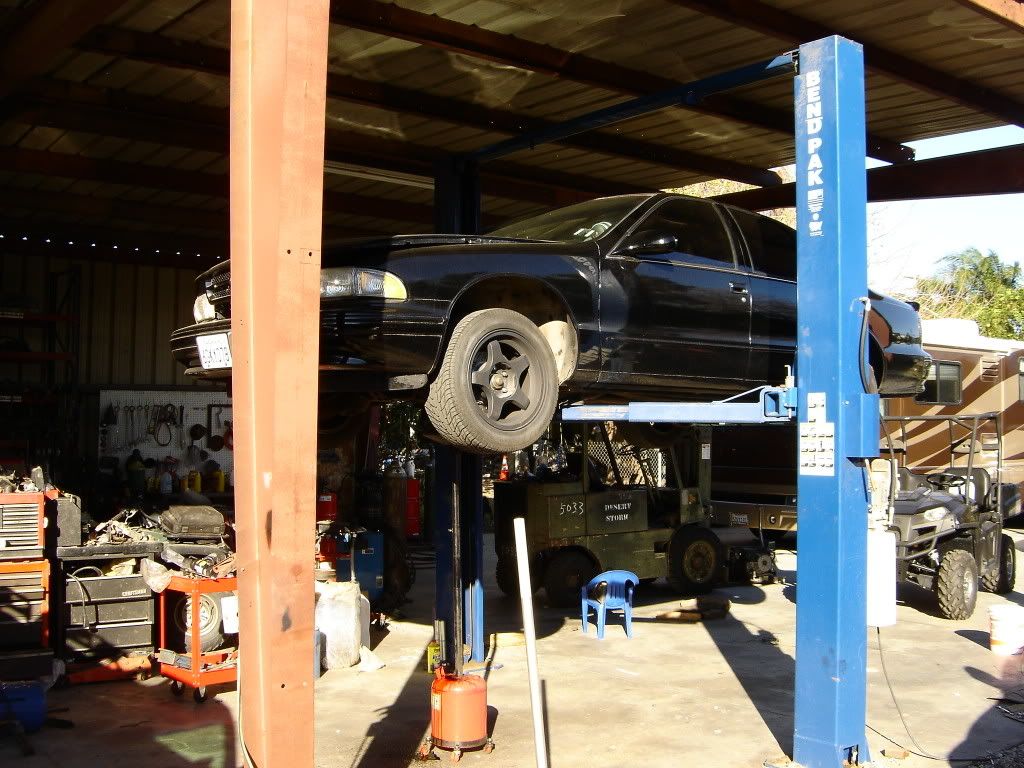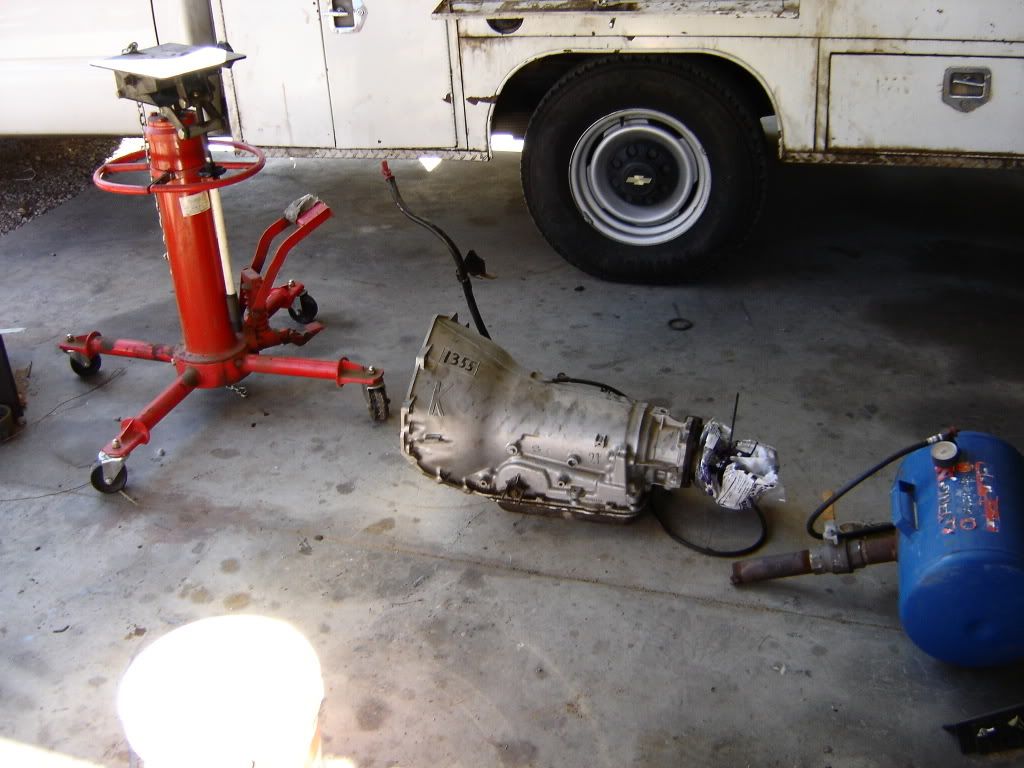 performabuilt stage 2 its going into a quick gn.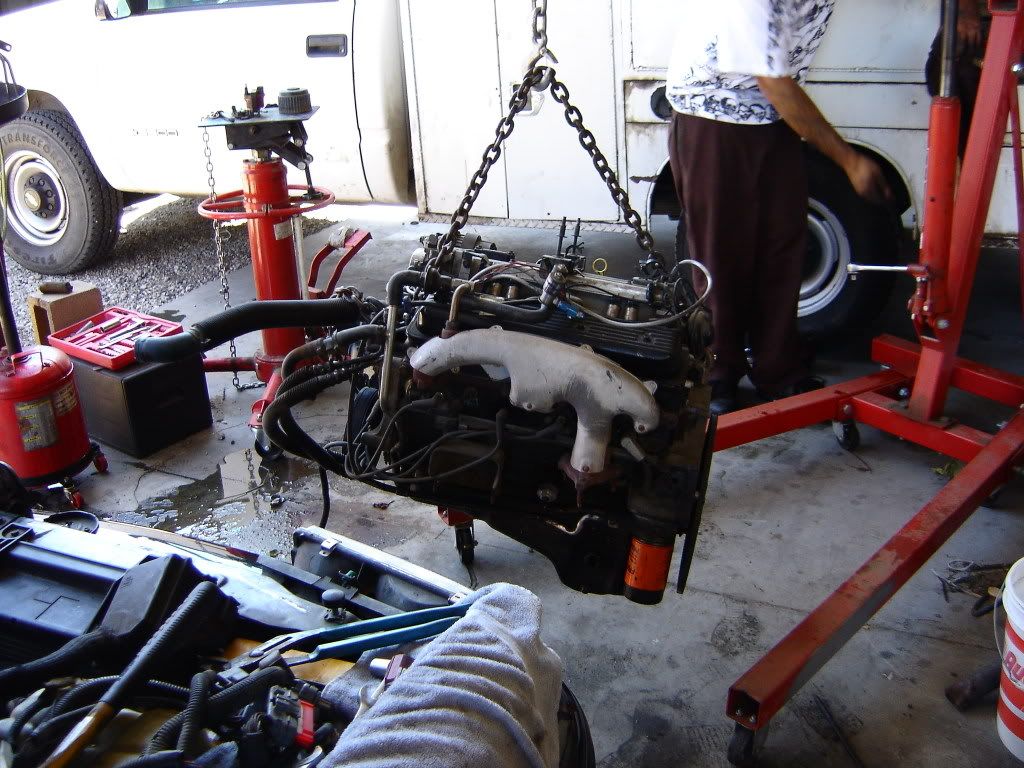 its been a nice run little lt1.
yes im going to clean up the engine bay and delete alot of crap.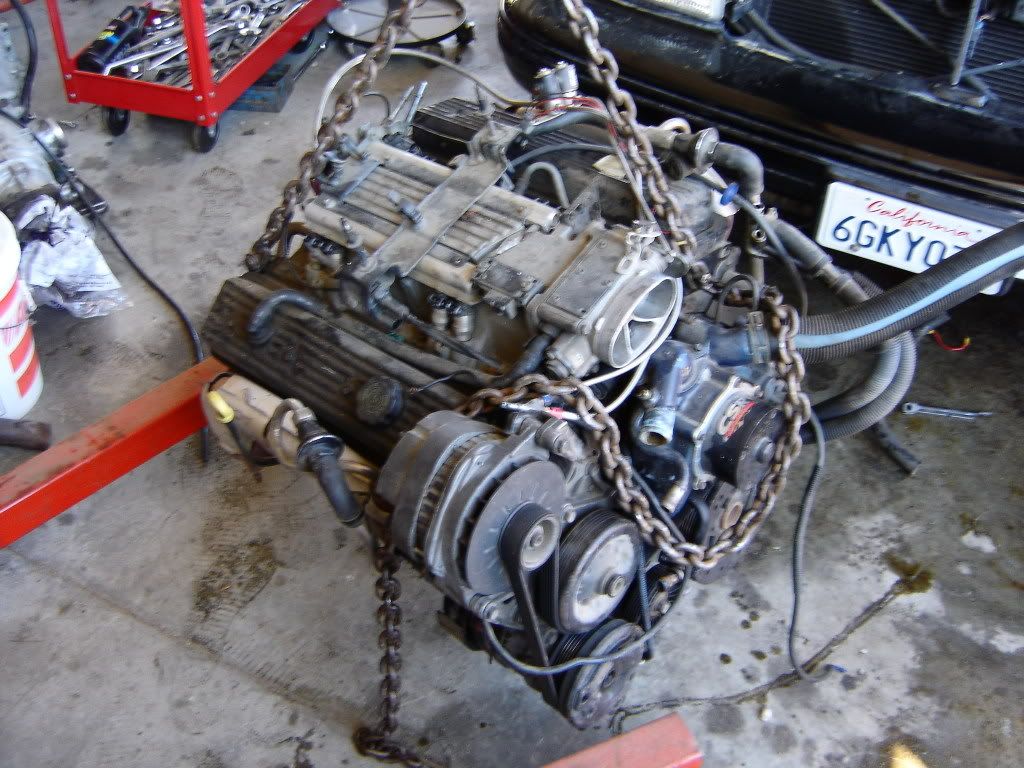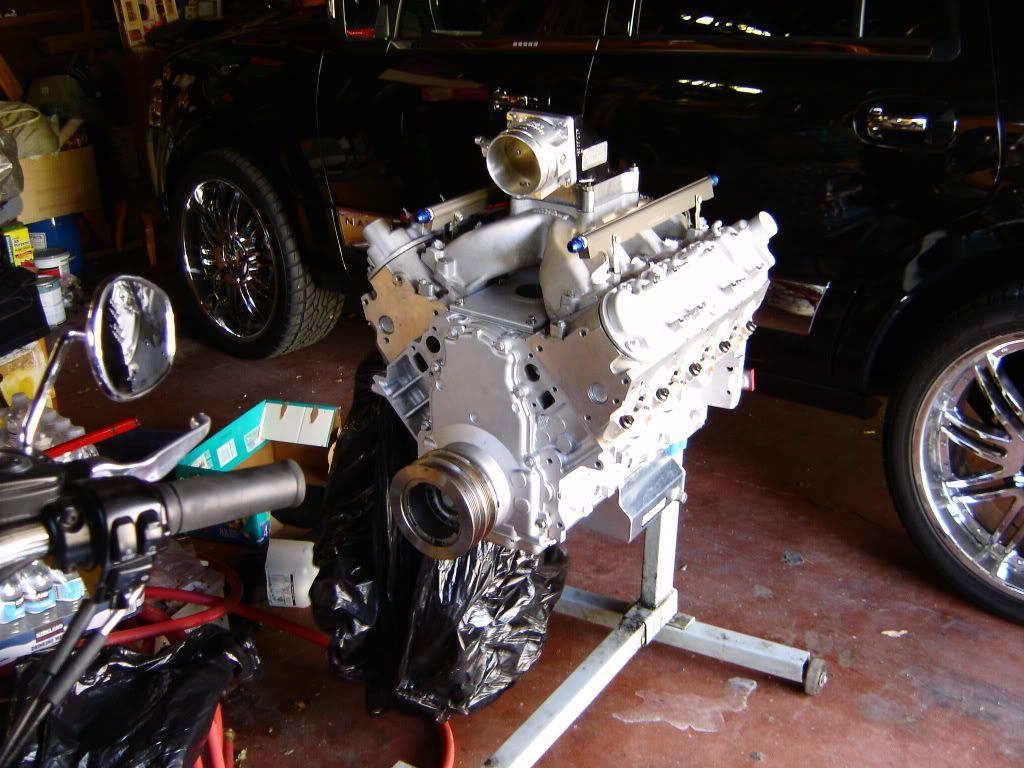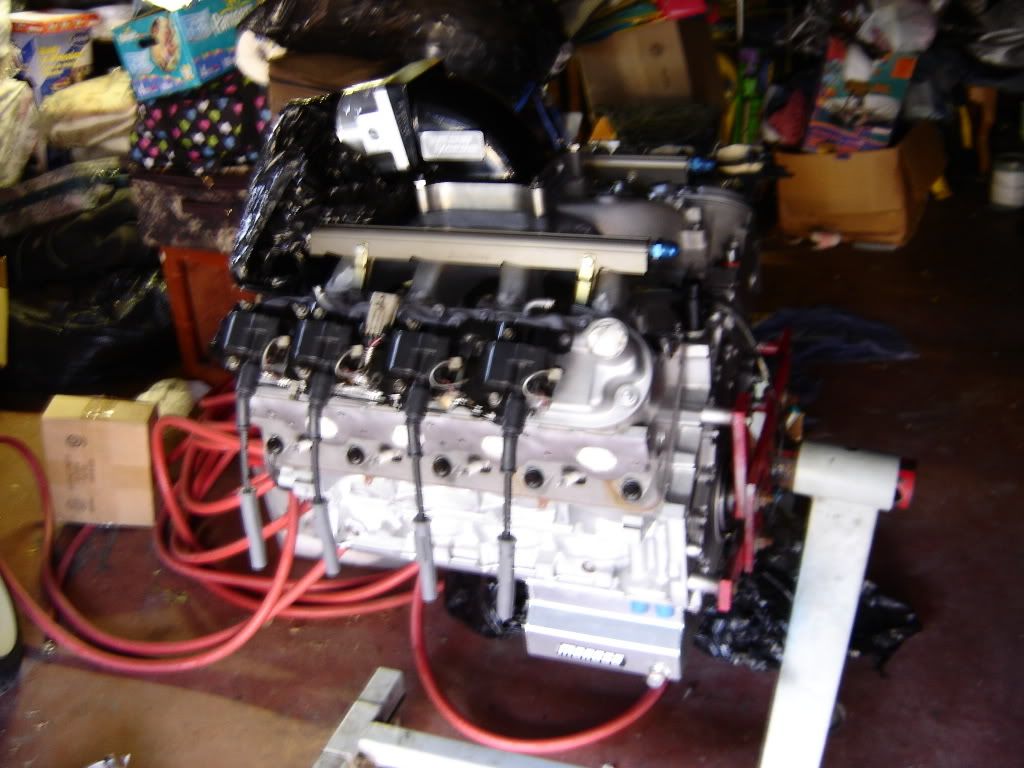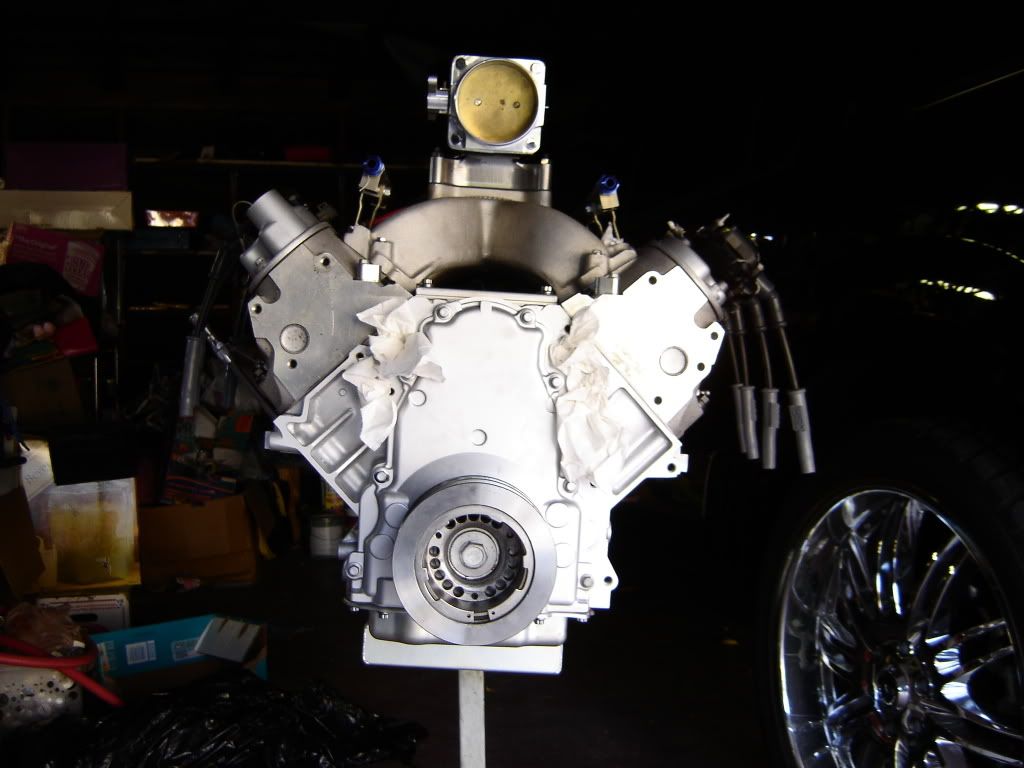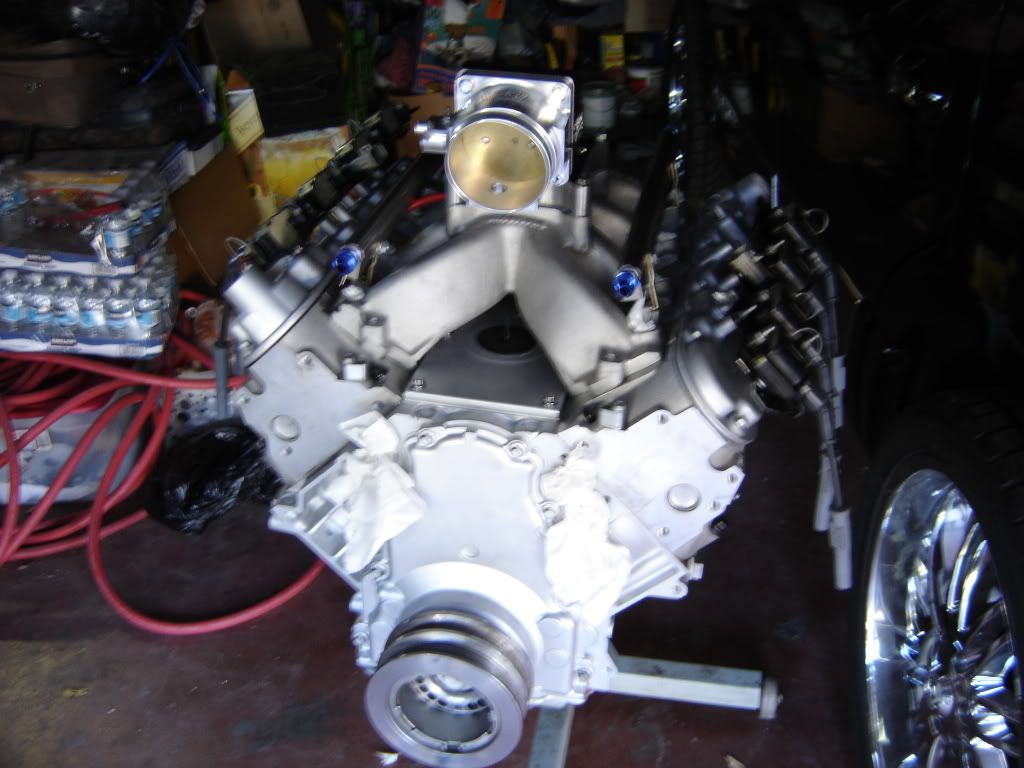 need to get some coil covers asap!!!
Here's some pics with a somewhat cleaner engine bay.
\
so far i deleted the wiper tank, wiper system, coolant tank, all the ac stuff (minus the box inside the car but will get to it later) heater core lines, front sway bar, still gotta take out all the seats and carpet (putting lighter carpet and just 2 kirkeys) everything unuseful under the dash. and other stuff here and there im going to try to get it down to 3700race weight