Discussion Starter
•
#1
•
So maybe you need to replace your ignition switch, or maybe you just need to get to that pesky yellow wire for a passlock repair. Whatever your reason, here is how to get to the ignition switch.
First, you will need a 7mm socket and ratchet, a 10mm socket and ratchet, and a small flat blade screwdriver.
Remove the fuse panel covers on either end of the dash, and remove the 7mm screw on each end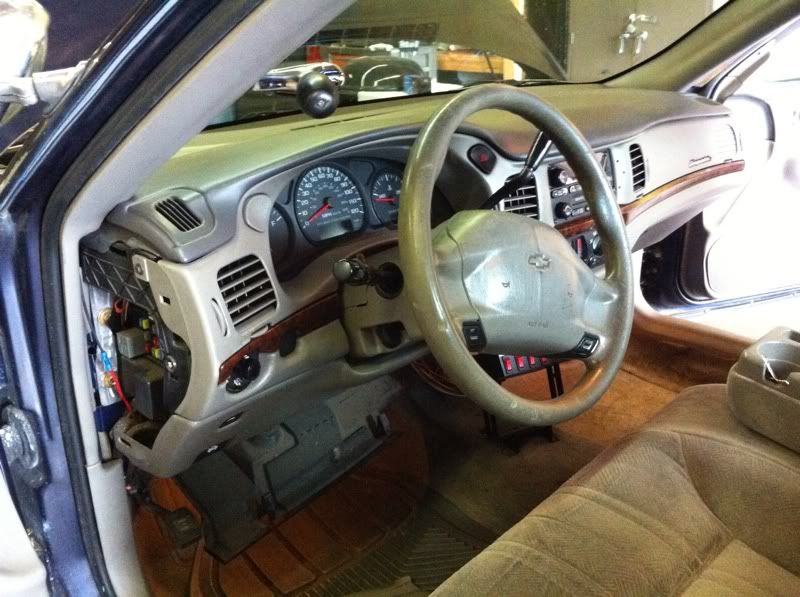 Next, pop the plastic panel down below the dash on the driver side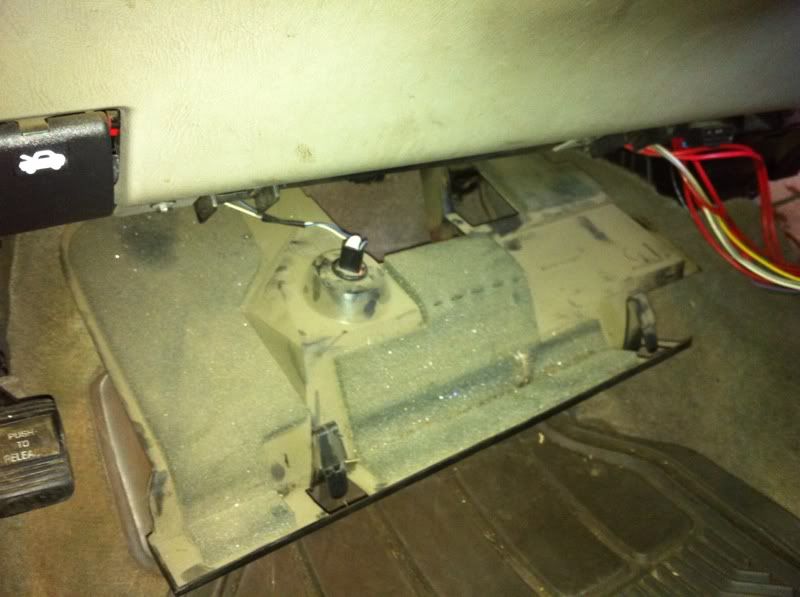 Now more screws, 2 on the bottom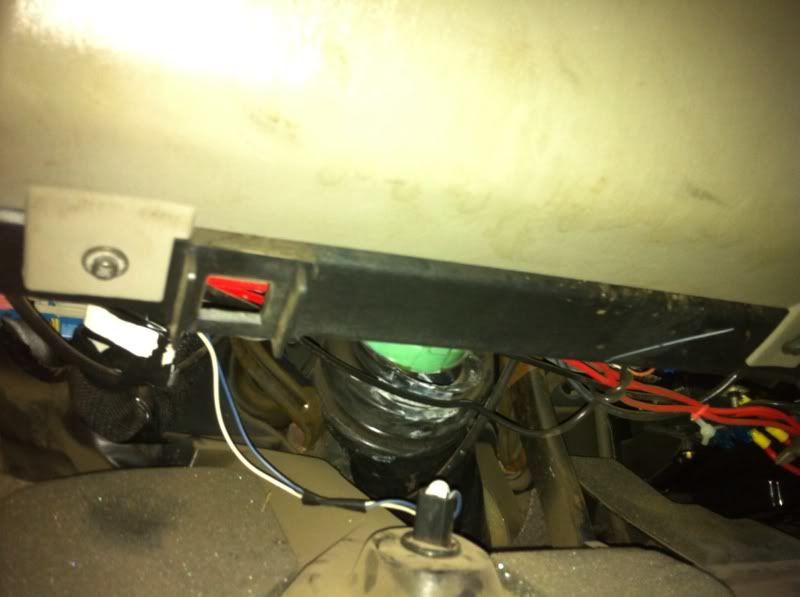 I only had one on the top here, looked like another was missing...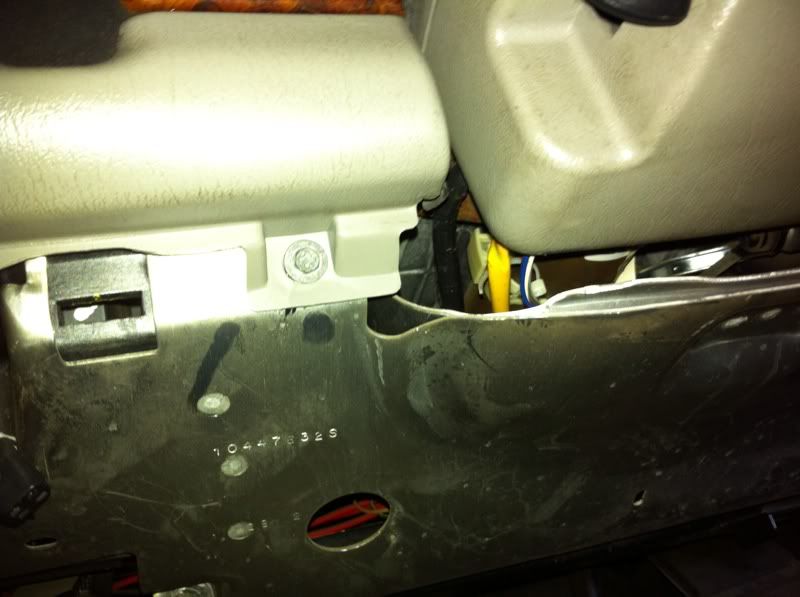 Then remove the 2 over the cluster here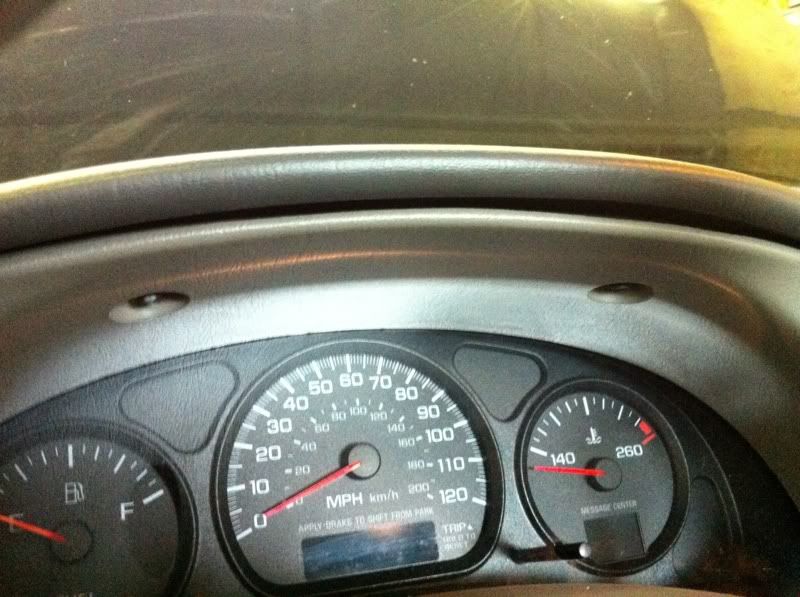 If you have a column shift, block the wheels, turn on the key without starting the vehicle, and drop the selector all the way to L. If you have a console shift, don't worry about it. Now you can pull the center section of the dash out, start at one end and pry, it's held in with clips. Unplug the hazard switch when you have the room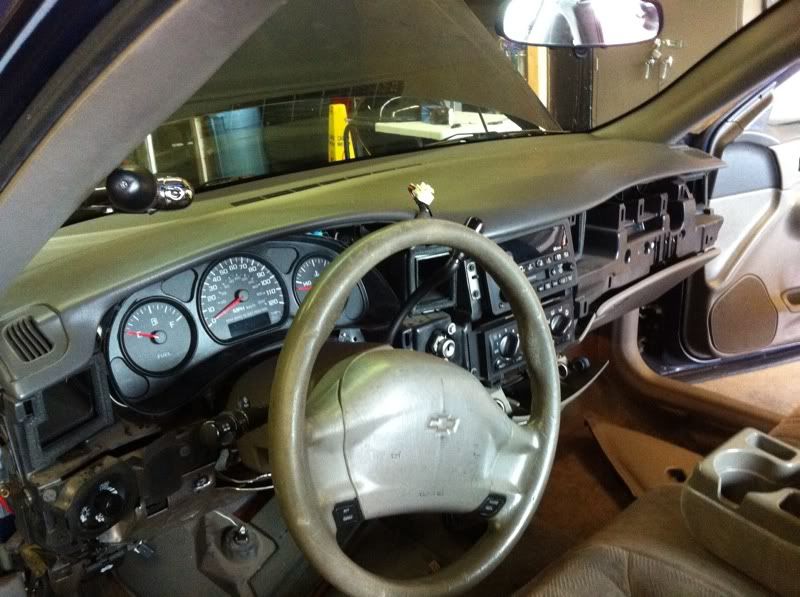 Next remove the 4 10mm bolts holding the metal plate piece on
Remove the 7mm screws that are also holding it, then remove the plate. Now you can have full access to the switch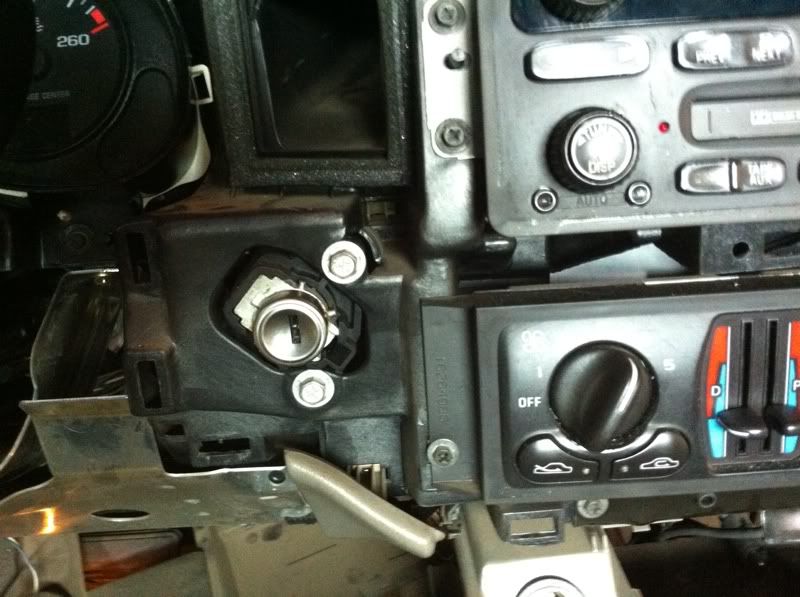 Remove the 10mm bolts, and pull the switch out from behind, and out where the metal plate was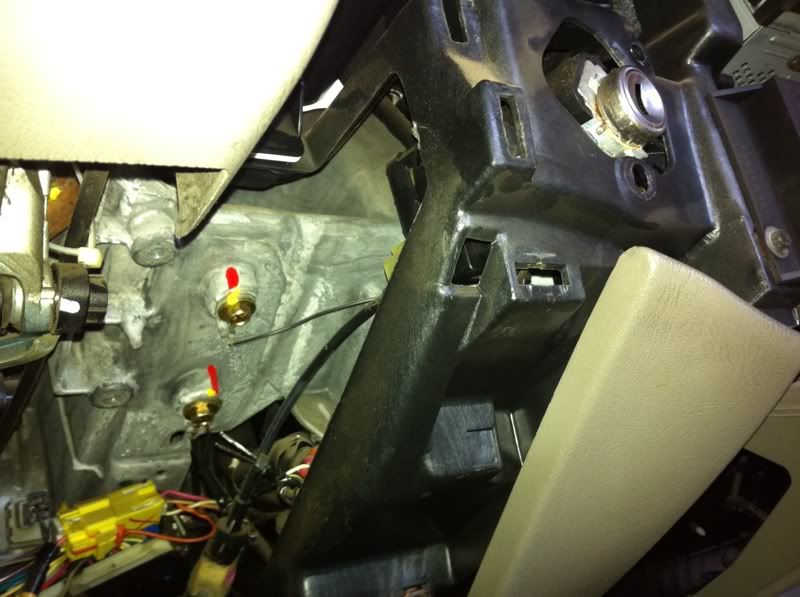 Place the key in the ignition, turn it on, and press this button, then the lock cylinder will slide out of the switch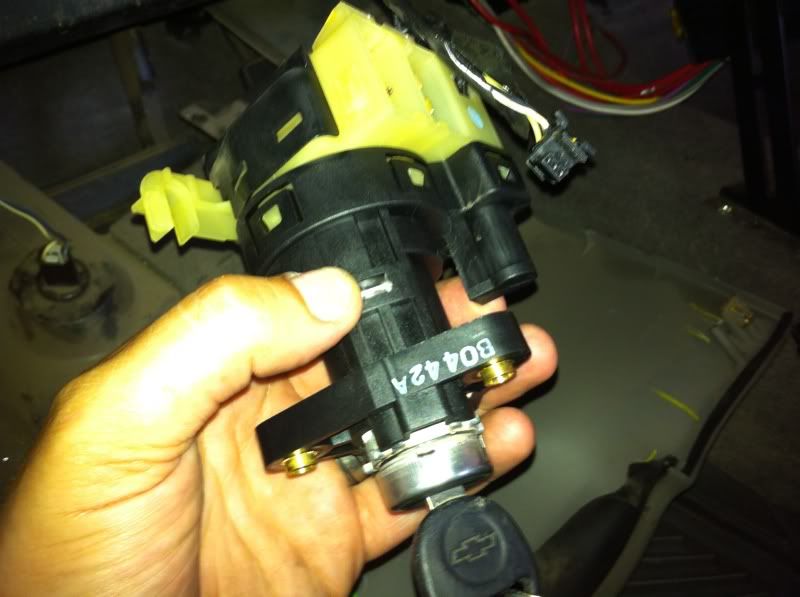 Now pinch these two tabs together and remove the small connector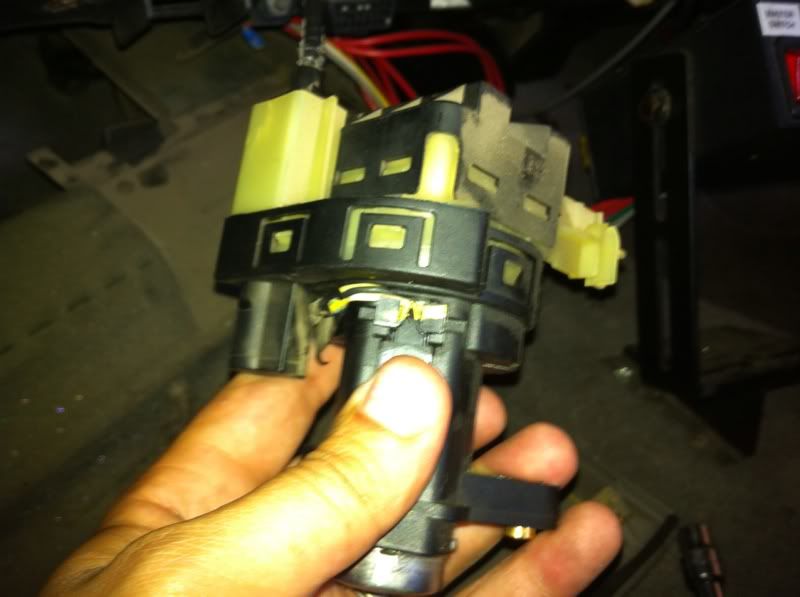 Remove the two larger connectors, and the shift interlock mechanism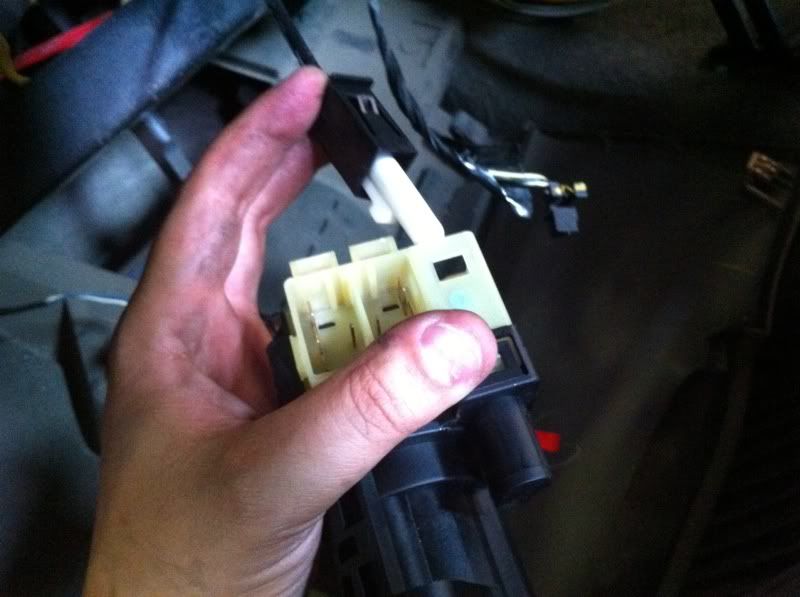 That's it, the switch is out. Just install everything in the reverse order and you are golden!