Discussion Starter
•
#1
•
So you want to service your own transmission eh? Well it's not a tough job, and it will save you a fortune over having someone else do it. First a couple notes, one is that the manufacturer recommends doing this service every 50k miles, but with the issues these have, 30k is a much safer bet. Two, use only dexron VI rated fluid, it's mostly synthetic, and will hold up much better than the older fluids, plus it is required by GM, and you could void your warranty without it. Three, additives are the devil, do not use any if you don't want to rebuild or replace the transmission any time soon. And fourth, getting an external cooler installed will also greatly prolong the life of your transmission.
With the formalities out of the way, lets start with what you will need. A jack, 2 jack stands, a creeper, a funnel, rags, a 10mm socket and ratchet, either deep socket or with an extension, a hammer, a large drain pan, and a flat blade screwdriver.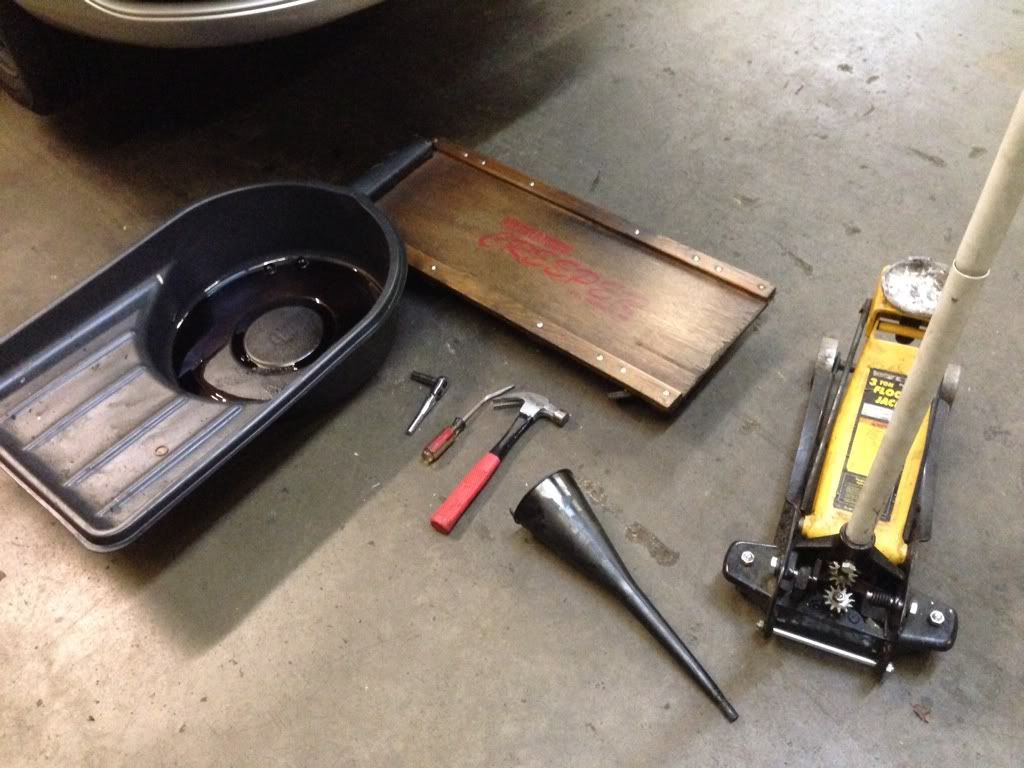 So first, raise and support the front of the car with the jack stands, support at the pinch welds so you have room to work.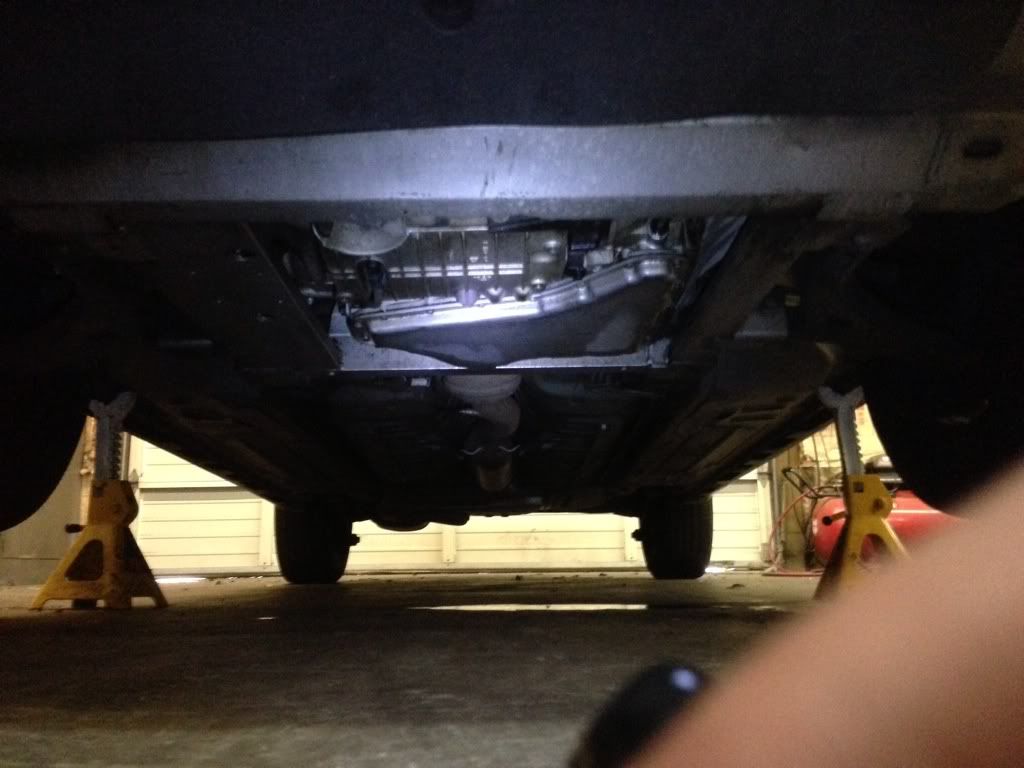 Next, slide the drain pan under the tranny pan and loosen the bolts. Fluid will start pouring out as soon as you loosen the bolts, so you may want to give it a few minutes to let it slow down. Remove the pan and gasket, DO NOT THROW THE GASKET AWAY! Throw away the one that came with the filter and reuse the old one, they will last forever.
Remove the filter from the trans by gently prying with your screwdriver.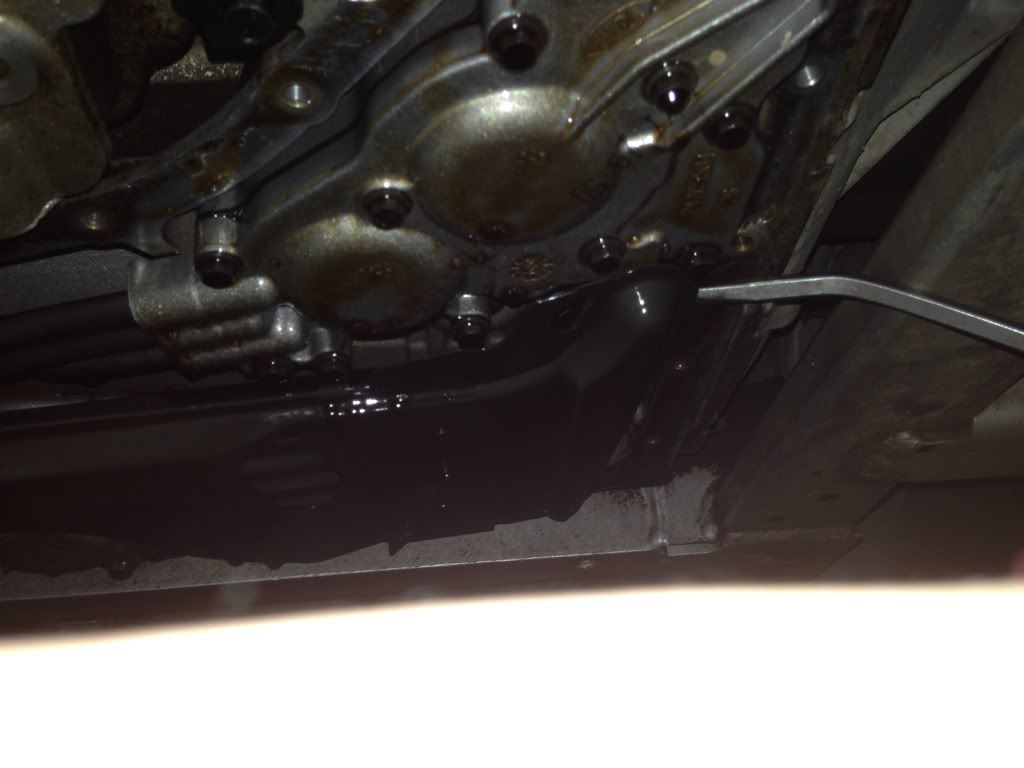 Then remove the seal, carefully pry up the edges with the screwdriver and pull it out, do as much damage to the seal as you wish, just don't hurt the tranny case.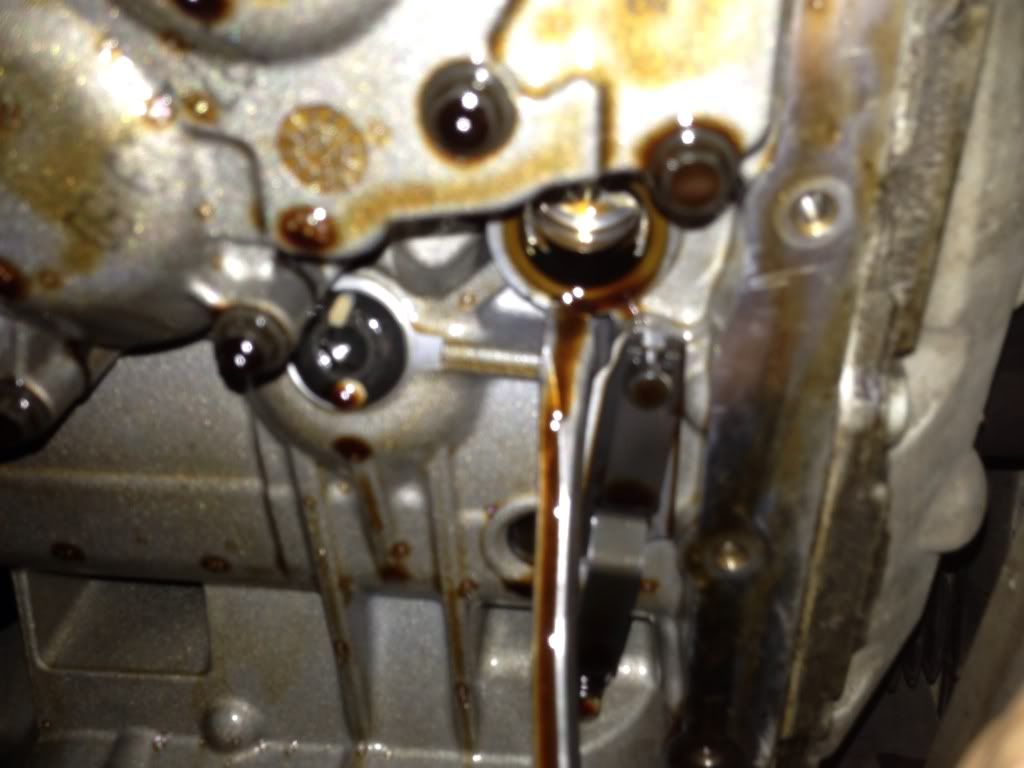 Install the new seal, and tap the new filter into place.
Clean the pan, magnet, and gasket.
Reinstall pan and gasket, tighten the bolts by skipping every other bolt all the way around, then make a second pass getting the rest. Tighten to 100 in/lbs, or good and snug if you don't have a torque wrench. Do not overtighten, as these bolts will break easily.
Lower the vehicle back down level, and using the funnel, add 7 quarts of dexron VI. Start the vehicle, place your foot on the brake, and slowly shift through all of the gears a couple of times. Leaving the vehicle running in park, check the fluid level, and add as necessary.
Congratulations! You are done.