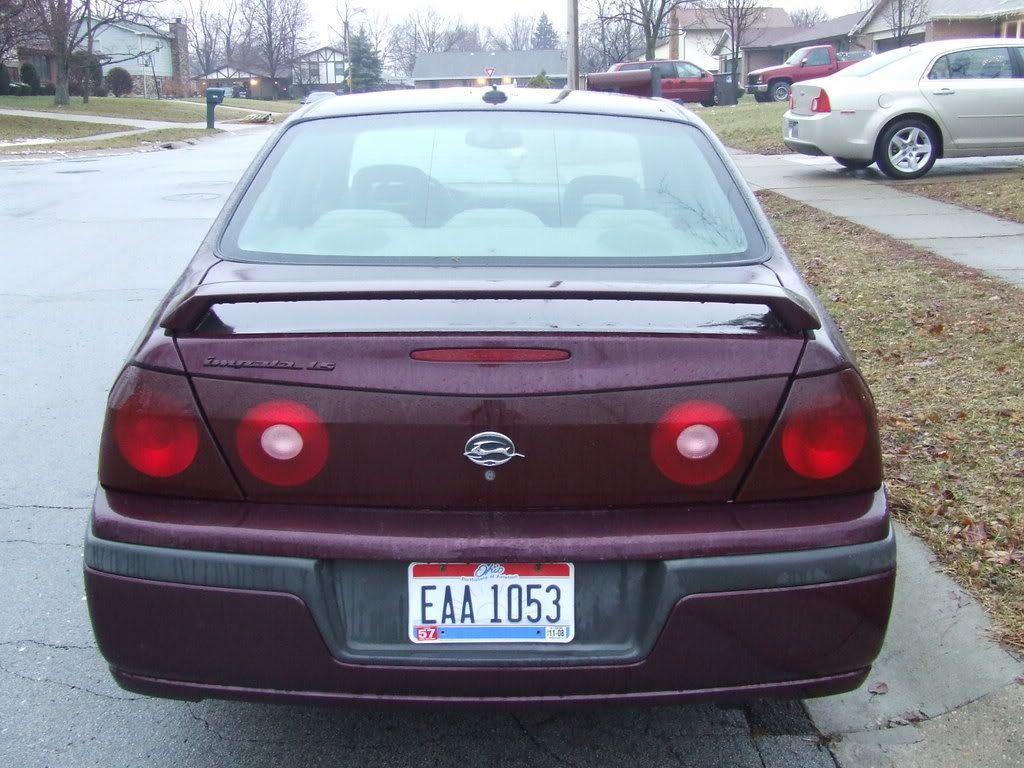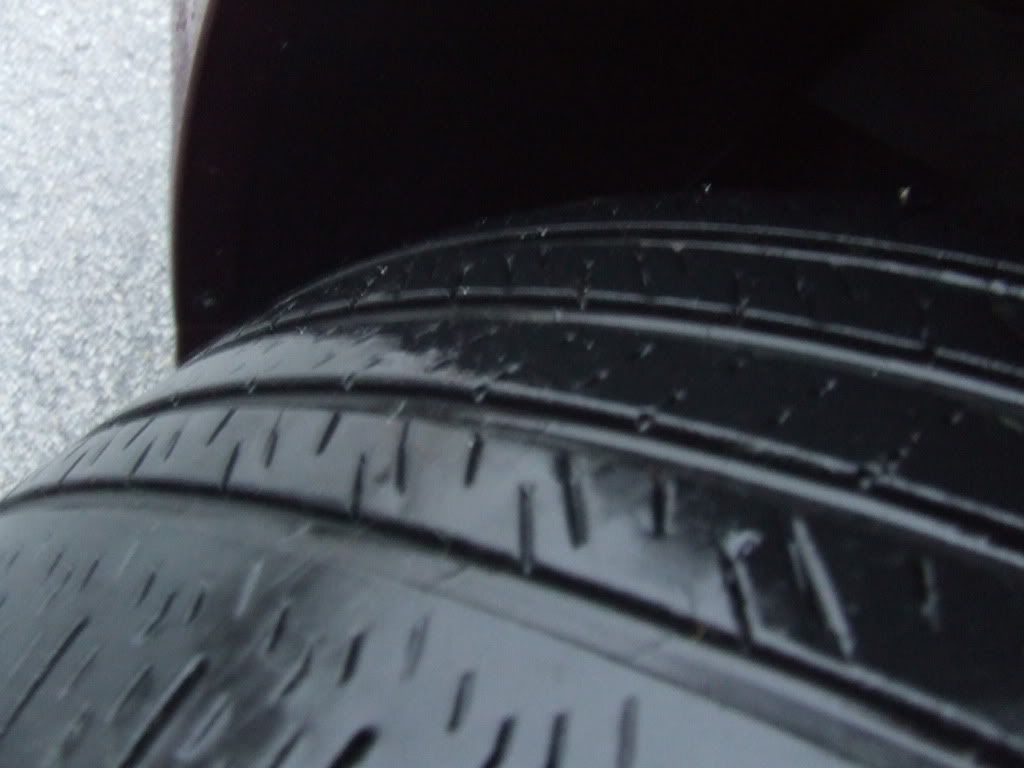 This is a beautiful Impala LS, looks almost as if it came off the showroom floor. I lost my license and have no money in this economy called America and therefore i must sell my car (or trade it). I would really like a trade for a tuner of some sort or a classic car (mustang, chevelle..etc. these are just examples, i am open to almost any classic!!). I would be willing to take almost anything of similar cost.
The price is $5000 or best offer, trade and some money, or trade of similar costing vehicle.
The car has extremely little damage including the passenger front fender and head lamp (new headlight installed and pictured. see below for additional pictures) and the trunk carpet is peeling back at the top near the opening (not a big deal at all, doesn''''t do any harm). The car hasn''''t been driven in a couple of months so the rotors have some rust accumulated on them but press the brake a couple times and they will be back to usual.
Since purchasing the vehicle i have only been able to drive it a total of 1 year (approx.) due to insurance costs and no job. The mileage is over 3/4 highway driving, the other 1/4 is mostly driving to work, school and to the store.
Since i bought the car (2 years ago) i have installed the following;
New brakes and rotors
Rebuilt transmission
New passenger headlamp
New floor mats (all 4)
New light bulbs in the front
New tires upon purchasing the car (still have a ton of tread left)
All maintenance has been kept up to date including but not limited to Oil changes, Tranny flushes, tire rotations and balances...etc. It is a very well taken care of, very clean car.
_________________________________________________________________________________
More pictures, including the damage, at the following link:
Click Here
KellyBlueBook.com stats:
Click Here
__________________________________________________________________________
I am located in West Carrollton, Ohio (near Dayton). Email me at [email protected] if you are interested.
Want more info or pictures? Message me or send an offer including what you would like pictured or what kind of info is desired. Thank you for your interest!