Discussion Starter
•
#1
•
Hello,
Thought I'd share this one in case anyone would like to replace the aluminized dash vents but are having a hard time finding replacements.
Since my 1973 Caprice Classic has air conditioning, I have 4 similar vents on the dash and they were showing their age.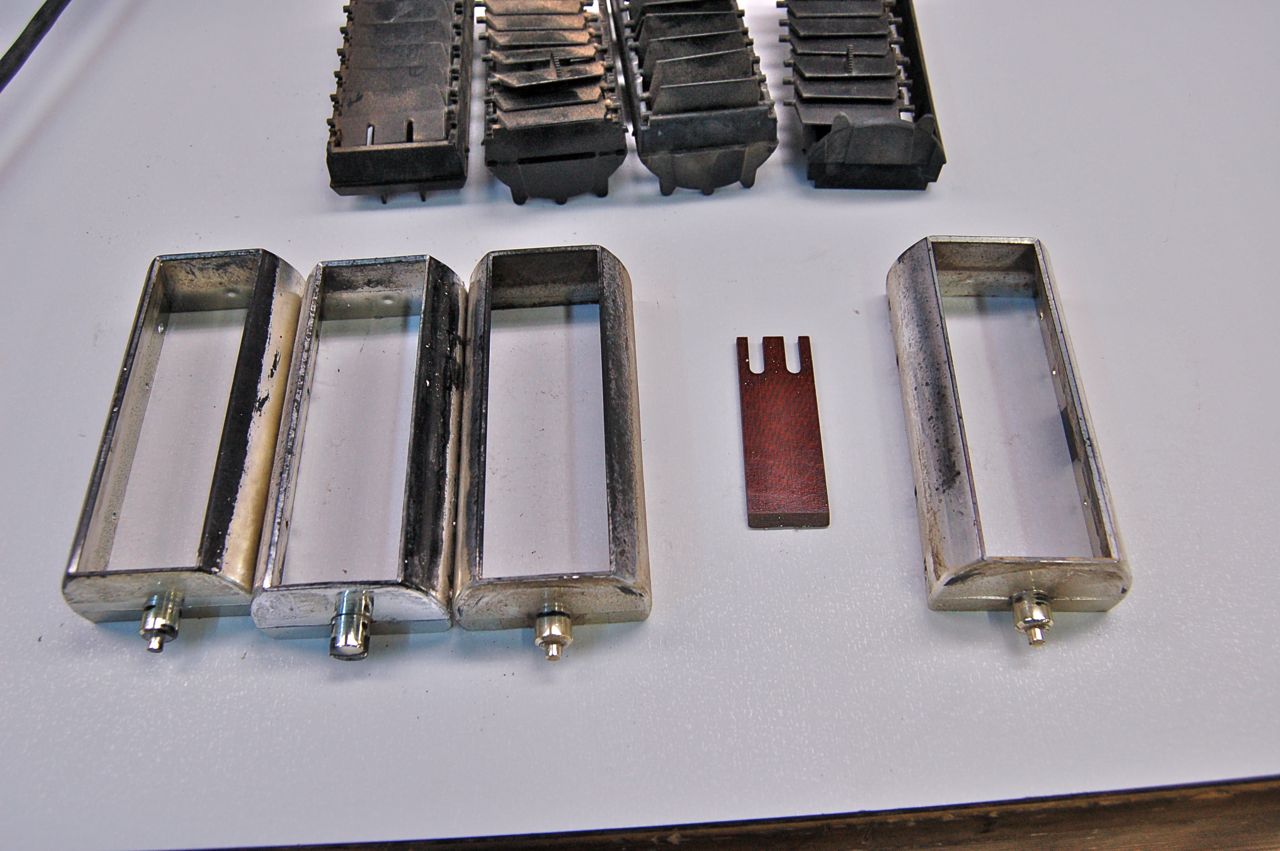 Pretty dingy.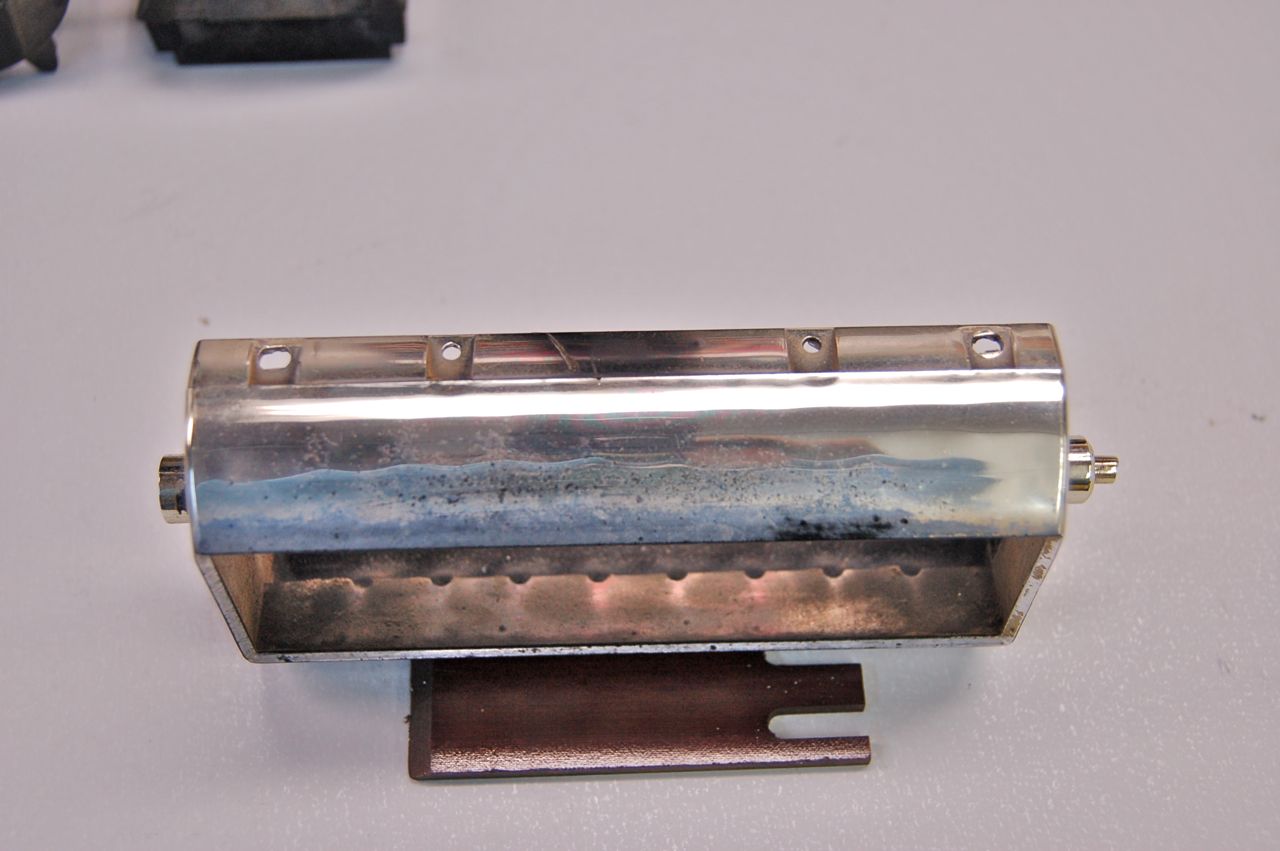 However I took a chance on these.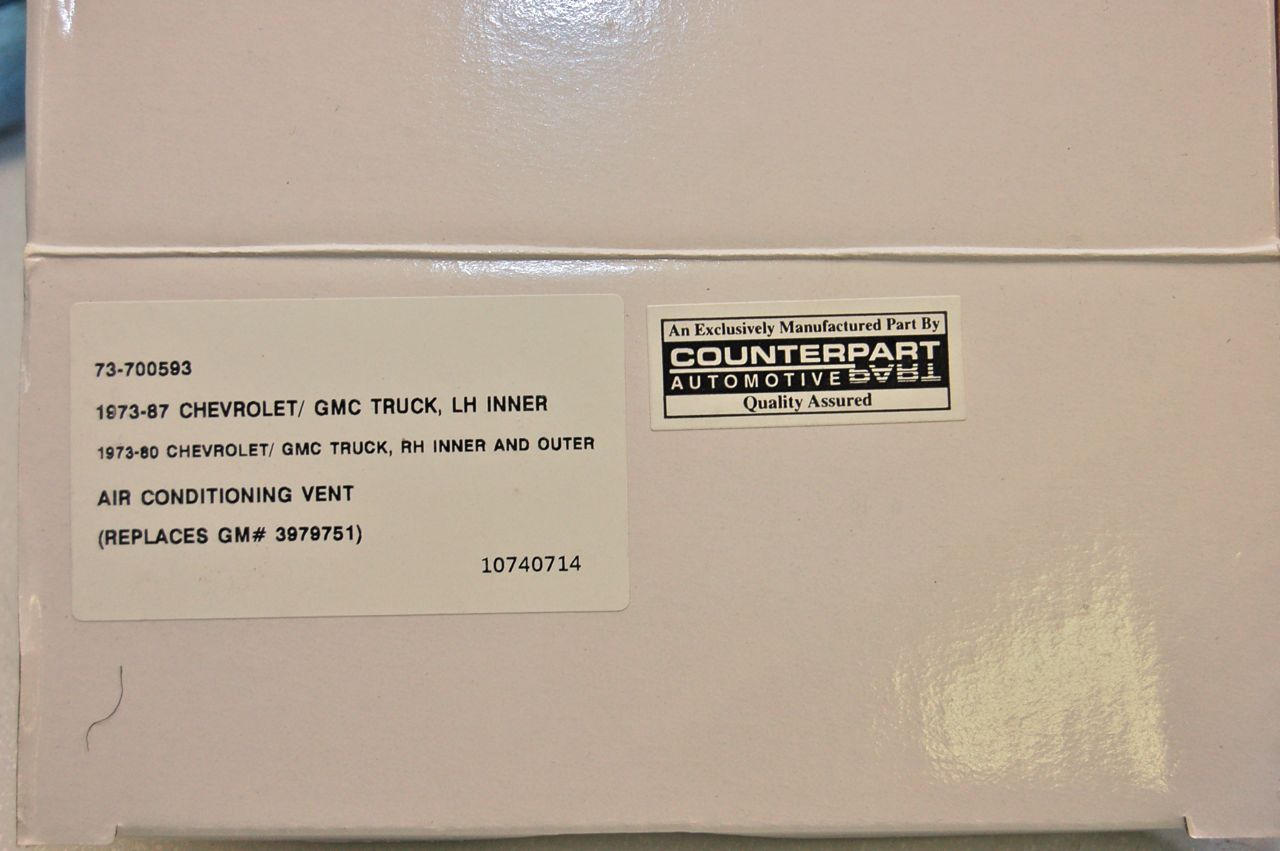 And they are exactly the same vent as in the Chevrolet full size car.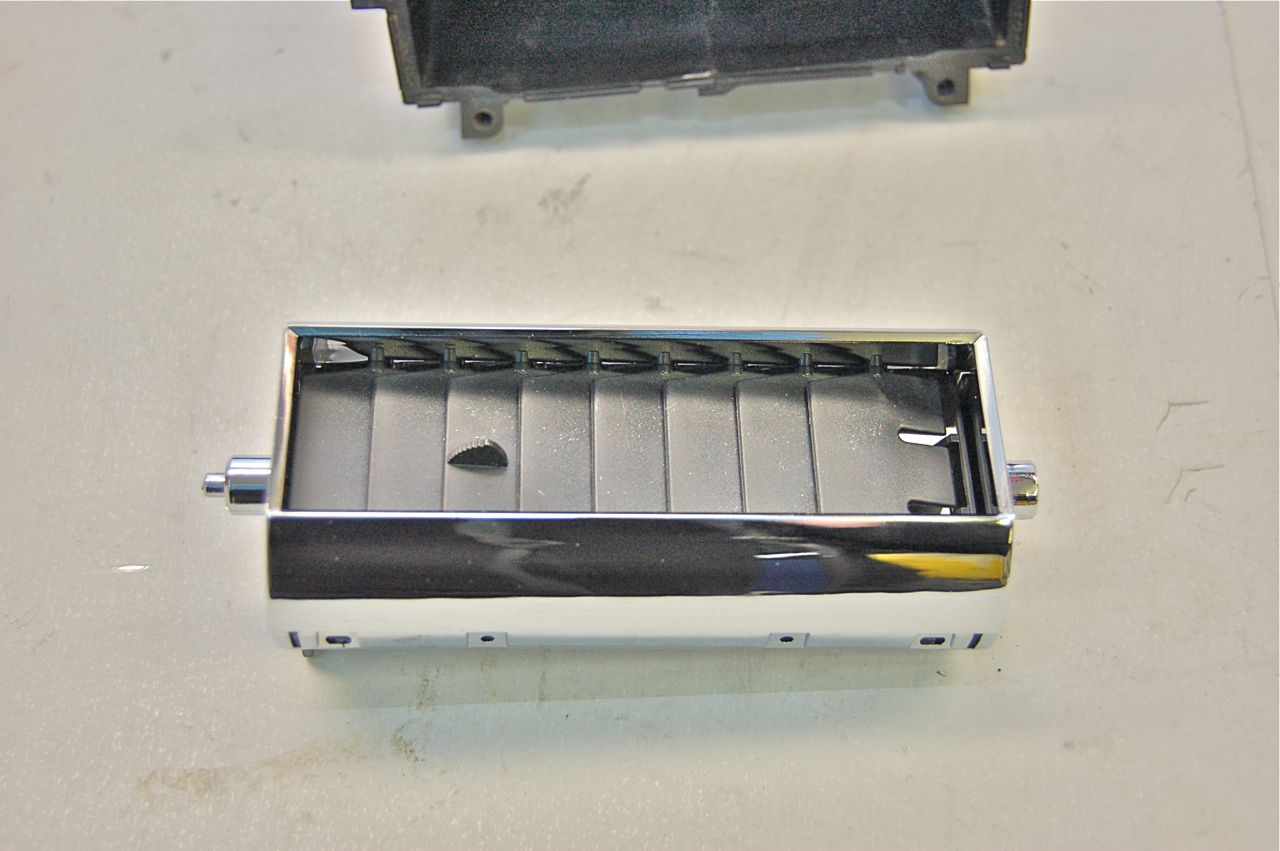 Loads better.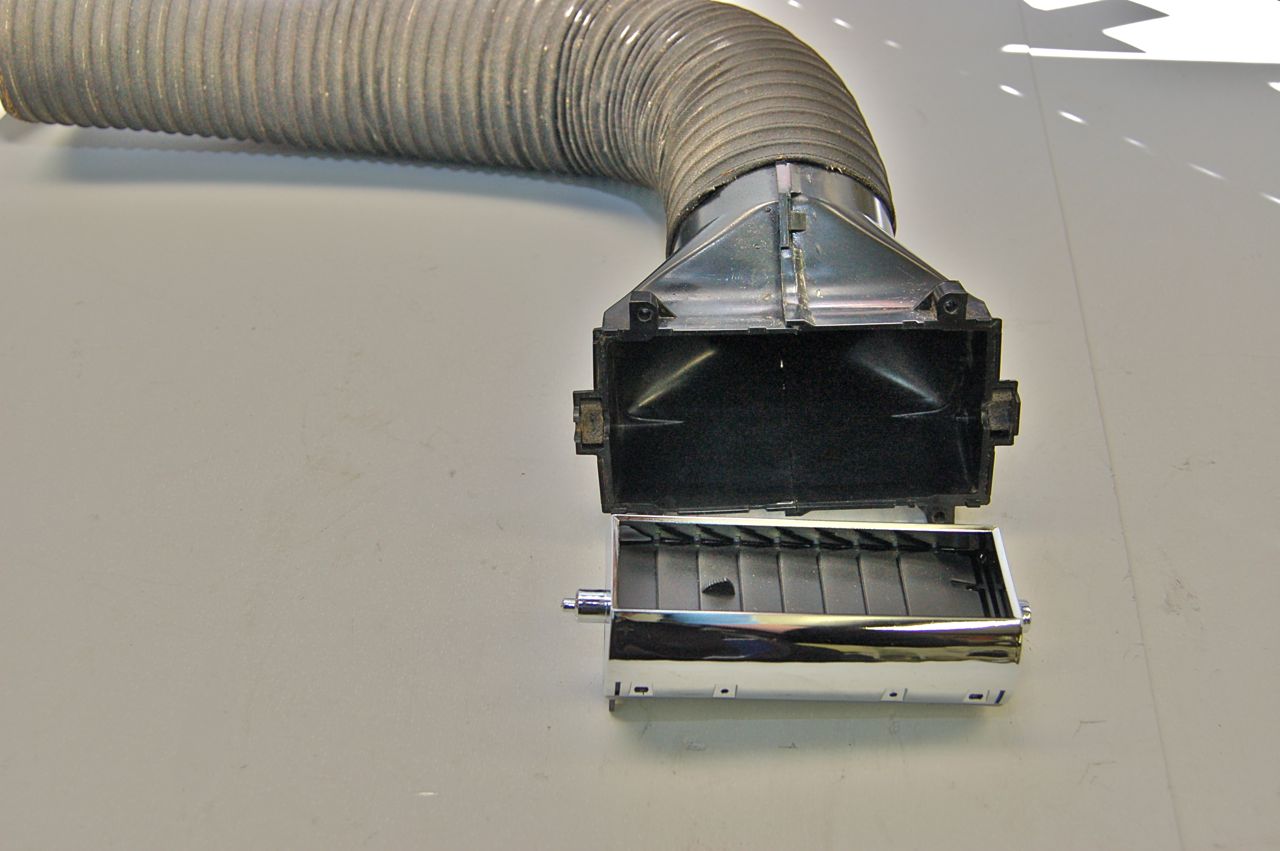 Now you have to remove the dash pad. But since I had to replace the heater core, it just seemed like a good time to try these new truck vents.
This was a tedious job.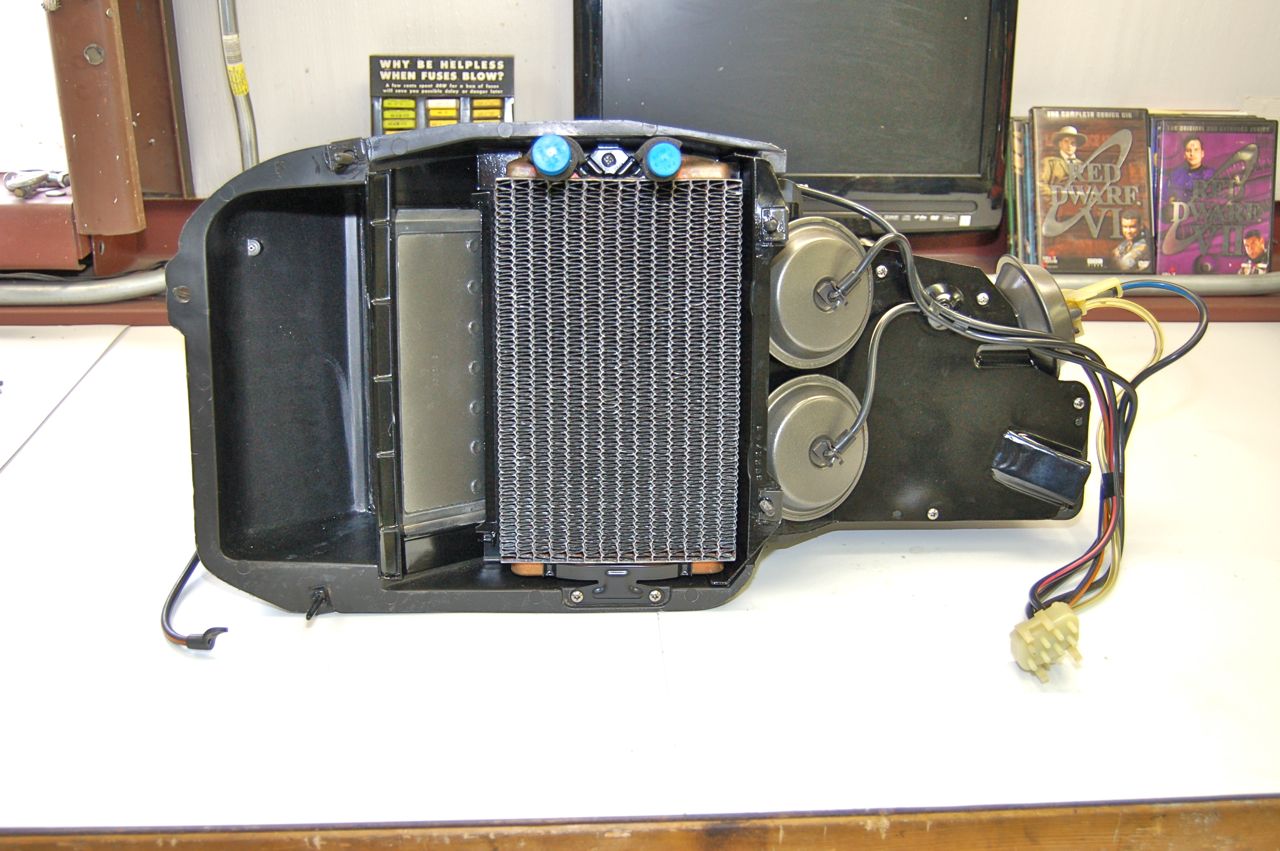 I ended up R&Ring the interior HVAC plenum.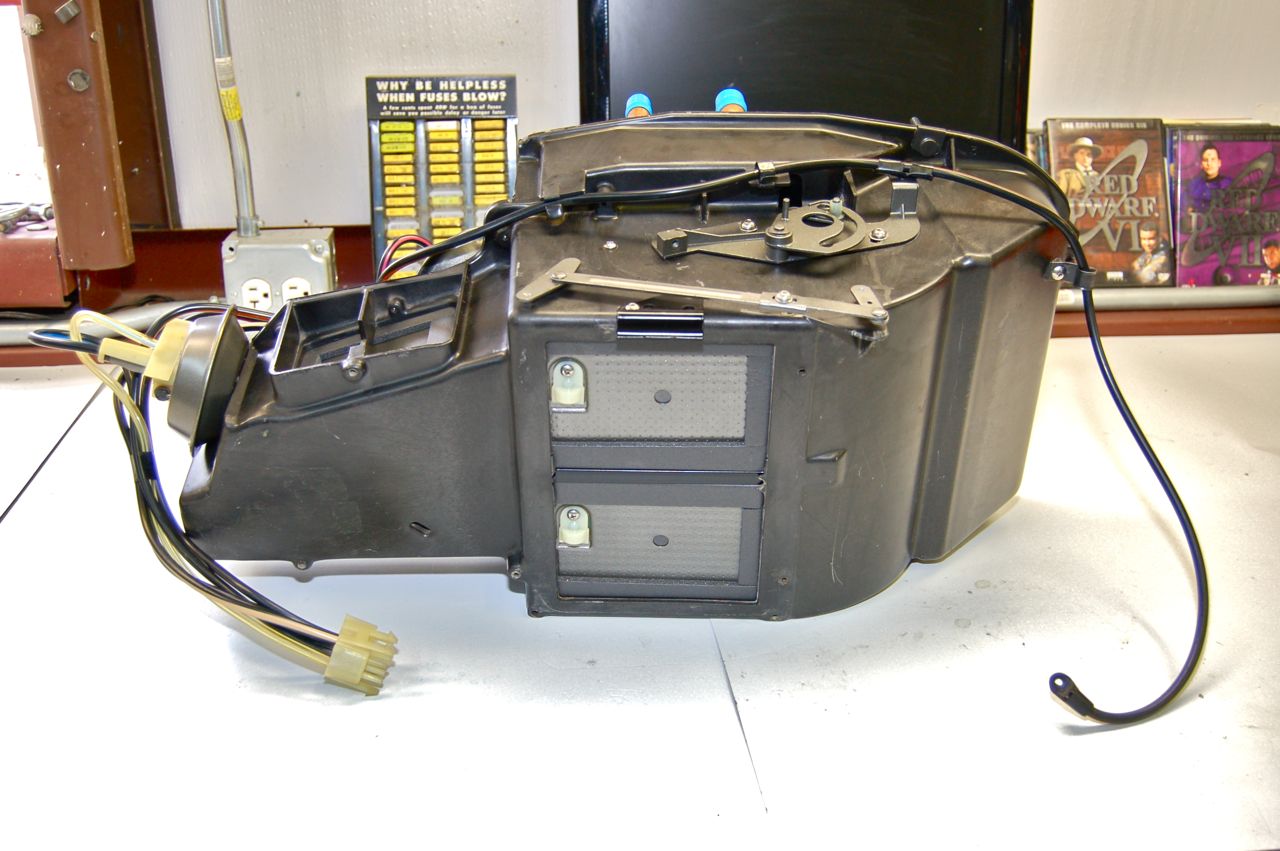 One of these doors was broken, the seals were disintegrated, all the steel bits were covered in surface rust and the screws rusty. I cleaned, powder coated and painted the bits. Installed new stainless screws and used synthetic lubricant. Works like new.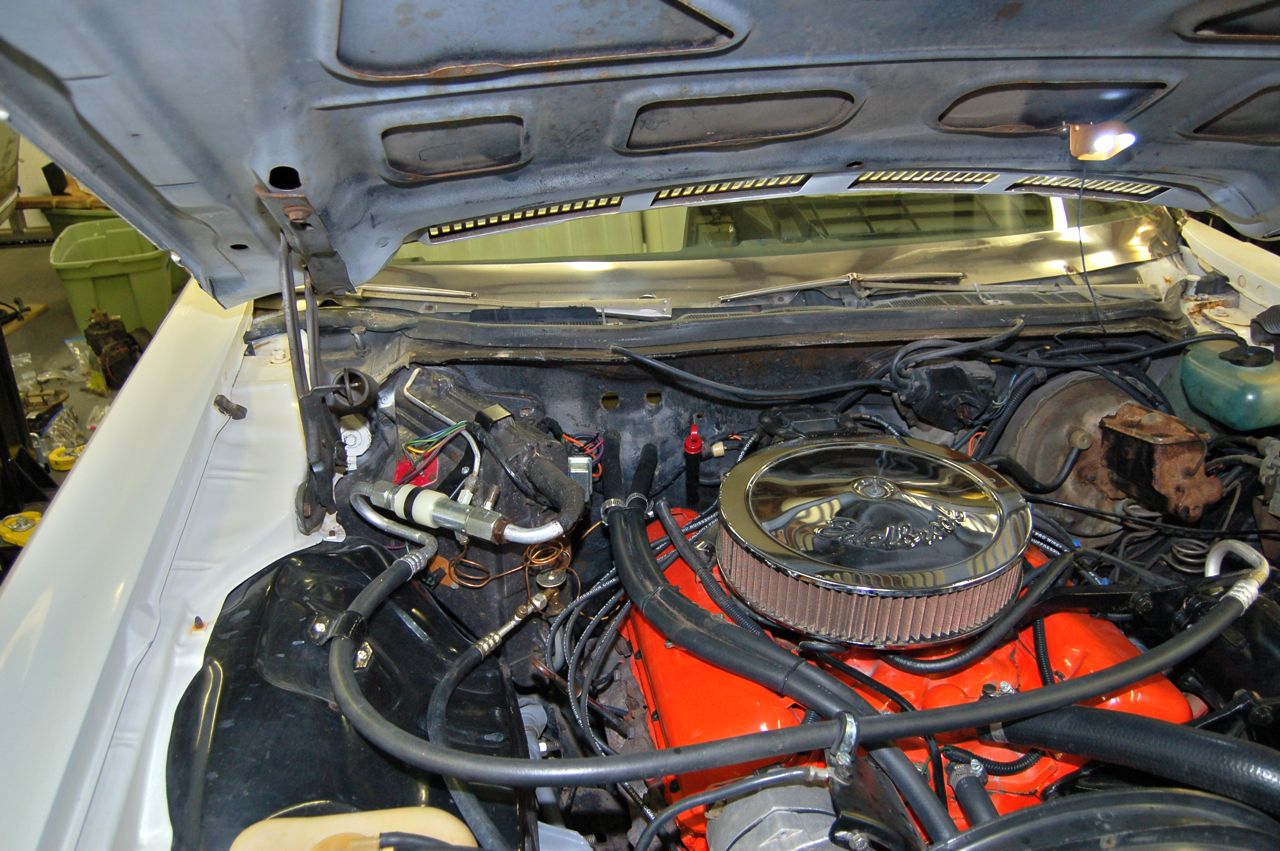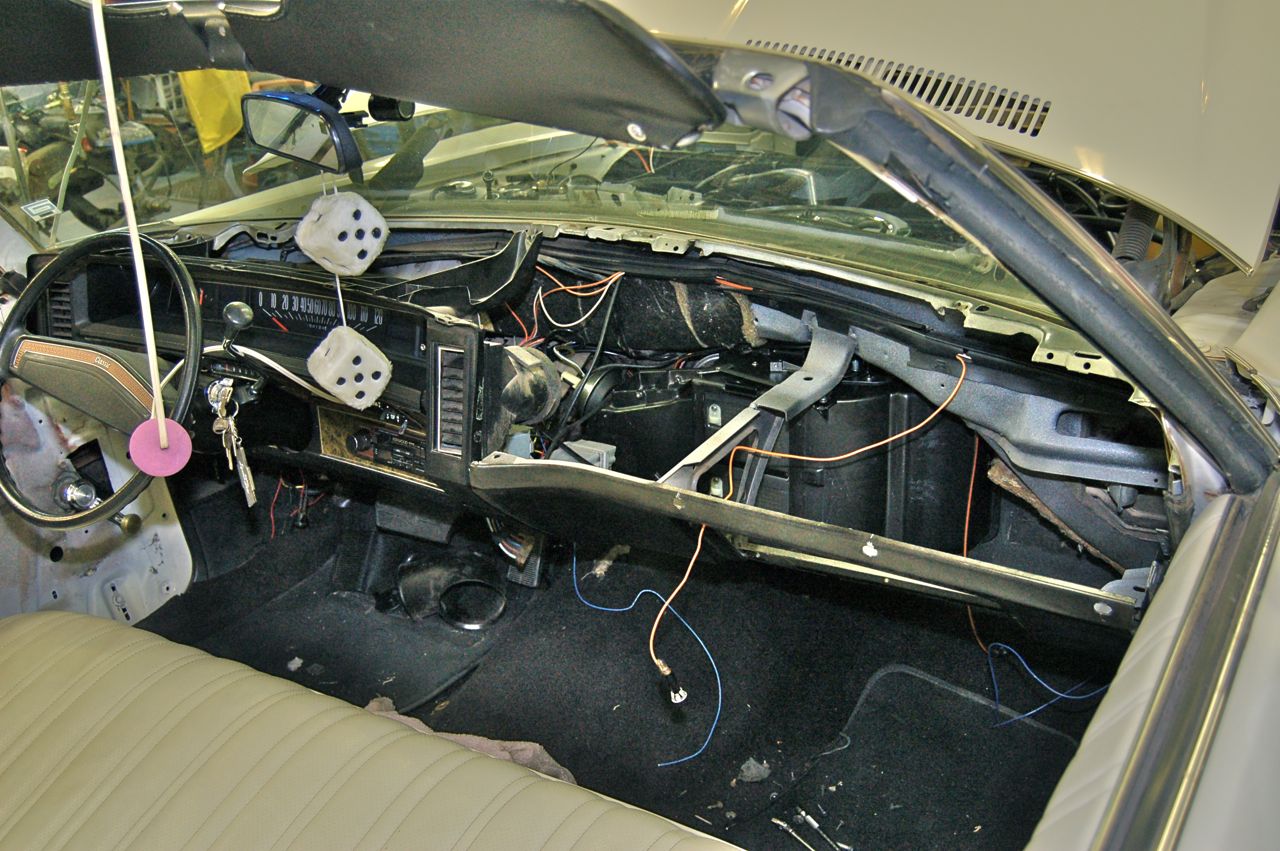 This was like a Chinese puzzle box getting it out and back in.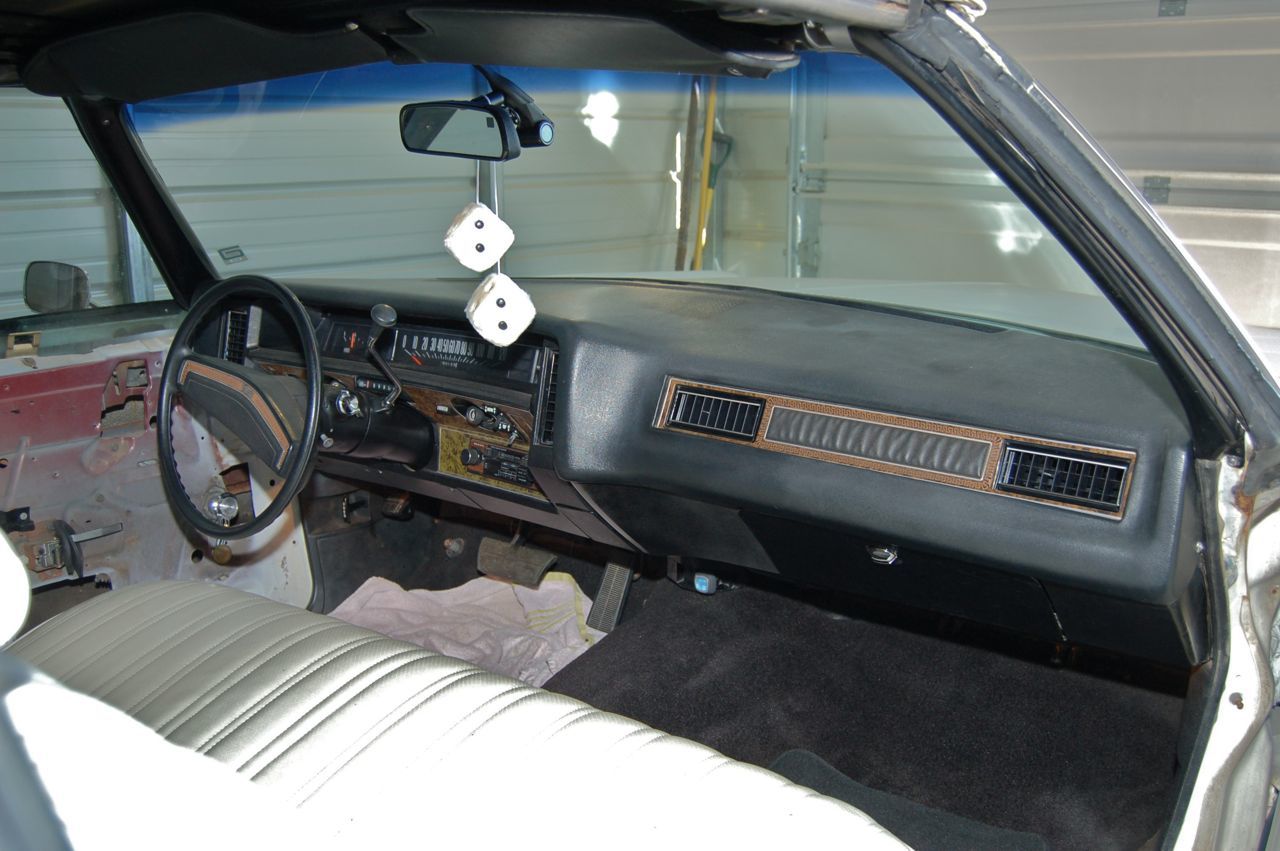 Slowly decrapifying the old girl a few parts at a time.
Cheers
p.s. If you can't see the embedded pictures you might want to view this in another browser.